Raspberry Bulbs announce new album, Before the Age of Mirrors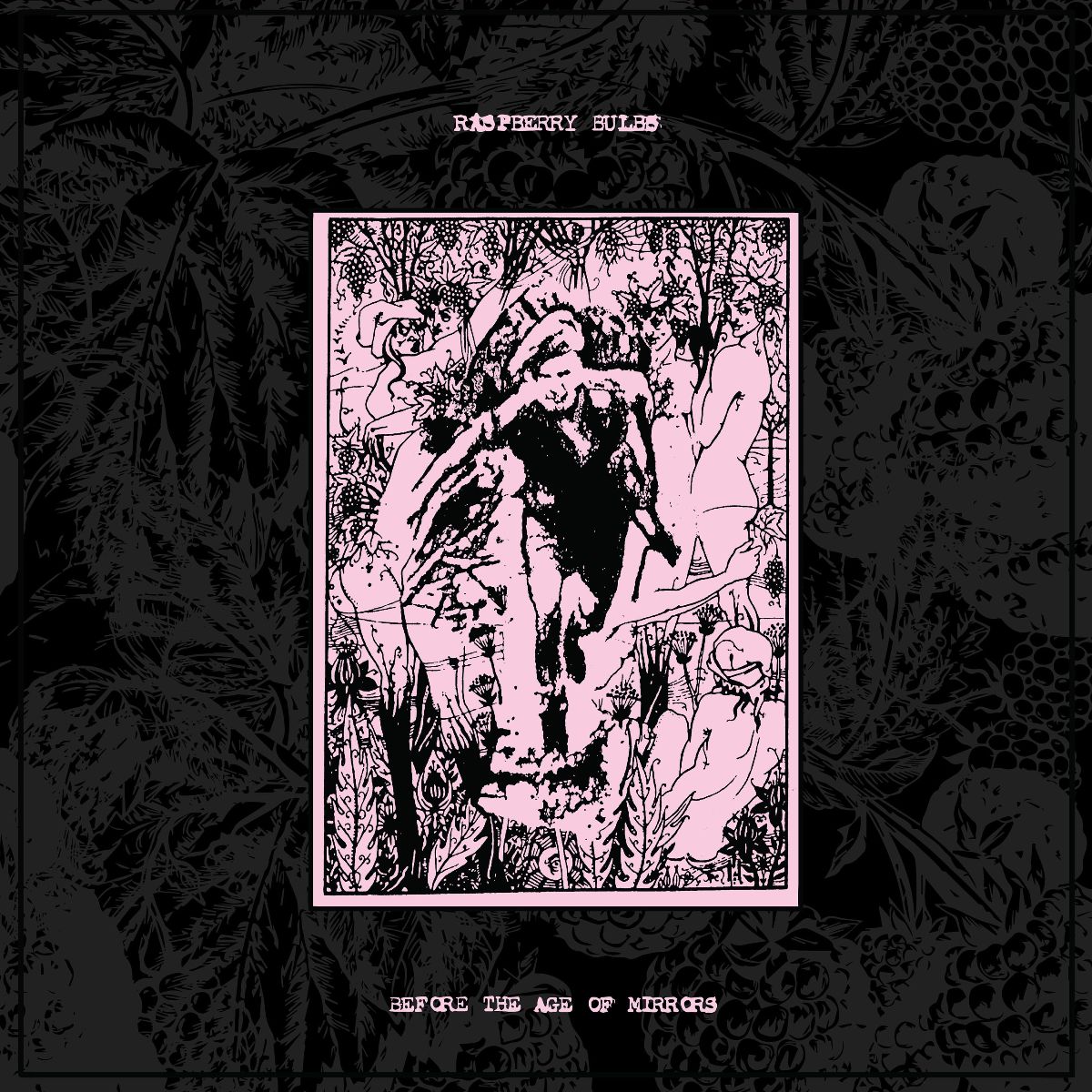 New York hardcore/black metal outfit Raspberry Bulbs (former members of Rorschach and Bone Awl) have signed with Relapse and just announced a new album. On February 21, they'll release Before the Age of Mirrors, which is their first full-length album in six years. That's the album's artwork above and the album's tracklist below. The first track they've released from the album is "Ultra Vires," which you can hear below.
Raspberry Bulbs Before the Age of Mirrors tracklist:
Spitting From On High
They're After Me
Interlude 1
Missing Teeth
Doggerel
Interlude II
Midnight Line
Reclaimed Church
Interlude III
Ultra Vires
Interlude IV
Given Over To History
Raspberry Bulbs' previous albums, like 2013's Deformed Worship, were released through Blackest Ever Black, which just announced its closure.