Ratboys release new album, Happy Birthday, Ratboy, featuring new recordings of early tracks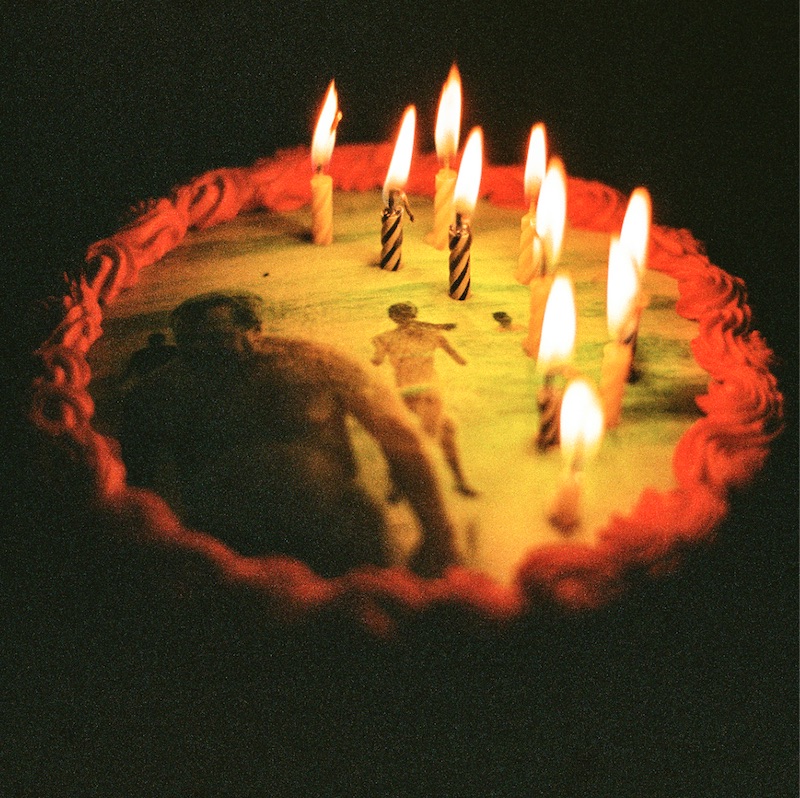 Ratboys recently announced that they were planning a live stream performance for their 10th anniversary. But there are even more anniversary surprises in store from the indie rock group. Today the band have released a new album titled Happy Birthday, Ratboy. The album is a set of new recordings of some of their earliest songs, as well as a new track titled "Go Outside."
The first five tracks from the album were originally recorded for their debut RATBOY EP, while the next five are rare college-era tracks. Hear the album in full below.
Happy Birthday, Ratboy follows last year's Printer's Devil.
Ratboys Happy Birthday, Ratboy tracklist:
1. The Stanza
2. Down The River
3. Intense Judgment
4. Key
5. at 39 is Annie the Oldest Cat?
6. Space Blows
7. Collected
8. Cacao to Cacao
9. Have a Heart
10. 88 Fingers Edward
11. Go Outside
Ratboys' "Look To" is featured on our list of the Top 100 Songs of 2020.