Restorations share anthemic new single, "The Red Door"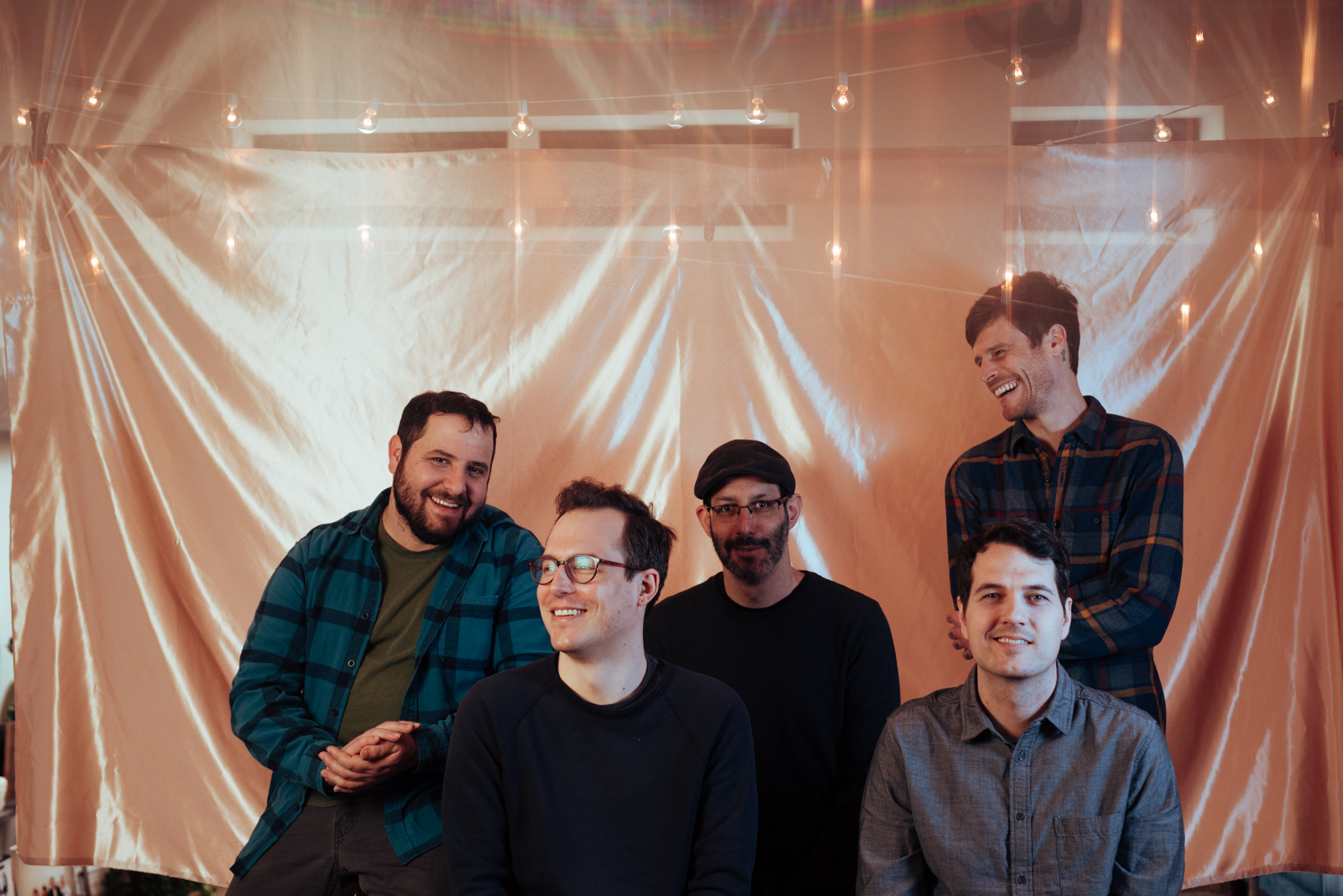 Philadelphia's Restorations recently announced the upcoming release of their new album, LP5000, out September 28 via Tiny Engines. Today, the band shared the first single from the album, titled "The Red Door." It's an urgent, earnest and topical anthem that alludes to the gentrification happening in the band's home city. "The red doors on all the new buildings feels like some kind of warning sign," says the band's singer Jon Loudon in an NPR article. Listen to the Restorations "The Red Door" stream below.
LP5000 is Restorations' follow-up to their outstanding 2014 album, LP3.
Restorations LP5000 tracklist:
1. St.
2. Nonbeliever
3. Remains
4. Melt
5. The Red Door
6. Caretaker
7. Eye
Restorations tour dates:
6/27 Boston, MA – Royale (F)(R)
6/28 Providence, RI – Askew
6/29 New York, NY – Rocks Off Cruise (D)
6/30 Jersey City, NY – Monty Hall (T)
(F) = with Frank Turner
(R) = with Jeff Rosenstock
(D) = with Dave Hause
(T) = with Tim Barry
Restorations' LP3 is one of our Top 50 Albums of 2014.