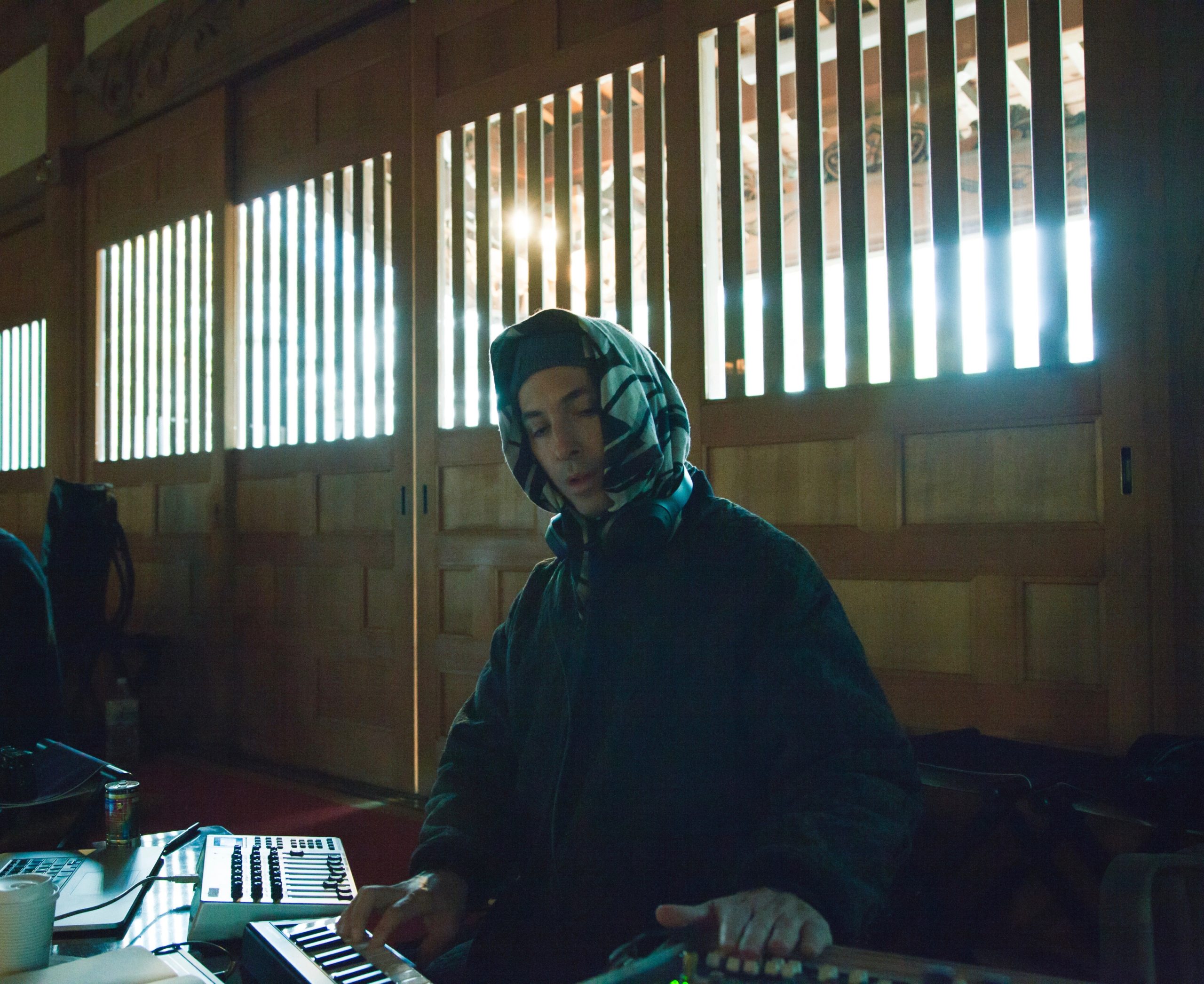 Hear six great new albums being released today.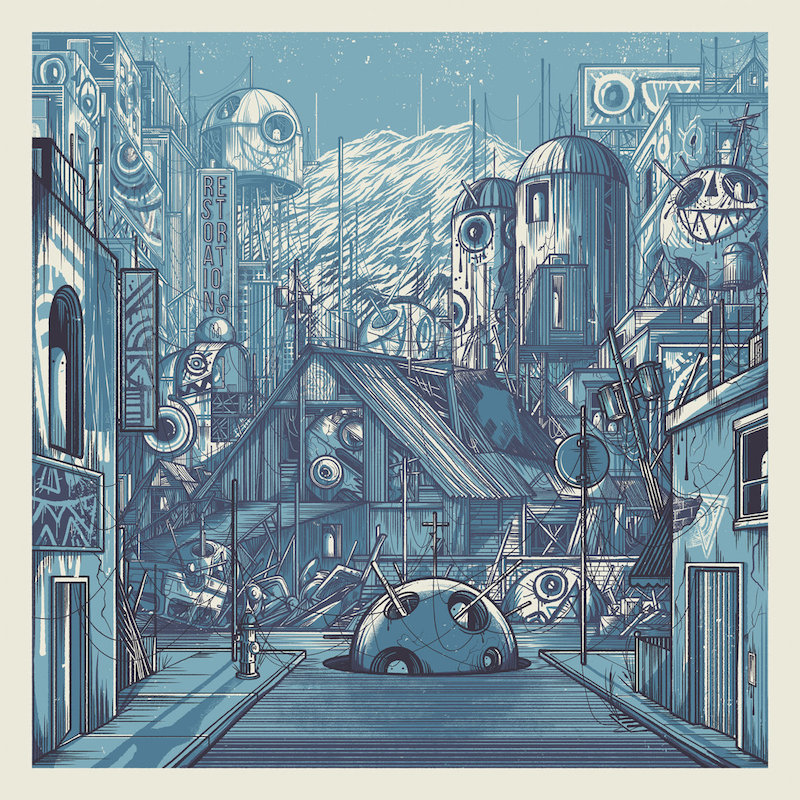 An indie rock powerhouse that makes its mark in just seven tracks.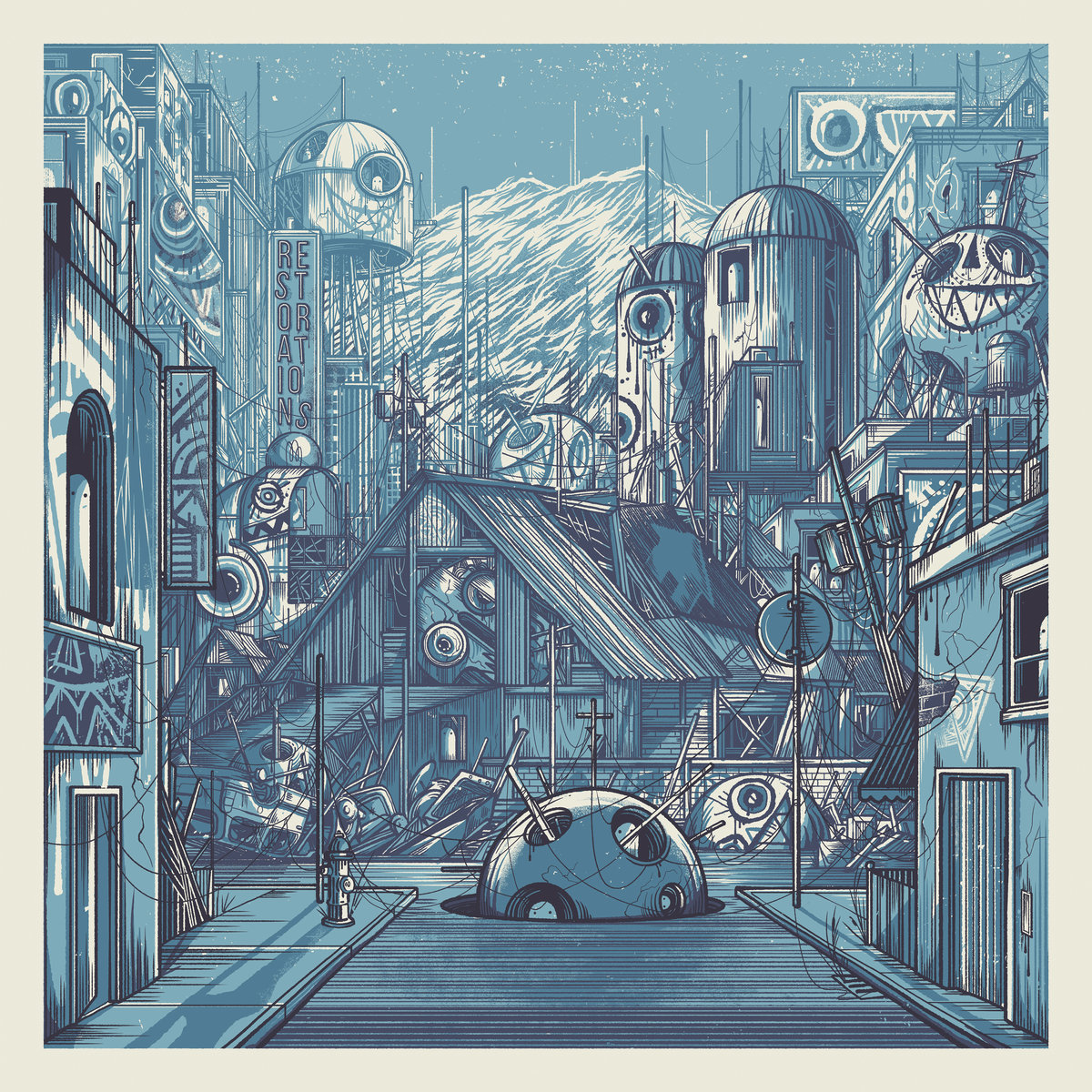 A bummer anthem from a band who taps into a genuine contemporary angst.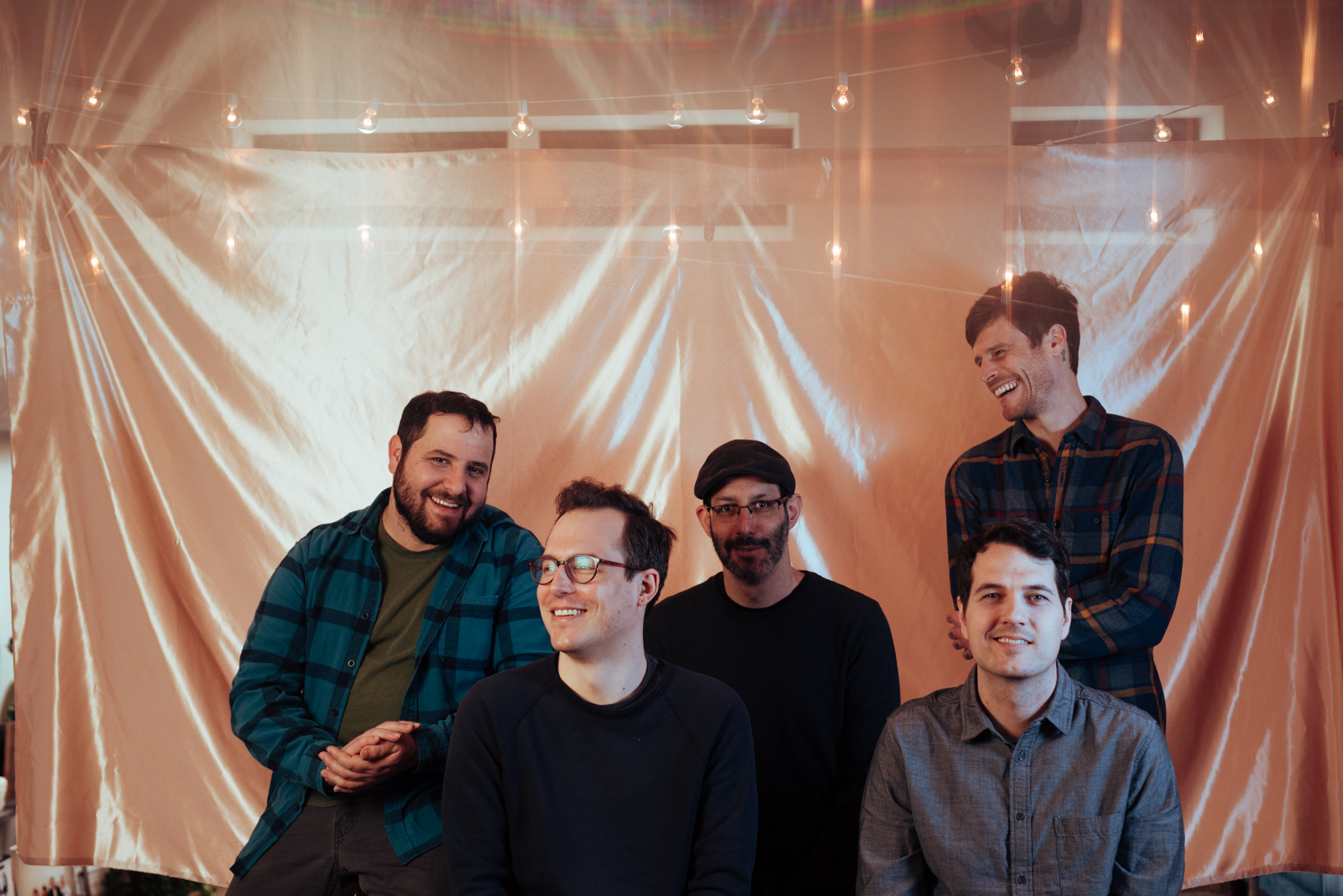 Dates lined up with Wild Pink this fall.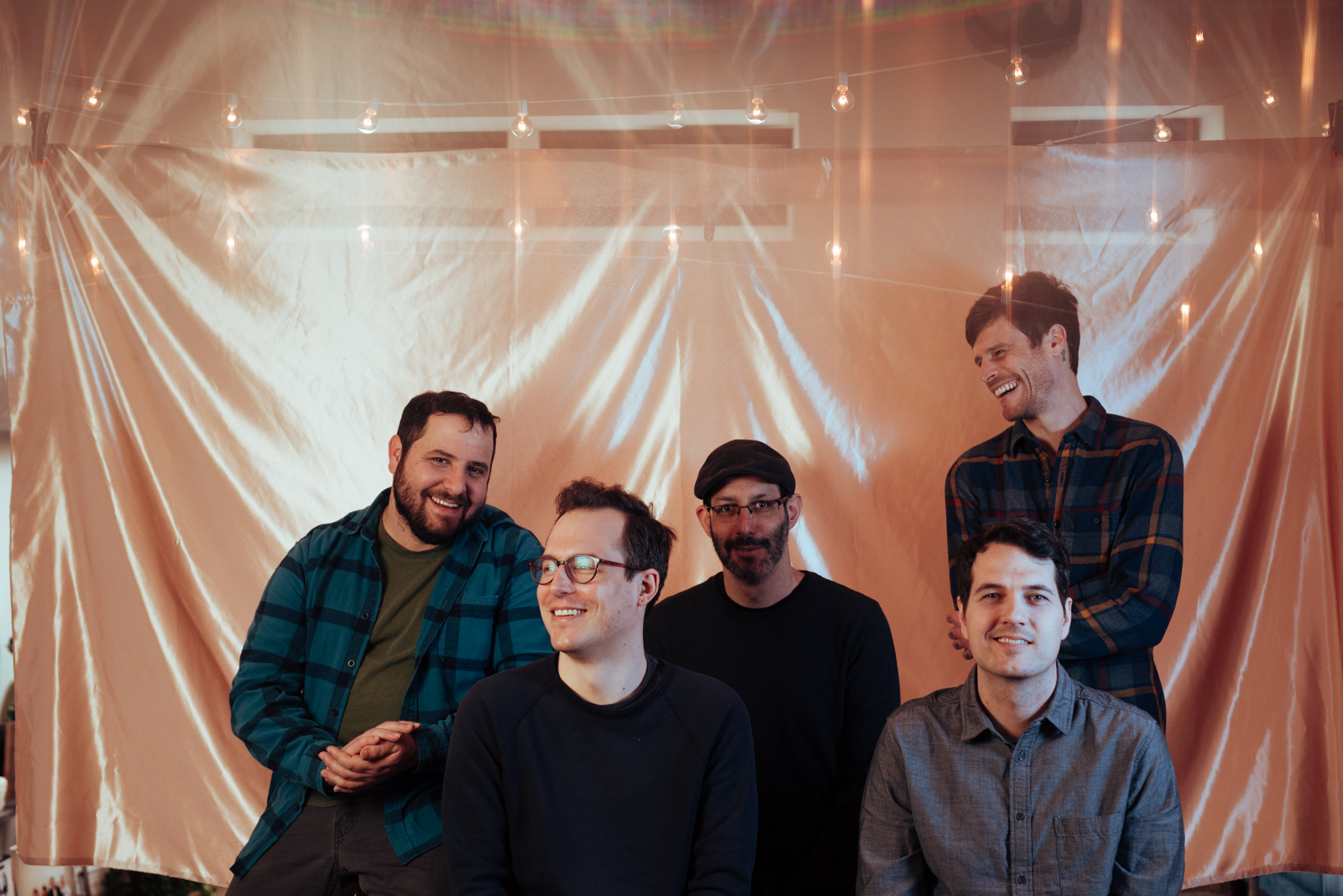 Hear the first single from the band's upcoming LP5000.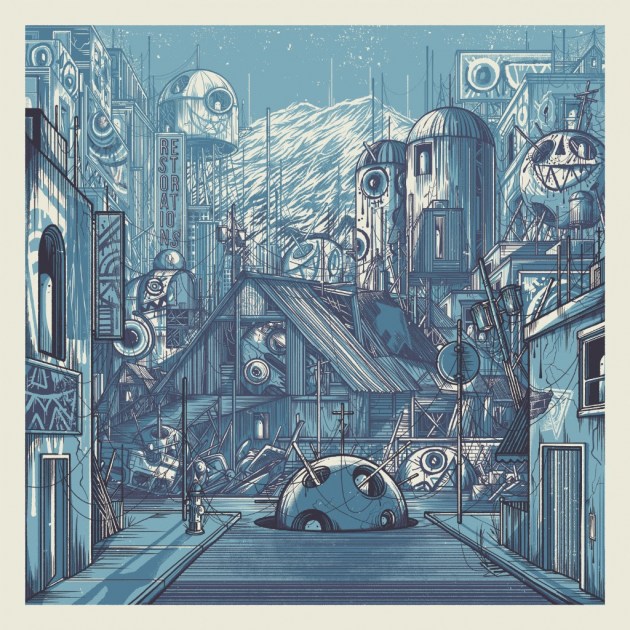 First single arriving next month.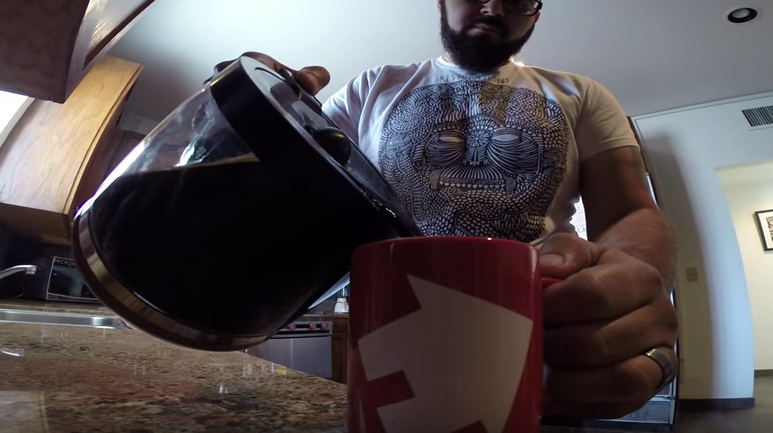 A day in the life of a coffee mug.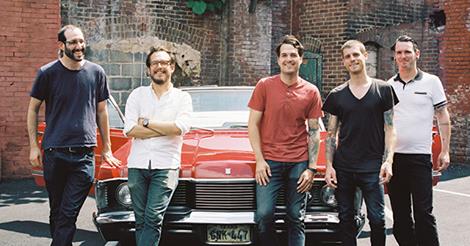 Philly group touring with PUP and The Get Up Kids.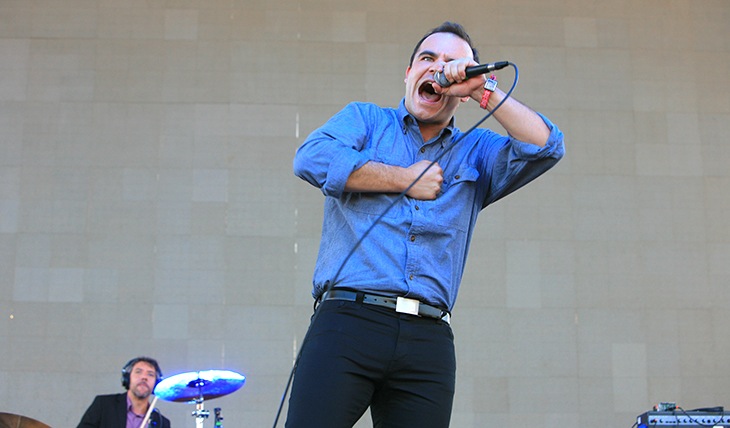 The best of the best of 2014's long players.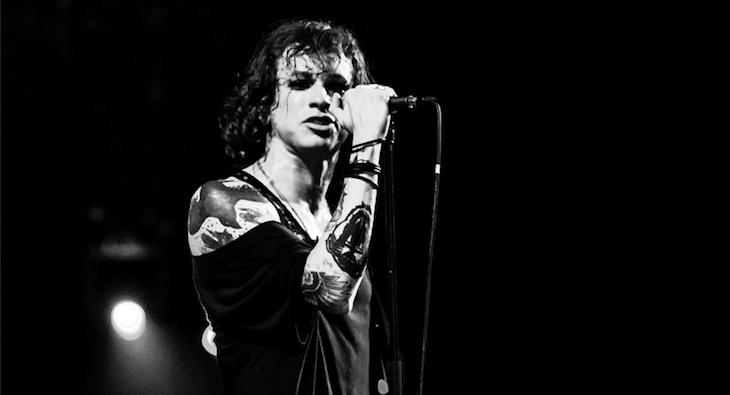 A round-up of the greatest moments in punk in 2014.
Run the Jewels, Restorations and The Twilight Sad drop new records today.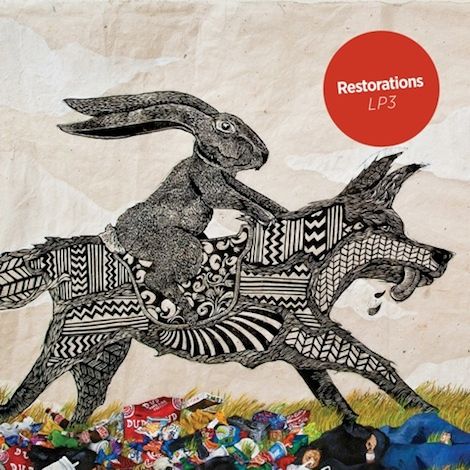 The Philadelphia group is billed as "punk for grown ups," but their rock 'n' roll is ageless.