Ric Wilson & Terrace Martin : They Call Me Disco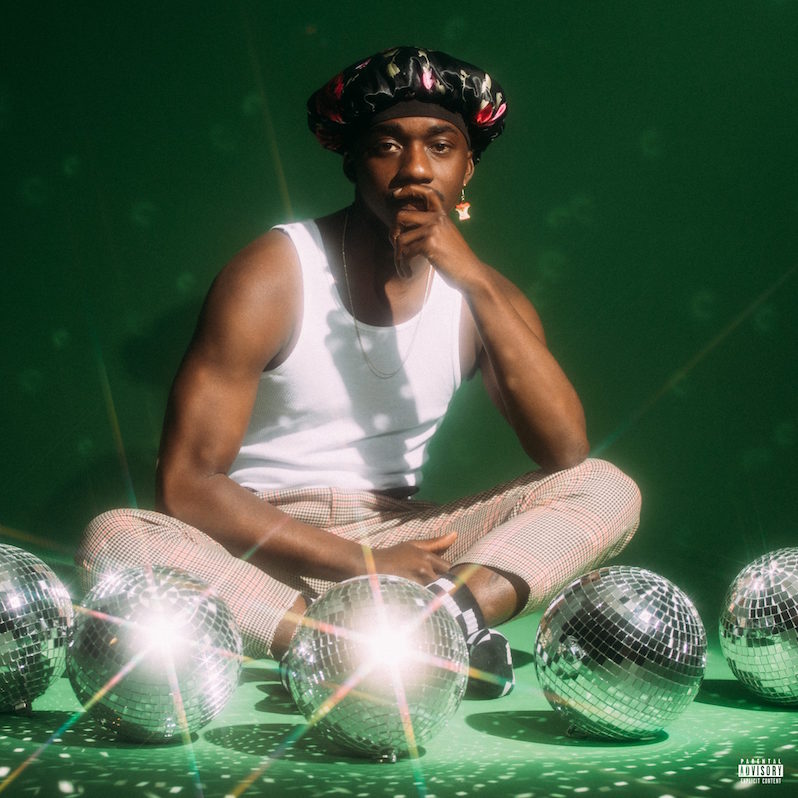 During the midsong breakdown in "Chicago Bae," a gliding amalgam of street R&B and hip-hop bars—that should come equipped with frequent flyer miles—a directive is given. Essentially soul controlling deep in the recesses of headphone/earbud land: "right to the left, right-left…right to the left, right-left…" A split-channel audio flex in the arrangement highlights the ebb and flow, shift of sway in the track. The voice is Chicago-based hip-hop artist Ric Wilson, a community activist from the Southside—he has an affinity for movement. The self-proclaimed "Disco Kaepernick" began his career with the renowned Young Chicago Authors—the the influential storytelling and poetry organization-which helped launch Noname, Saba, Jamila Woods, Chance The Rapper and Vic Mensa to name a few. Top tier, deep bench talent. It's a significant legacy that's generally issue-focused first.
This time Wilson saw that fun was needed to ease unrest. "The disco-inspired funk never stops," says he stated in the liner notes. "Me and Terrace wanted to make something people can move to and free themselves. If you can't dance just clap ya hands and nod to the bars." While out on tour with Cory Henry & The Funk Apostles, a Hammond Organ driven cold sweat of a machine, the outfit came up with a tag of endearment for their Emcee friendo Wilson. "The band started calling me 'disco' on the bus, so that's where the name came from. If you've ever met you know two-stepping is my favorite thing to do."
They Call Me Disco, a six-song collaborative EP clocking in just under 20 ticks, finds Wilson on a high-spirited trajectory. Bounce and swag ova here, heartfelt foresight ova there, giving the retro vibe omnidirectional attack. L.A.-based, three-time Grammy-winning producer/musician Terrace Martin presents space and stacks rhythms in the presentation. It's a proper set-up for all of Wilson's delivery styles. Sleek textures, glossy utterances, expansive arrangements line up the EP. Martin, a renowned jazz musician and one of many engineers behind L.A.'s progressive music ascent over the past decade, pulls yet again a left turn. This time crystal-ball glittery soundscapes turn up.
"Move Like This," by far the closest arrangement to broach the disco formula, provides both producer and emcee equal opportunity terrain for stretching out that talent. While the 4/4 template bubbles along with snare snaps, warm synths rising and diving like the Lake Michigan breeze that blows from water to land on a Chicago summer eve, it's conceivable that Wilson could flow with ease, on the regular, in an uptempo musical framework. Granted, this is Chicago. House music is the blues of the dancefloor, so it's not a stretch. It's a referendum on the pliability of these two young artists who create culture, no matter the time signature. That's what's up.
---
Label: Free Disco/EMPIRE
Year: 2020
---
Similar Albums: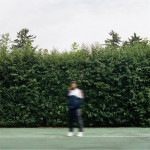 Joey Purp – Quarterthing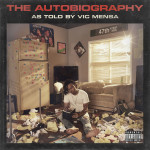 Vic Mensa – The Autobiography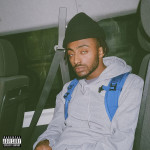 Aminé – ONEPOINTFIVE
John-Paul Shiver
John-Paul Shiver has been contributing to Treble since 2018. His work as an experienced music journalist and pop culture commentator has appeared in The Wire, 48 Hills, Resident Advisor, SF Weekly, Bandcamp Daily, PulpLab, AFROPUNK and Drowned In Sound.