Robyn Hitchcock and XTC's Andy Partridge to release collaborative EP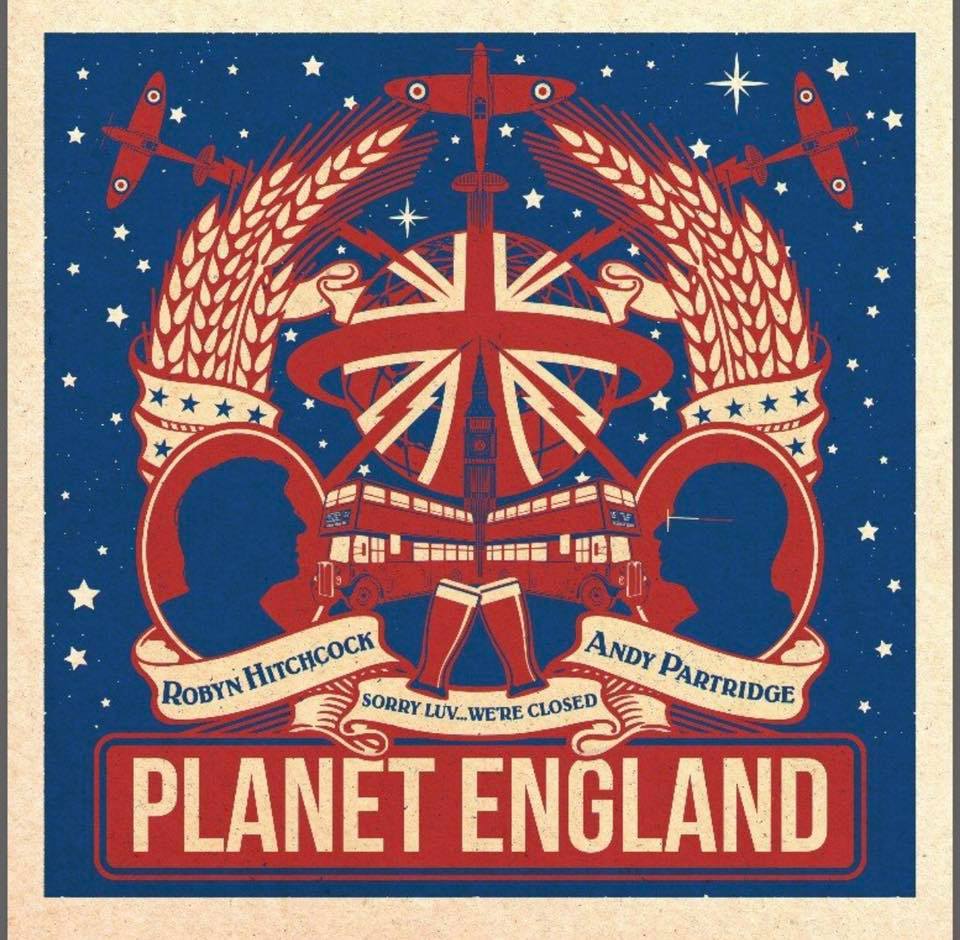 Robyn Hitchcock and XTC's Andy Partridge have been working on music together since 2006, but only now will the end result finally see the light of day. After 13 years, the two legendary UK singer/songwriters will release a new four-track collaborative EP, titled Planet England. It's out September 6 via Partridge's APE House imprint.
In a statement, Hitchcock says of the collab, "Andy and I are the same age and suffer from the same record collection, especially the B's: Barrett, Beatles, Beefheart. He's a Scorpio and I'm Pisces, so we're the same astrological team as Richard Burton and Liz Taylor, except neither of us is Welsh, sadly."
Partridge also says, "Robyn's fierce inventiveness is a joy to work with. Like bathing in the sparks from some surreal angle grinder." Pre-order the EP here in digital, CD and vinyl formats.
XTC are also reissuing their 1980 post-punk classic Black Sea via APE House on September 13.
Robyn Hitchcock's I Often Dream of Trains is featured on our list of 10 Essential Psychedelic Folk Albums.