Rock Docs Podcast: Father's Day Special—The Muppets Mayhem with Callum Keatts and Miles Lizerbram

Today, Rock Docs presents a special Father's Day edition of the podcast! In this holiday program—which isn't about dad rock, technically speaking—David Lizerbram and Andy Keatts are joined by two Very Special Guests: their kids, Callum Keatts (age 5) and Miles Lizerbram (age 6)!
As such, the hosts today are pivoting away from episodes on Steely Dan in favor of a more wholesome family friendly rock outfit: Dr. Teeth and the Electric Mayhem Band. The four chaps chat about The Muppets Mayhem, the Disney series about the legendary muppet rock band. (Can you picture that?) Listen to the new episode below, and the Rock Docs team will be back to their regularly scheduled serious grownup stuff in a few days. Happy Father's Day!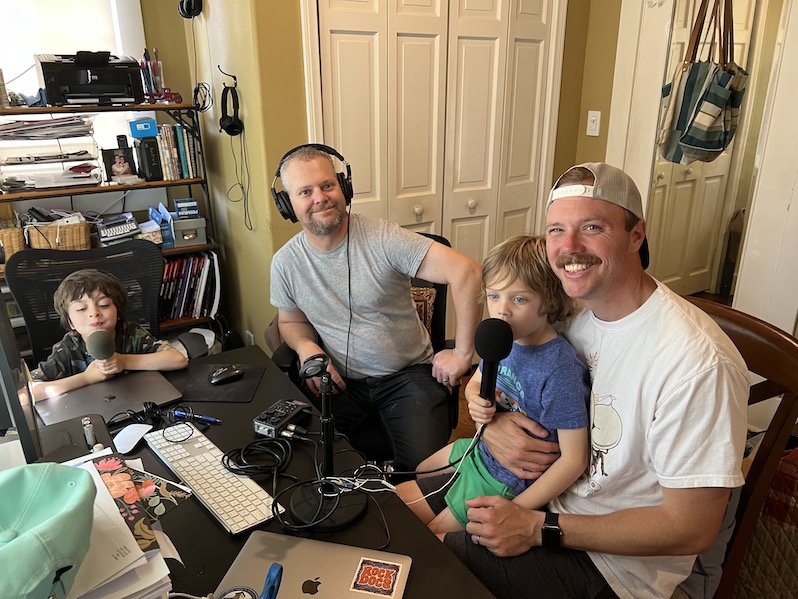 Follow Rock Docs on Twitter and Instagram. And subscribe to Rock Docs at Apple Podcasts.