El-P shares new Run the Jewels track, "A Few Words for the Firing Squad", via social media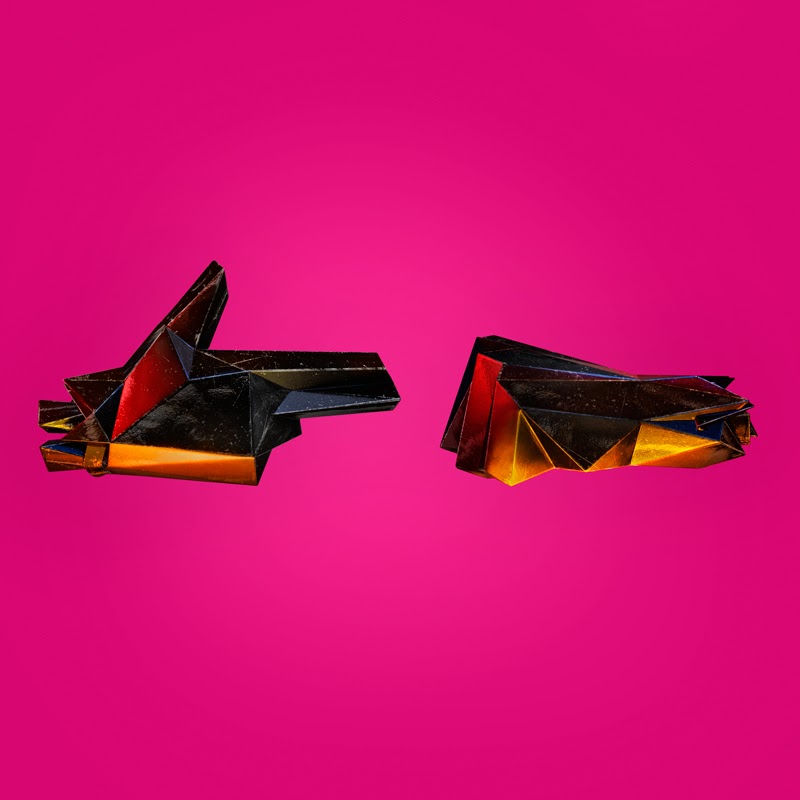 This Friday, Run the Jewels will release their fourth album, Run the Jewels 4, and today they've shared another new single from it, if in a somewhat lo-fi fashion. Their latest is called "A Few Words For the Firing Squad," and El-P posted it on his Instagram. Check it out here.
El-P also shared a statement on Instagram about racial justice: "i'm talking now to the people that look like me. no debate no comments even. it's a fact and right and despite it being an inalienable truth it (tragically and clearly) needs to be said again and again and again until it's no longer something the power structure of this world or the hearts tainted by hate have to be told. don't feel weird don't feel like it's not your place to say just say it because it still needs to be said and your heart knows it's time to do that much at least. #blacklivesmatter" He also encouraged donations to the National Lawyers' Guild's Mass Defense Program, which provides legal representation to protesters.
Over the weekend, Killer Mike made an impassioned speech about the protests in Atlanta. Watch that here.
RTJ4 follows 2017's RTJ3.