Sarah Louise's "Rime" is romantic ambient music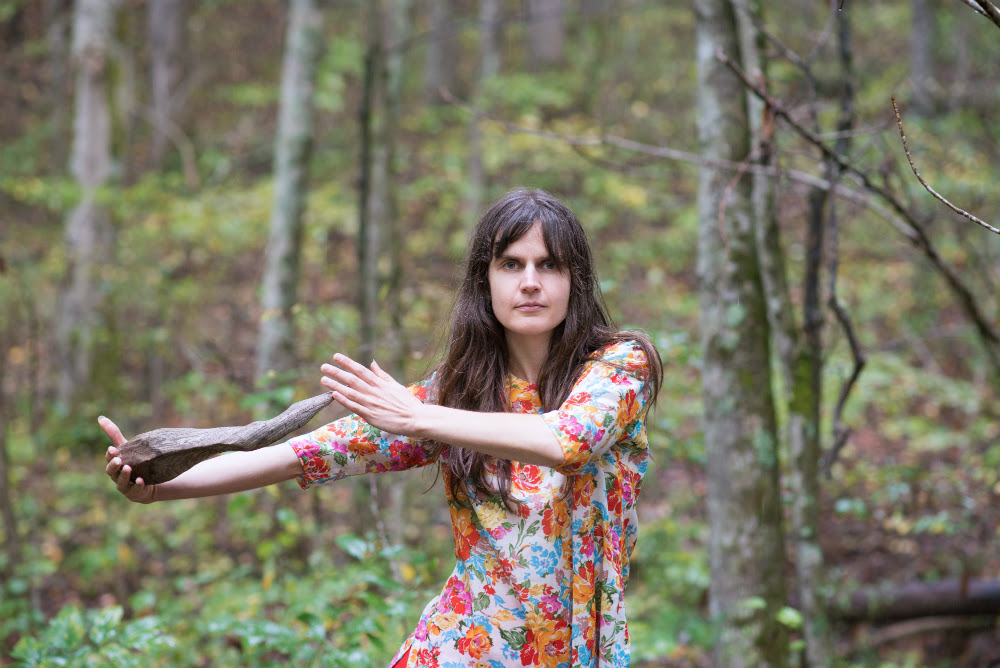 "Rime" begins with a single sustained note, one that's tinny and just a little bit sour. It's a trance inducing start. About a minute in, a plucked guitar appears, and that single note begins to sound like one half of a beautiful melody. Soon after, the note and the guitar hold hands and jump off the precipice together, into ambient bliss.
Sarah Louise Henson has been making tight instrumental guitar music for years now. But on her new work, which includes previous single "Chitin Flight" and new song "Rime," she has blown up all pretenses and made some of the most gorgeous music of her career. Her ease at sculpting inventive and engaging ambient makes you wonder why she waited this long to start. With a flutter of percussion that appears throughout the back half of the track, Henson reveals herself as a romantic, one who can turn a few small sounds into something massive and deeply moving. "Rime" is ambient music to get swept away to.
From Nighttime Birds and Morning Stars, out January 25 via Thrill Jockey.