Secretly Group launches Secretly Society vinyl subscription service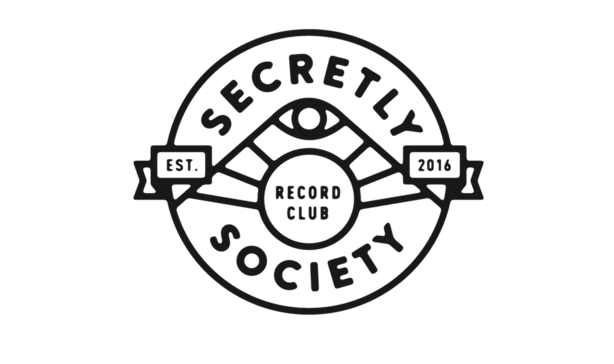 Secretly Group, the label group that includes Secretly Canadian, Jagjaguwar and Dead Oceans, has just announced the launch of Secretly Society. The program is a monthly vinyl subscription service, not unlike Sub Pop's Singles Club or other label-driven subscriptions, in which subscribers will receive a special limited edition vinyl copy of one of their titles every month. Subscriptions come in 3 months, 6 months or a full year. September's title is Angel Olsen's upcoming album, My Woman, which comes in clear vinyl. October's title is Preoccupations' self-titled debut (following their brief run as Viet Cong), which will be released on taupe vinyl.
Those are the only planned subscription releases so far, though it's been a strong year for Secretly & Co. so far, thanks to recent albums by Mitski and ANOHNI. Something tells us they'll have plenty of titles to offer in the coming months.