Album of the Week: Anohni – HOPELESSNESS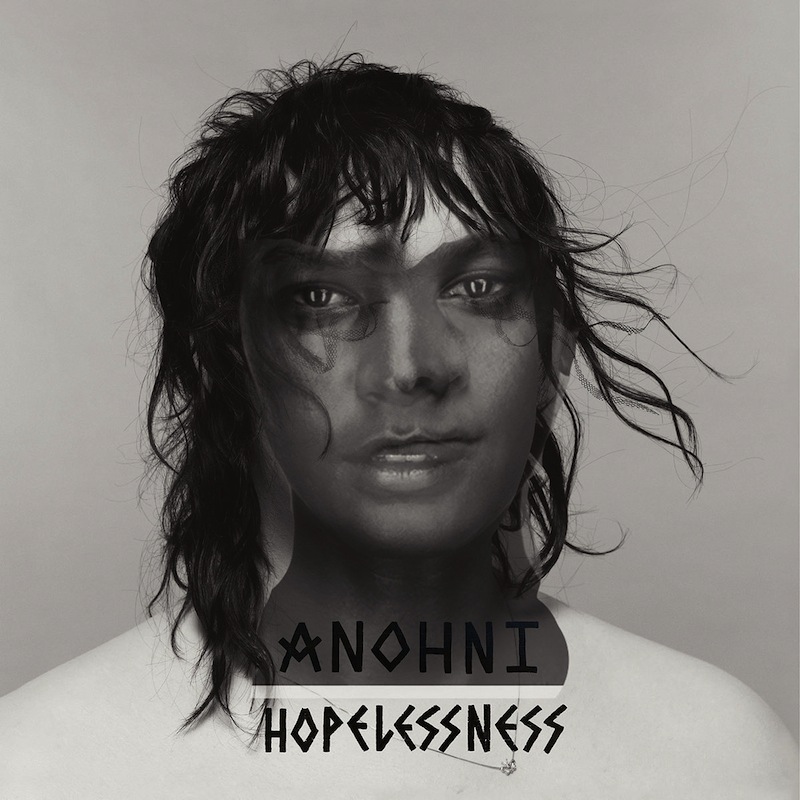 As bold as a transition as it is for her, there's something oddly comforting about Anohni's move toward precise, experimental electro-pop on her debut solo effort. Even in this newfound digital space—a highly unprecedented environment for a singer-songwriter historically defined by her dedication to acoustic atmospheres—Anohni sounds entirely at home and in command of her surroundings. And, while collaborators Hudson Mohawke and Oneohtrix Point Never leave some well-placed fingerprints on the project, HOPELESSNESS is still much more than an application of flashy new tricks over an existing framework. Anohni takes her ethos, lyrical themes and vocal style and melds them with this new sonic approach to carve out a space that's both daringly bold and strikingly intimate.
The results here are probably not surprising to listeners familiar with Anohni's work with Antony and the Johnsons, particularly their bleak and powerful sophomore release, 2005's I Am a Bird Now. Like the instrumentals on that record, HOPELESSNESS' atmosphere bends and bursts to serve each song and displays an impeccable sense of timing from start to finish. The tracks penned for this project offer enough versatility to host both simmering noise and triumphant, anthemic moments, and each song leaves all three producers plenty of room to innovate in ways that drive the record forward while still supporting the dark words and themes Anohni constructs on these 11 tracks.
But while HOPELESSNESS lives up to its title—constructing a non-fiction 1984 by piecing together current realities surrounding war, drone strikes, global warming, surveillance and (neo)colonialism/imperialism—the word 'hopeless' better describes the elements Anohni positions herself against than it does her own emotional state. Amidst buzzing and escalating backgrounds, she's the fiercest and most driven she's ever been, belting lines such as "we will never, ever again give birth to violent men" and "I've been taking more than I deserve/ leaving nothing in reserve/ digging till the banks run dry/ I've been living a lie." And, what's more, a decent chunk of HOPELESSNESS' tracks ("Drone Bomb Me," "Watch Me," "I Don't Love You Anymore," "Why Did You Separate Me From The Earth" are partially veiled as love songs, a creative choice which serves to even more dramatically punctuate the absurdity of the dark truths Anohni sings about.
HOPELESSNESS is a queered take on electropop, but not in the all-too-common usage of the phrase that means little more than "made by queers." Instead, it's a record that takes the perspective that Anohni's identity has helped her develop and turns that critical eye on even grander issues. At first glance, it's a political record framed in the context of odd, twisted break-up jams. But, with the exception of "Obama," those anthems aim above individuals to sever ties with the United States as a people and, above all, the imperialistic mindset that frames so many of the country's major decisions and rhetoric both now and in the past. It's this combination of adrenaline and desperation that makes HOPELESSNESS a fitting record for what's looking to be a turbulent election year and one of the most cathartic electro-dance records you'll hear in 2016. It's a record that rises above genre and classification to occupy that rare space where an artist's views and execution are in perfect synchronization. And it's a record you really need to prioritize listening to, if you haven't made space to do so already.
Similar Albums: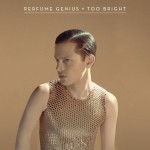 Perfume Genius – Too Bright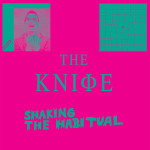 The Knife – Shaking The Habitual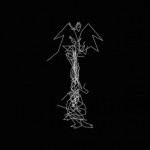 Oneohtrix Point Never – Garden of Delete