Shabazz Palaces : The Don of Diamond Dreams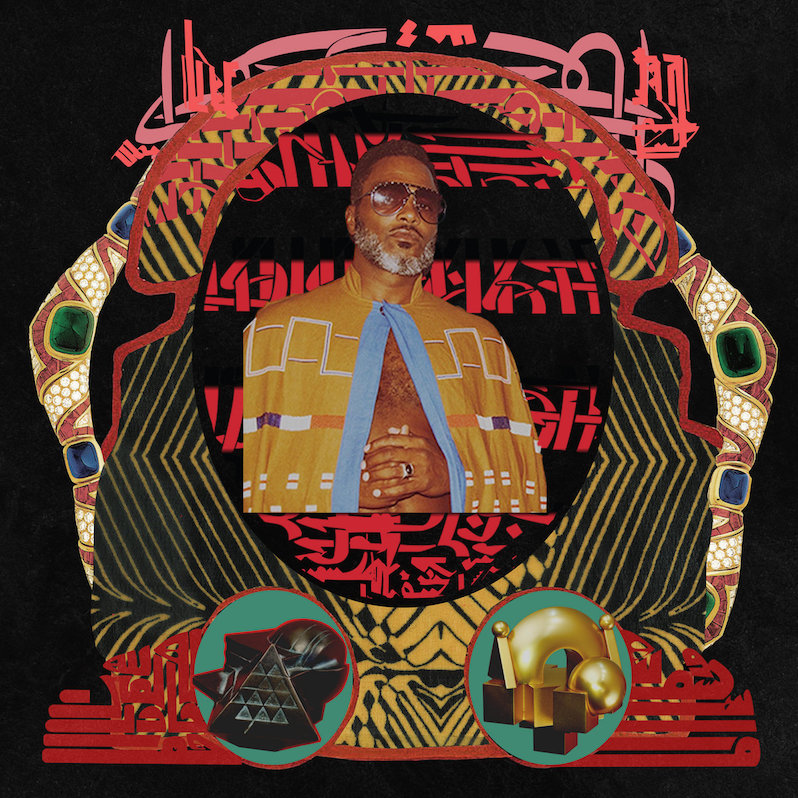 I tend to consume hip-hop differently than I would, say, metal or goth. I prefer to listen to it in my car, and most pop music in general—with the exception of say Taylor Swift—I also listen to while in motion. And while rap has, until now, not served as my soundtrack to this current apocalypse of isolation, Shabazz Palaces' latest, The Don of Diamond Dreams, is perhaps more fitting for the current mood of the day, its sci-fi atmosphere more introspective and meditative, complementing those of us who are readying our dystopian playlists.
Five albums in, this Seattle duo has traveled quite a few miles from where Ishmael Butler left off in Digable Planets, having long since put aside the jazz inflections that colored the more cerebral hip hop of the '90s, in its place constructing a more surreal, psychedelic feel. A track like "Fast Learner" does not thump but employs laid-back robotics that are both cosmic and narcotic. These are not straight subwoofer beats; the more nuanced mix benefits from headphones, the kind of album that sounds like how the cover art looks. Purple Tape Nate's vocal hook here carries more of an ironic feel to this than if they had an artist like The Weeknd add the hook. "Wet" is the first song that tends to adhere closer to the concise, minimalist bump of hip-hop in 2020, leaning particularly heavy on its chorus hook ("I just like the water 'cause it's WET").
Retro synths accompany the duo on "Chocolate Soufflé" as Butler questions just how smart their phones really are, while "Bad Bitch Walking" is the kind of fantasy funk Outkast used to pump out, riding the bassline for almost a full three minutes before the verse comes in. For what these guys are doing, it comes across as pretty straightforward, not overwhelmed by all the sounds being panned in. Producers should pay attention to what is going on throughout Diamond Dreams, as Shabazz Palaces prove themselves yet again to be ahead of their peers in terms of its sound and mix. Yet there are moments like the 808 sound of "Yoga Money" that will not sound as alien to those with more mainstream ears.
"Thanking the Girls," written for Butler's daughters, leans more into R&B sounds vocally, with the minimalist beat contributing to the overall more pop-leaning atmosphere. Though one of the single coolest moments here is the guitar tone that opens album closer "Reg Walks by the Looking Glass," which jams out as the song floats when it unfolds, evoking the kind of soul Marvin Gaye gravitated toward on Here, My Dear. There's a lot going on here, but despite the occasional meandering, this album not only captures both the futuristic sound and insular feeling of 2020, but stands as one of the most interesting hip-hop records of the year.
---
Label: Sub Pop
Year: 2020
---
Similar Albums: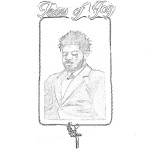 MIKE – Tears of Joy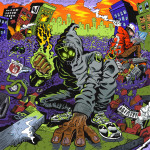 Denzel Curry and Kenny Beats – Unlocked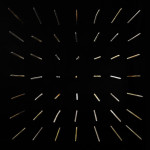 clipping. – There Existed an Addiction to Blood