Sightless Pit : Grave of a Dog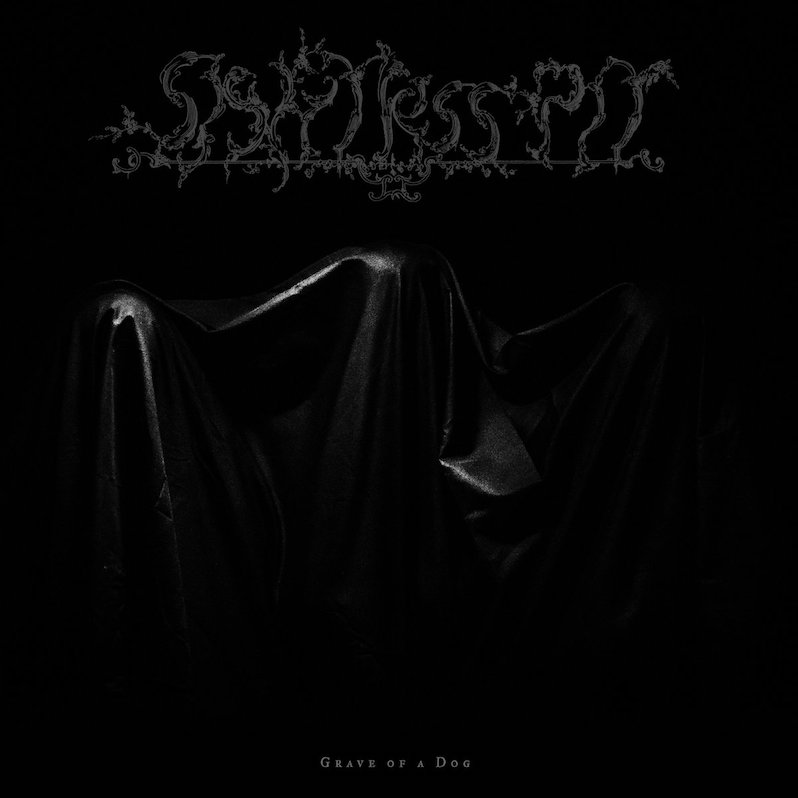 The universe of heavy music only seems to grow outward. While we see our fair share of copycats who look to what another metal band did, there are those artists looking to elevate the emotional stakes of music; those who seek to destroy simple labels, to explore the darkest realms of the heart and mind, and who wish to craft compositions that transport the listener to surreal landscapes. Lingua Ignota, The Body, and Full of Hell are among those artists, three of the most fascinating acts of our time. Each of them pushes the boundaries of heavy music, presenting their own brand of visceral, unnerving, and emotional music. Kristin Hayter of Lingua Ignota released Caligula last year, a record that earned critical praise for its gut-wrenching emotional performances; and both Full of Hell's and The Body's previous LPs, Weeping Choir and I Have Fought Against It, But I Can't Any Longer, respectively, also saw their fair share of praise. These are musicians who not only subvert musical conventions, but who tap into emotion that is as ethereal as it is primal.
With all that said, it only makes sense that a project that brings all these talents together would make for a fascinating collection of darkly profound and hypnotic material. Hayter, The Body's Lee Buford and Full of Hell's Dylan Walker come together to form Sightless Pit. And throughout its eight tracks, the project's debut Grave of a Dog delivers an uncompromising agony—its surreal auditory depths allow for introspection, blurring the lines of self and the external feeling. Every element of this record—instrumentation, programming, and vocal work—exudes ferocious darkness. Gnawing guitars, crashing drums, and shrieking electronics stir the record's ferocity, providing an uncomfortable air of tension that lures the listener in deeper and deeper. This is cinematic music, wailing in Lynchian tongues. In the press release for Grave of a Dog, Walker says that the album's themes revolve around that of struggle, the darkness of a lifetime wasted warring against nature, god and everything else, only to be defeated—reaching an end of nothingness. This existential weight is ever-present from beginning to end, the music serving as an exploration of the self.
"Kingscorpse" kicks off with a hypnotic flow of beats, the pop-like distortion playing into the frenzy of Walker's and Hayter's vocals. For as chaotic as the track is, it's also the most digestible of the eight track LP; similar to other cuts that follow, the hypnotic vibrancy of the rhythm provides a catchy element to the material, making for a descent into hell. "Immersion Dispersal" lays in on the industrial tone, Hayter unleashing her most demonic of voices. The drum beat and bass layer an ominous rhythm to the material as she howls; these sounds create a sensation of falling, the music extending itself across senses to establish an unnerving feeling. Buford's proficient technicality lends itself to the record's nightmarish landscape. The various blips, clashes, drones, shakes, and explosions of instrumentation present this world of metallic and electronic agony.
On "Violent Rain," the instrumentation stirs with a distorted rippling, Hayter providing ethereal singing in contrast to Walker's grueling vocals. The two vocalists do a tremendous job playing off one another—the contrast works on both a thematic and technical level. "Miles Of Chain" involves more of Walker's vocal talent, his voice providing a haunting murkiness. In the record's closing track, "Love Is Dead, All Love Is Dead," Hayter's voice lingers in a space of ethereal delight and gritty spoken word. Working with her voice, the minimal bass beat presents a setting appropriate for this record's conclusion—this is the bottom, this is pure darkness and all hope is lost.
Of course, music with this much range and surreal quality will be difficult to digest for anyone more accustomed to conventional song structure, but this is a record that is worth the experience. It is not an easy record by any means; even if you are accustomed to heavy as hell records, Grave of a Dog's heaviness comes from its haunting existential presentation. It is is chilling and remarkable. Whether Sightless Pit only intend to release one record or more down the road, Grave of a Dog is a masterful experience. Hayter, Walker, and Buford display superb musicianship, casting the viewer into an eight-track descent into darkness. While each of these artists continue to captivate audiences with their individual projects, Sightless Pit speaks to the soul—art that challenges the audience, art that asks one to give of themselves and to absorb emotion. For those of us willing to explore the dark, who want to experience visceral art, there is Sightless Pit.
---
Label: Thrill Jockey
Year: 2020
---
Similar Albums: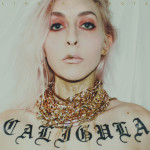 Lingua Ignota – Caligula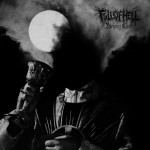 Full of Hell – Weeping Choir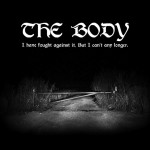 The Body – I Have Fought Against It, But I Can't Any Longer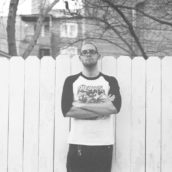 Michael Pementel
A graduate of Columbia College Chicago's Creative Writing Program, Michael Pementel is a published music journalist, specializing in metal and its numerous subgenres. Along with his work for Treble and Bloody Disgusting, he has also written for Consequence of Sound, Metal Injection, Dread Central, Electronic Gaming Monthly and the Funimation blog.