Skeletonwitch : The Apothic Gloom EP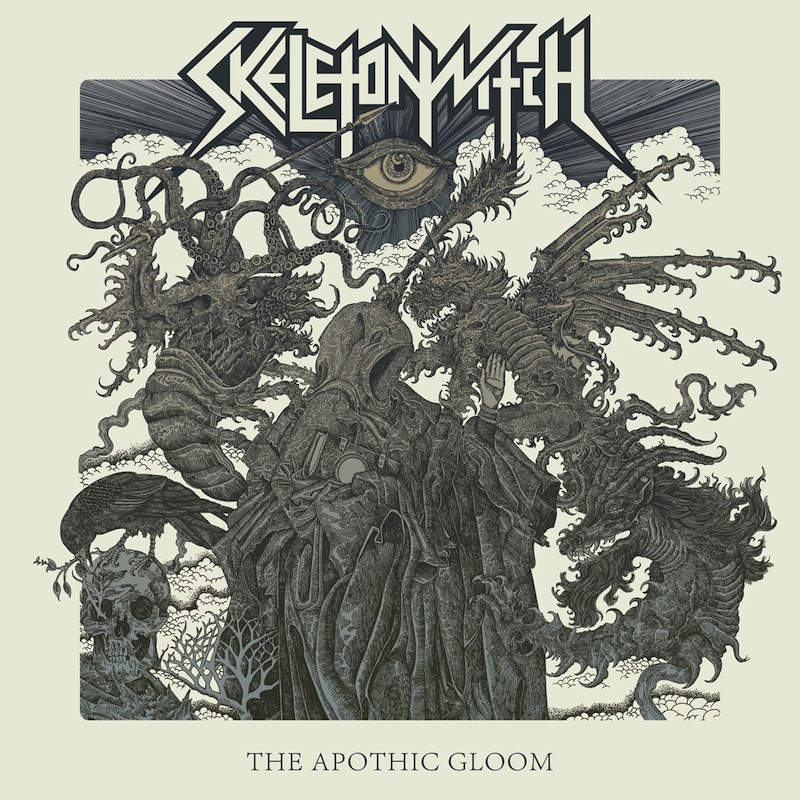 The title of Skeletonwitch's The Apothic Gloom is a little deceptive. With the addition of Wolvhammer vocalist Adams Clemens, there was certainly some pre-release hope that his input might move their sound in a darker direction on their new EP. But the gloom is just lingering around the fringes; any change to the band's sound or aesthetic that occurred is marginal at best. When it's time to get set and start chugging, it's business as usual with these thrashing riff merchants.
The biggest shift for Skeletonwitch here is in their production. The wall of gain is dialed up to 11, and even though most of the album is galloping at 80 MPH, sonically this paints a more organic picture of what they do. "Well of Despair" finds their aggressively dueling guitars compensating for the fact that Clemens' delivery is somewhat lacking compared to his predecessor Chance Garnett's fire and charisma. He makes more of a mark on "Black Waters," allowing hints of his hardcore past in to give his delivery greater command. At this point, however, the guitar solos begin to steal the show, and it's quickly clear that the focus of the album is on the guitarists, as they claw their way toward the top of the metal guitar heap.
Skeletonwitch have toned down their blackened aesthetic, even when the blast beats are more noticeable on "Red Death, White Light," and there is a monochromatic feel to the band's approach in general. It's only an EP, but the mood seems to cater to blistering chugs in order to create a simple neck-snapping metronome to head bang to. And what's wrong with that? Nothing, if that's what you're looking for. The vocals are well layered, but I don't hear a lot here that sets the current lineup of Skeletonwitch from the hordes of others doing similar.
The Apothic Gloom is well executed and this might be a good introduction point for some young bashers. But if you are going to play thrash—be it blackened or not—then you need to be dark enough to hold yourself to today's ever-increasing demand for heaviness. No matter what, you have to do it in a way that stands out from the pack; Skeletonwitch, unfortunately, is at too blurry of a threshold to make this crucial listening.
Similar Albums: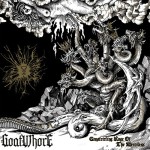 Goatwhore – Constricting Rage of the Merciless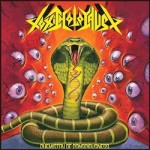 Toxic Holocaust – Chemistry of Consciousness

Black Anvil – Hail Death