Speedy Ortiz announce new album, Twerp Verse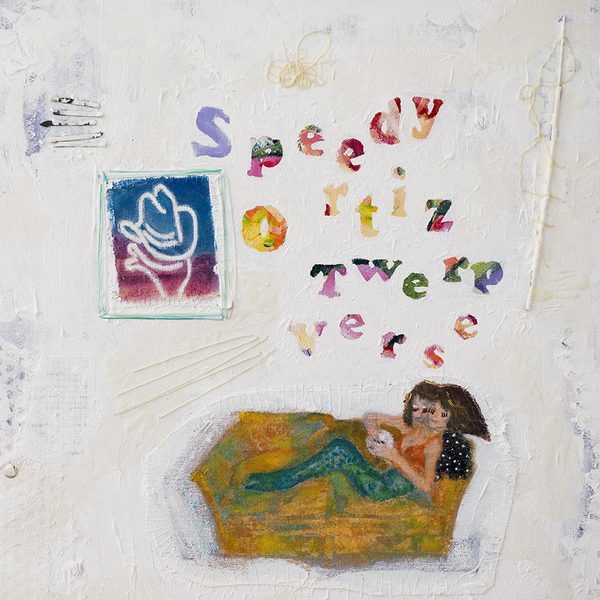 Speedy Ortiz have announced a new album. On April 27, the band will release Twerp Verse via Carpark. It's the band's fourth album, and the first single is titled "Lucky 88." Watch its video below.
"You need to employ a self-preservational sense of humor to speak truth in an increasingly baffling world," says frontwoman Sadie Dupuis in a press release. "I call it a 'twerp verse' when a musician guests on a track and says something totally outlandish – like a Lil Wayne verse – but it becomes the most crucial part. This record is our own twerp verse, for those instances when you desperately need to stand up and show your teeth."
Twerp Verse follows Speedy Ortiz's 2015 album Foil Deer, as well as Sadie Dupuis' solo debut as Sad13, Slugger.
Speedy Ortiz Twerp Verse tracklist:
1. Buck Me Off
2. Lean In When I Suffer
3. Lucky 88
4. Can I Kiss You?
5. Backslidin'
6. Villain
7. I'm Blessed
8. Sport Death
9. Alone with Girls
10. Moving In
11. You Hate The Title
Read our 2013 interview with Speedy Ortiz.