Stephen Malkmus : Groove Denied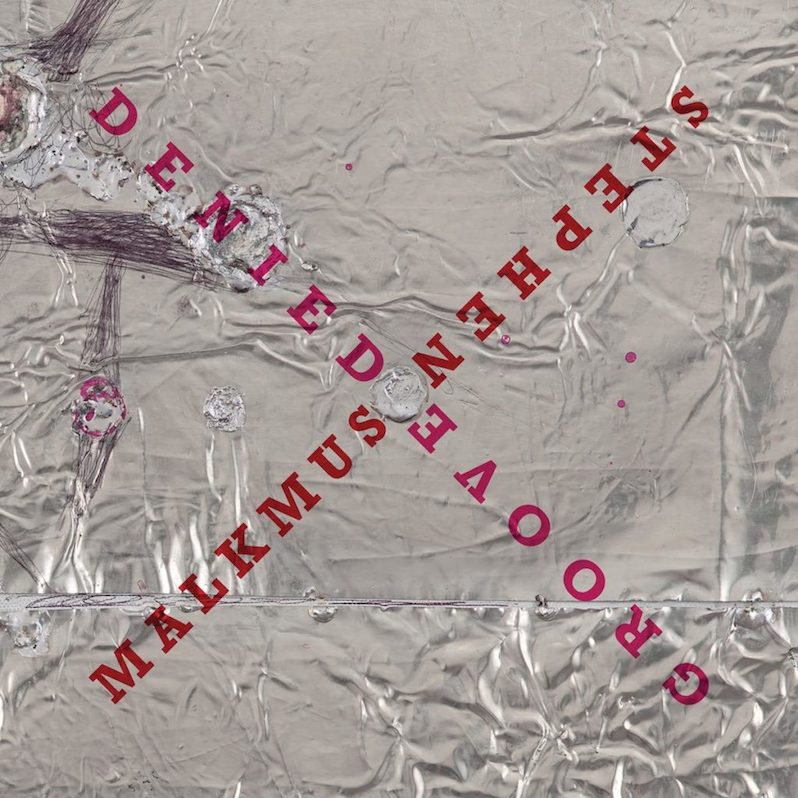 Anytime a major artist takes a sharp detour into a genre that at first blush seems diametrically opposed to the music that made them beloved there is a risk that the narrative will overshadow the music. The genre-hopping albums that are truly memorable either serve as a transition from one sonic playground to another or are downright trainwrecks. Talk Talk ditching their synths for atmospheric tone poems with Spirit of Eden would be a strong example of the former, and as for the latter let's just say Lulu and move on.
In the case of Stephen Malkmus, his experiment had long been rumored, a subject of label pushback against a tried and true rocker making something they believed would be met with nothing more than confusion. Even the album's title, Groove Denied, is a playful wink at its own labored release. Once you are able to move past the shock of "Stephen Malkmus Goes Electronic!" you are left with an album that manages to both succeed as a Stephen Malkmus album and come up short as a true exploration of electronic music.
The dynamics of a man whose made his living off the warm, tried-and-true formula of indie rock moving into a space occupied by artists who either outright reject the guitar or bend it into something entirely unrecognizable, are complicated. The album's opener "Belziger Faceplant" is perhaps Groove Denied's most electronic offering. Malkmus described his process by saying he "started fucking with effects and loops". That is apparent immediately.
Much of Groove Denied's electronic chops come in its first half. Here you find lead single "Viktor Borgia," a track that recalls both the '70s computer world of Kraftwerk and early '80s cold wave. Malkmus' deadpan delivery evokes the Human League's stone cold synth pop. "Forget Your Place" is Groove Denied's most downbeat track, a woozy transmission built on an eerie, oscillating loop and robotic vocals.
"Come Get Me" offers the first glimpse at the album's true majesty. For all the bluster about what a Malkmus' electronic album would sound like, the success of Groove Denied largely comes down to the man's continued ability to craft yearning pop melodies. "Will somebody come get me / I'm all alone here" is the refrain from Malkmus. No one else is able to cram a mouthful of poetry into a single line quite like him. It's no coincidence that this high spot is accompanied by the album's most pronounced guitar sound.
As if the invigoration of stepping out of his comfort zone was wearing off, Groove Denied's second half reveals itself to be far more traditional than its first. "Ocean of Revenge" is a standard sounding Pavement era rock track, which is also to say it's addictive and brilliantly written while also sounding effortless. In the context of what has come before it, songs like this really start to feel bittersweet because you get the sense that Malkmus could write 100 of them and yet they are surrounded by this electronic experiment that rings hollow.
The question of what burden an artist has to deliver what fans have come to expect from them is hardly interesting. They have none. Ultimately this is Malkmus' project, and he is entitled to explore any which way he pleases. It's hard not to come off as ungrateful when you are presented with a work that has obviously been labored over, and the response is "cool but can you go back to the other thing?". For his desire to step out of his comfort zone and give fans a surprise I cherish Stephen Malkmus' Groove Denied. As an actual thing I will return to, it's a tougher sell.
Similar Albums: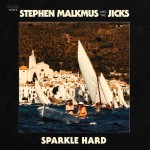 Stephen Malkmus and the Jicks – Sparkle Hard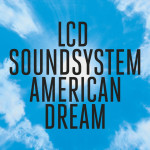 LCD Soundsystem – American Dream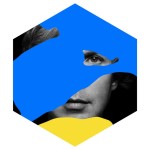 Beck – Colors