Stream new albums by Danny Brown, Angel Olsen, Wilco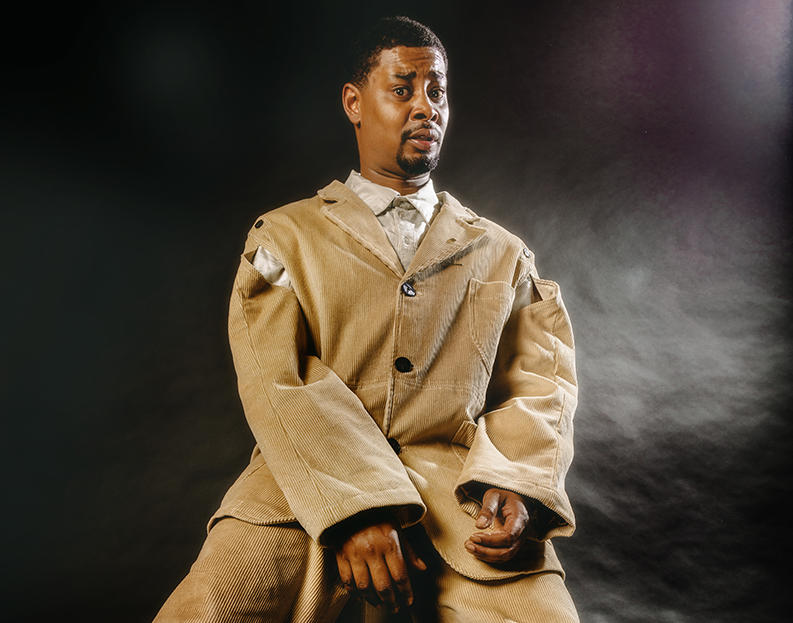 It's a pretty huge release day for new music, one of the biggest all year in terms of Treble-approved releases for sure. Danny Brown, for one, releases his new album uknowhatimsayin¿ via Warp, which follows 2016's intense Atrocity Exhibition. The new album is executive produced by Q-Tip and features guest appearances by the likes of JPEGMAFIA and Run the Jewels, so naturally it's high on the list for most-anticipated hip-hop records this year. Hear it below.
Angel Olsen also released her incredible fourth album All Mirrors, via Jagjaguwar. It's currently our Album of the Week, and with good reason—it's one of the year's most beautiful and haunting records, one that rewards repeat and close listens. It's also very different from 2016's My Woman, featuring heavy use of strings and synths. Give it a listen below.
After a pair of solo Jeff Tweedy releases, Wilco return with their latest, Ode to Joy. There's more tension on this album than on other recent releases, and as a result it's one of their most interesting and compelling full-lengths in nearly a decade. Check it out below.
Arizona death metal troupe Gatecreeper are back with their second album, Deserted, via Relapse. It's a mix of old-school death metal rippers with elements of doom thrown in for good measure, and some excellent, relatively no-frills songwriting for good measure. Turn it up below.
And Nick Cave & the Bad Seeds delivered Ghosteen, the double-album follow-up to 2016's Skeleton Tree. The full album premiered yesterday afternoon, and was revealed to be an abstract set of ambient pop, elegiac and beautiful—and devastating. Brace yourself, and hear it below.