Stream new albums out today from Andy Stott, The Armed, Conway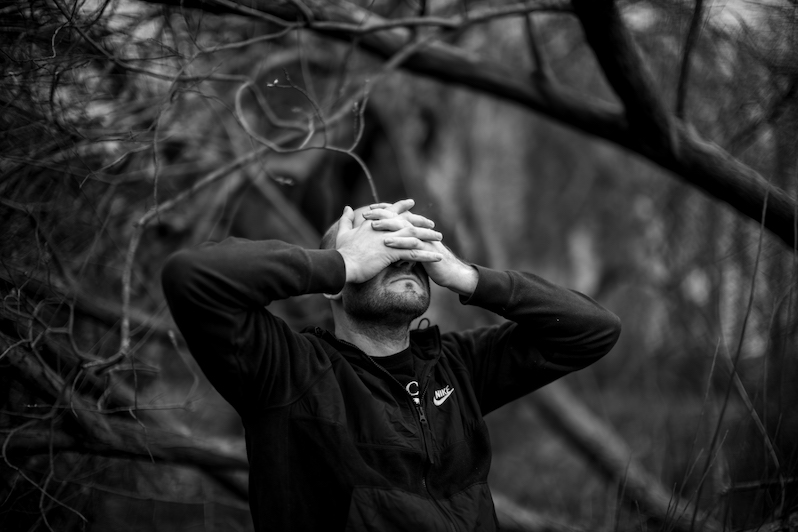 Today is another new release Friday, and there are some big releases dropping today. First up, our Album of the Week, The Armed's ULTRAPOP, is finally out after a pretty epic marketing campaign that may or may not have featured a website with a fake religion. It's an intense, super catchy and heavy set of pop-influenced hardcore that defies categorization but is easy to love. Listen to it below.
Today is also the release date of Andy Stott's new album, Never the Right Time. It's his first new LP since 2016's Too Many Voices, and it finds him returning to some more darkly atmospheric spaces. It includes our recent Essential Track pick, "The beginning," and longtime collaborator/vocalist Alison Skidmore returns as well, adding some ethereal counterpoint to his industrial tinged dub techno. Listen to it below.
Conway the Machine also releases his new album La Maquina. It's the Griselda collective emcee's third album in a year's time, and it features guest appearances from Ludacris, J.I.D., El Camino and Conway's Griselda collaborators, Westside Gunn and Benny the Butcher. Check it out below.
And lastly, today is also the release day for Sharon Van Etten's epic Ten, a 10-year anniversary reissue of her album epic, which features the original album plus a set of covers of her songs performed by Fiona Apple, Lucinda Williams, Idles and more. Hear it below.