Stream the new Portrayal of Guilt album, We Are Always Alone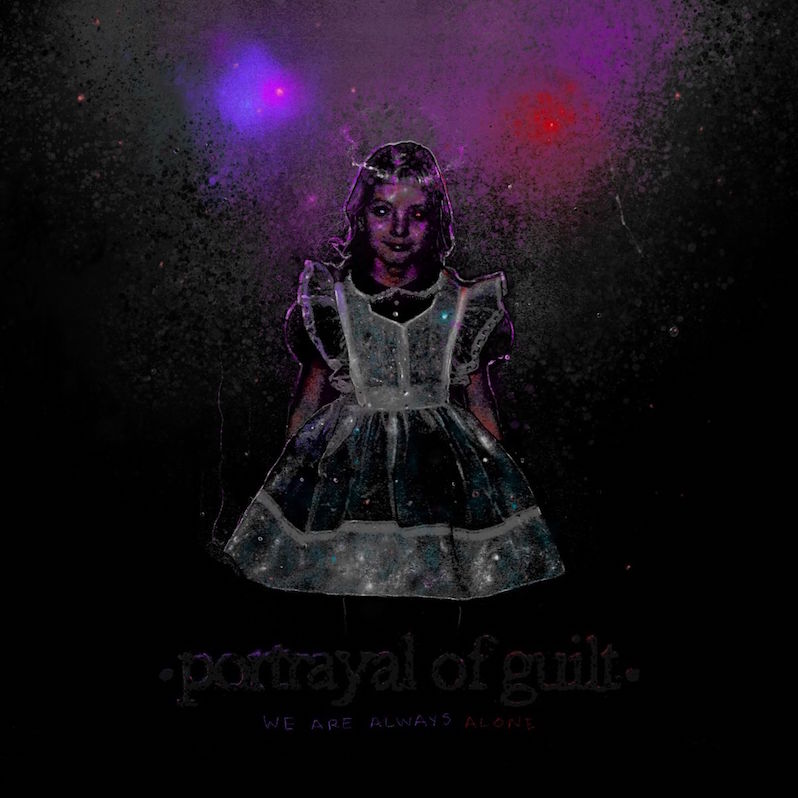 On Friday, Austin, Texas hardcore outfit Portrayal of Guilt will release their sophomore full-length album, We Are Always Alone, via Closed Casket Activities. We recently named it an Album of the Week, and described it as "surging with violence and dripping with venom, its half-hour of industrial-grade hardcore enough to purge the darkness from anyone's soul." It's one of the best albums of this still young year this far, and it's an intense ride.
Now you can stream the album in its entirety, three days before it's officially released, over at the band's website. It's a new year, and we could all use some (incredible) new noise, so head over there and give its blistering 28 minutes a proper listen.
We Are Always Alone follows Portrayal of Guilt's 2018 album, Let Pain Be Your Guide.
Let Pain Be Your Guide was featured on our list of the Top 25 Metal Albums of 2018.