Stream the first new Dr. Octagon album in more than two decades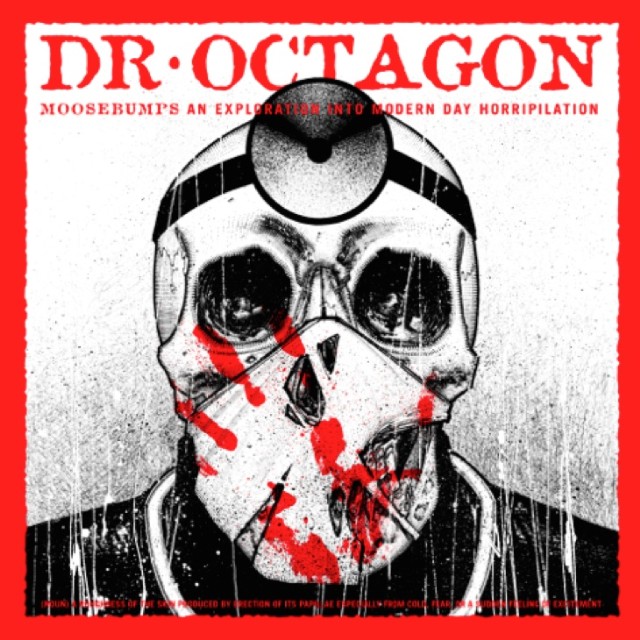 On April 6—that's next Friday—Dr. Octagon will release Moosebumps: An Exploration Into Modern Day Horripilation, the first proper Dr. Octagon to feature original members Kool Keith, Dan The Automator Nakamura and DJ QBert in 22 years. The abstract, sci-fi hip-hop trio recently had begun playing live shows again after being involved in separate projects for two decades, and they also recently shared a pair of tracks from the album, "Octagon Octagon" and "Area 54." Today, the entire full-length is available to hear ahead of its official release, courtesy of NPR First Listen. The trio have done a good job of capturing the original vibe and sound of Dr. Octagon as heard on debut album Dr. Octagonecologyst, which is a rare thing for hip-hop reunions to pull off successfully.
Listen to the Dr. Octagon Moosebumps stream here.
Dr. Octagon's Dr. Octagonecologyst is on our list of the Top 100 Hip-Hop Albums of the '90s.