Stream the new Cave In album, Heavy Pendulum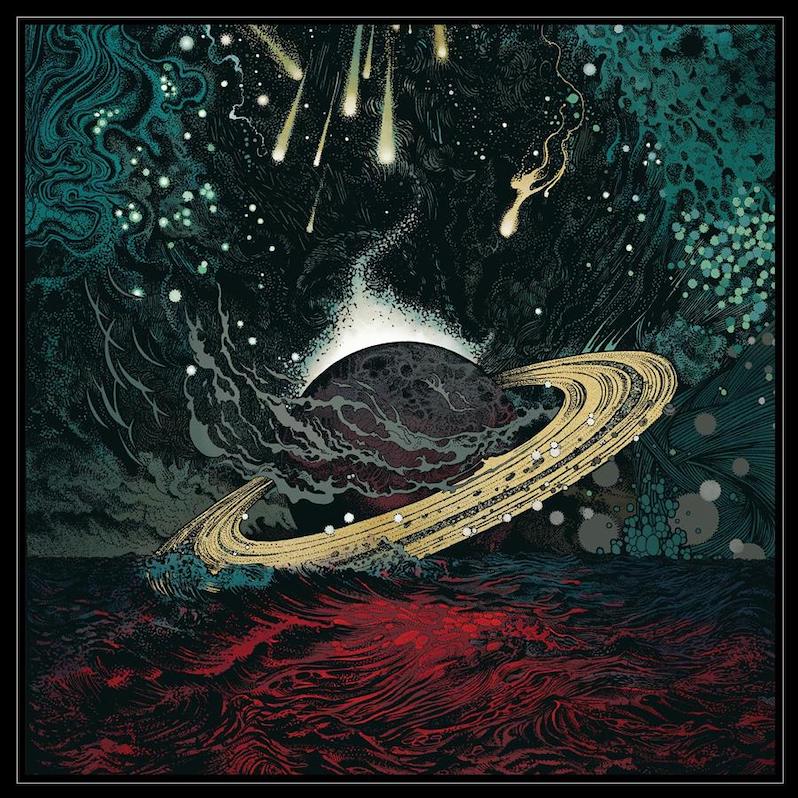 Today is another new release Friday, and while last week might have stolen a lot of today's thunder by offering up a new Kendrick Lamar album, there's a number of new gems out now. One of the releases worth seeking out is Heavy Pendulum, the first new Cave In album in three years, as well as their first for venerable heavy music label Relapse. The band have shared a handful of singles so far, including our recent Essential Track "Blinded by a Blaze." It's one of their longest albums, epic and melodic and just big all around. And you can hear it now. Listen to Cave In's Heavy Pendulum in its entirety below.
We also recently had a long chat with the band's frontman Stephen Brodsky about the new album, side projects, collaborations, the group's history and learning guitar as a kid.