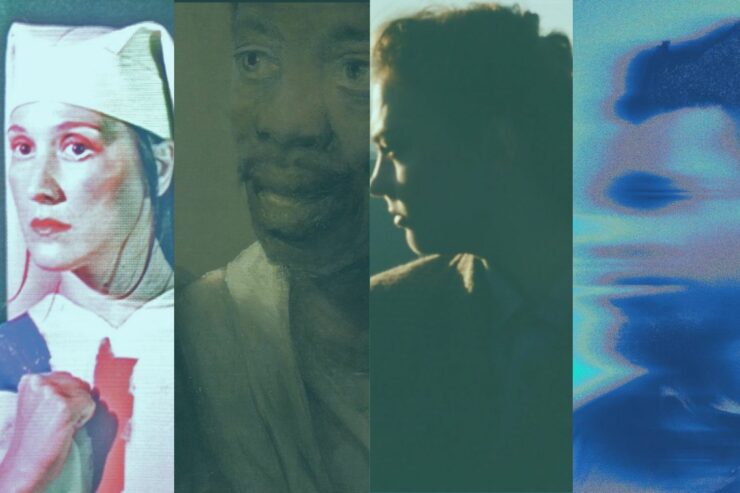 The best records from the halfway point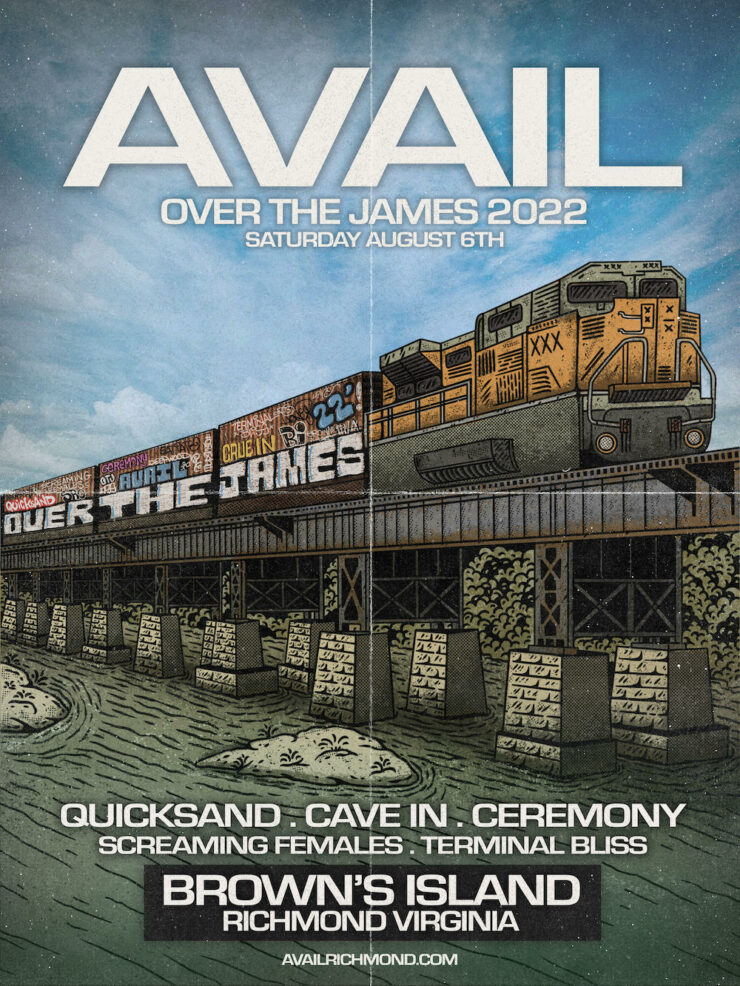 Plus Screaming Females, Ceremony and Terminal Bliss.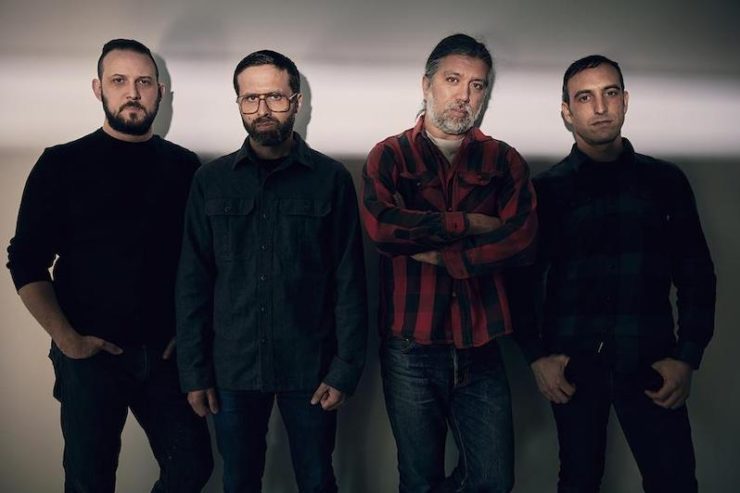 Plus Quelle Chris, Naja Naja and Michael Beharie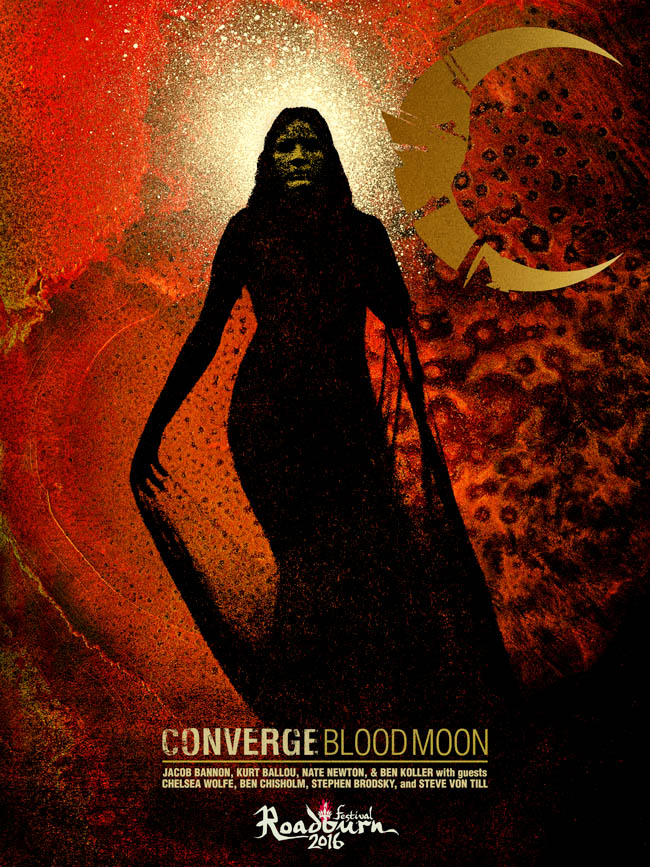 Band also performing Jane Doe in its entirety.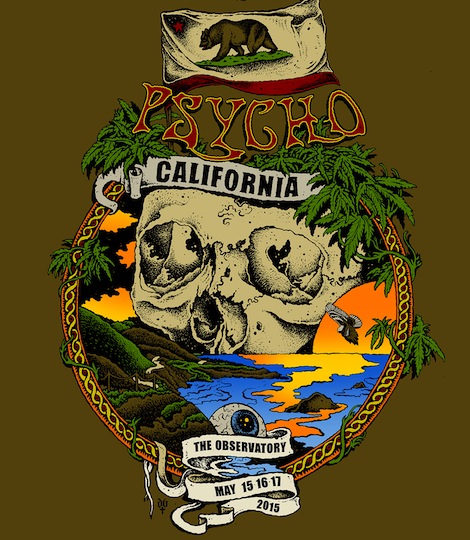 Festival also features Cult of Luna, Pallbearer, Kylesa, Earth and Cave In.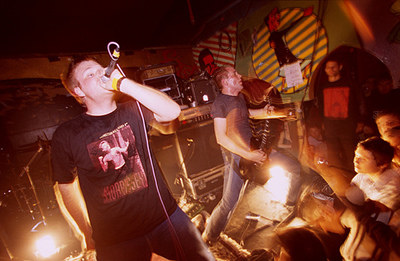 As the label closes its doors, we honor its triumphs.