Stream the new Emma Ruth Rundle album, Engine of Hell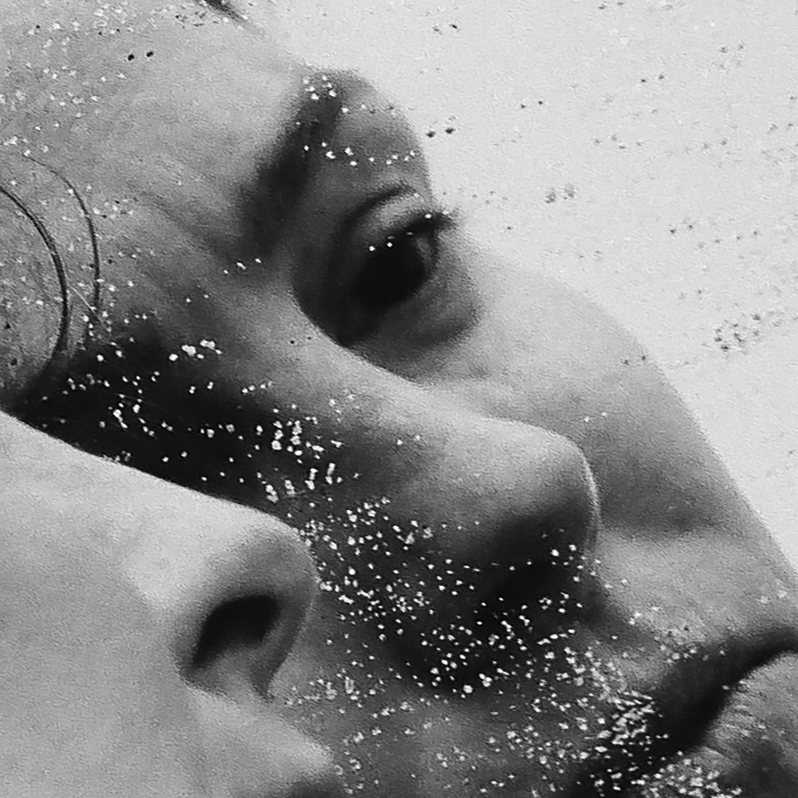 Today, Emma Ruth Rundle releases her new album Engine of Hell via Sargent House. It's a much starker set of songs than on her previous few albums, all of them sparse recordings of Rundle's voice and guitar or piano. It's also our Album of the Week; in his review of the album, Michael Pementel said "Whereas all of Rundle's previous work has drawn from deeply personal spaces before, this record comes with a new level of immersion." It's beautiful, bare and graceful music, a considerably different sort of album from the singer/songwriter, and it's now available to hear in its entirety via streaming services and digital platforms. Listen to the full Emma Ruth Rundle Engine of Hell stream below.
Engine of Hell follows Rundle's collaboration with Thou, May Our Chambers Be Full.
May Our Chambers Be Full was our number one album of 2020.