Suede announce new album, Autofiction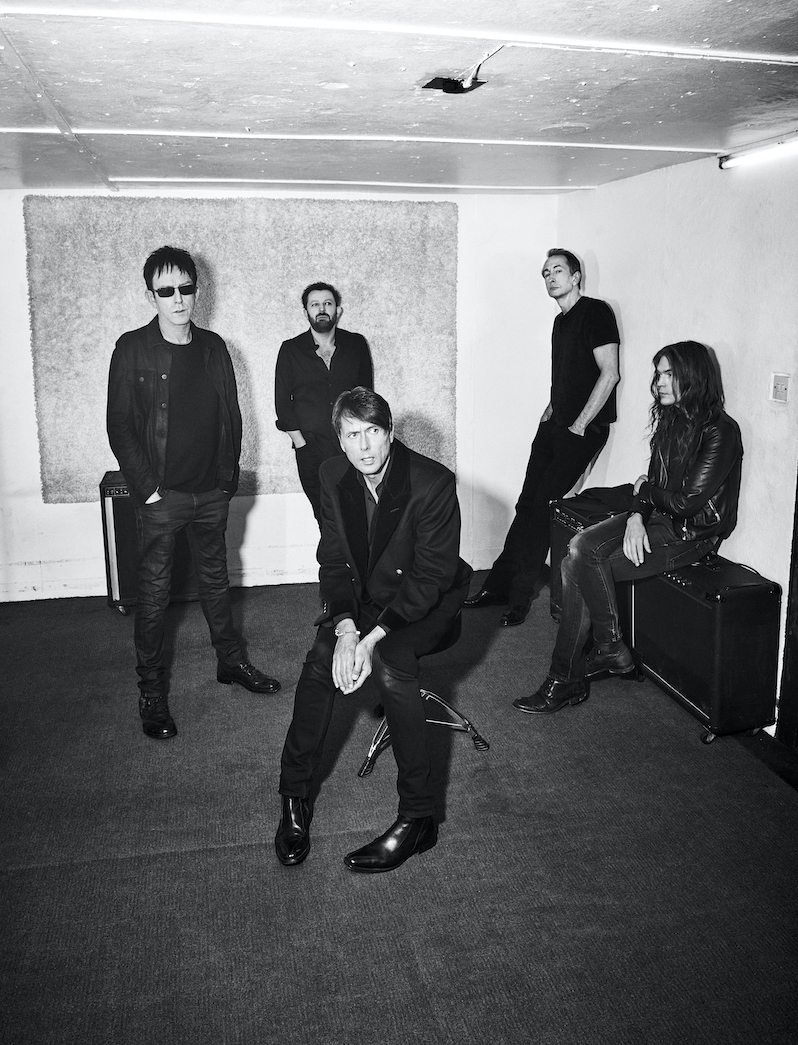 Dean Chalkley
Britpop legends Suede (or The London Suede as they've long been known stateside) have announced a new album. On September 16 they'll release Autofiction, via BMG. The first single they've shared is titled "She Still Leads Me On." Hear it below, and check out the album's artwork and tracklist as well.
Suede vocalist Brett Anderson said of the new album, "Autofiction is our punk record. No whistles and bells. Just the five of us in a room with all the glitches and fuck-ups revealed; the band themselves exposed in all their primal mess."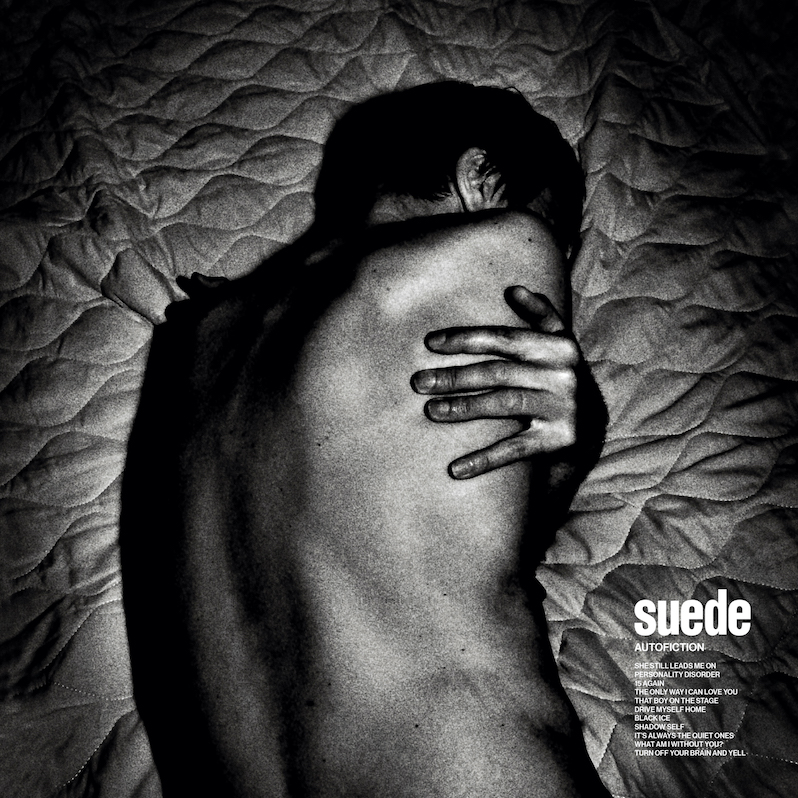 Suede Autofiction tracklist:
She Still Leads Me On
Personality Disorder
15 Again
The Only Way I Can Love You
That Boy on the Stage
Drive Myself Home
Black Ice
Shadow Self
It's Always the Quiet Ones
What am I Without You?
Turn off Your Brain and Yell
Suede's "My Insatiable One" is featured on our list of 10 Essential '90s Alternative B-Sides.