Sufjan Stevens announces new album Javelin

Sufjan Stevens has announced a new album. On October 6, he'll release Javelin via Asthmatic Kitty. His first new set of pop songs in three years, it features vocal contributions from adrienne maree brown, Hannah Cohen, Pauline Delassus, Megan Lui and Nedelle Torrisi, as well as guitar from The National's Bryce Dessner. It also features a cover of Neil Young's "There's A World." Today he's shared "So You Are Tired." Hear it below. The album also features a 48-page book of art collages and essays, which "offer little glimpses into loves and losses that have shaped him, and, in turn, these songs," according to a press release.
Sufjan Stevens' last solo singer/songwriter album was 2020's The Ascension. Earlier this year he released Reflections, an original score for a ballet with music performed by Timo Andres and Conor Hanick. We also recently included Michigan on our list of the 50 Best Albums of 2003.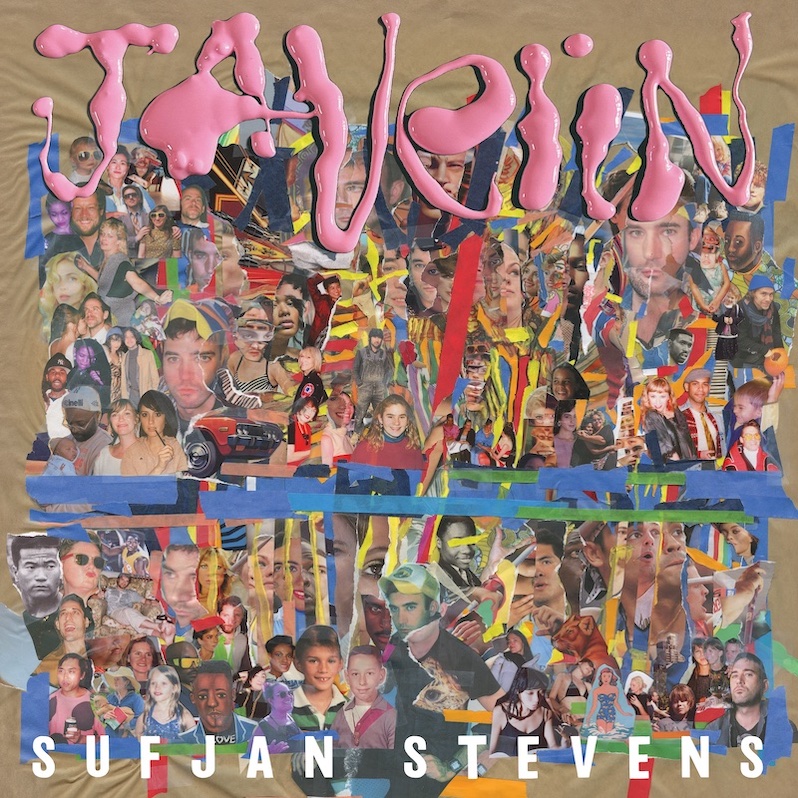 Sufjan Stevens The Javelin tracklist:
1. Goodbye Evergreen
2. A Running Start
3. Will Anybody Ever Love Me?
4. Everything That Rises
5. Genuflecting Ghost
6. My Red Little Fox
7. So You Are Tired
8. Javelin (To Have And To Hold)
9. Shit Talk
10. There's A World