Sumac announce new album, May You Be Held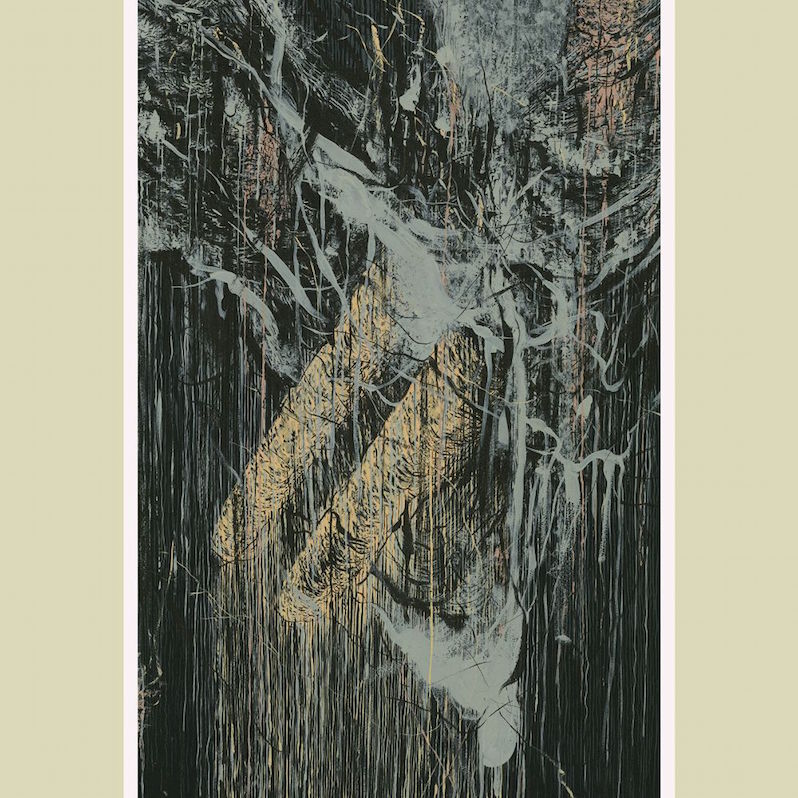 Sumac has announced a new album. On September 18, the post-metal trio will release May You Be Held via Thrill Jockey. The album was recorded between 2017 and 2019 by Converge's Kurt Ballou and producer Matt Bayles. That's the album's artwork above.
The band released a statement about the new LP: "As an artist in this time of significant upheaval, society seemingly having reached the end of its current iteration, it's of critical importance to absorb and interpret this process of dissolution – and of the transformation that hopefully follows it" says Turner. "While I don't believe we're on the brink of collective destruction precisely now, this is clearly a pivotal stage in the story of humankind – and there is something that feels right about this music at this exact and very uncertain moment."
May You Be Held follows 2018's Love In Shadow.
Sumac May You Be Held tracklist:
1. A Prayer for Your Path
2. May You Be Held
3. The Iron Chair
4. Consumed
5. Laughter and Silence
Sumac's Love In Shadow was one of our Top 50 Albums of 2018.