Sun's Signature : Sun's Signature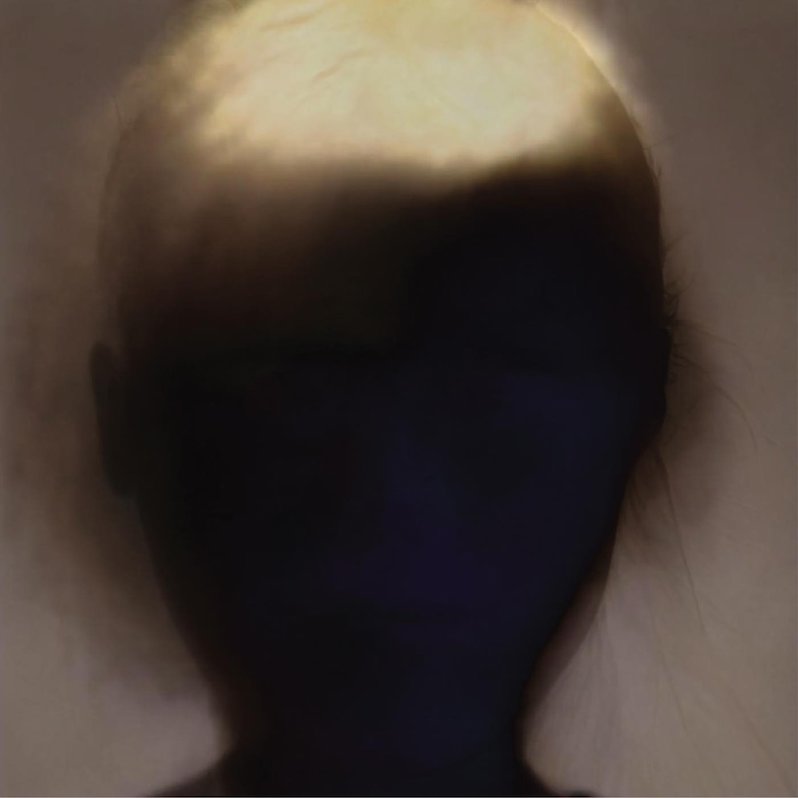 We all know musicians out there whom we'd love to see reunite but know deep down never will. We think about The Smiths, Talking Heads, and Company Flows of the world, focused on the future or damaged by past relationships that they (probably rightfully) ignore their fandoms' mewling to make everything new old again. And so we consign ourselves to wondering "what if" when band subsets or individual members make new music, and grasp at security-blanket memories if they acknowledge their histories by working on reissues or covering a catalog favorite.
Living rent-free in our collective heads like this are Cocteau Twins, the Scottish trio who helped make 4AD a formidable force among boutique record labels and helped legitimize both dream-pop and shoegaze. Creative and romantic dysfunction spelled the end for the group in 1997, but their involvement with music continues to this day. Conventional wisdom suggested that Elizabeth Fraser, the face and voice of the band and arguably the most visible and successful alum from it, served as the barometer of hope for fans expecting a reunion. So the self-titled debut EP from her new project Sun's Signature is a good news/bad news proposition. The bad news? This probably puts a pin in those reunion ideas once and for all. The good news? This first-ever set of all-new material from her is glorious enough to alleviate that disappointment.
Sun's Signature is a vehicle for Fraser and her professional and life partner Damon Reece, and Sun's Signature the EP is a case study in well-used connections. Reece and Fraser both worked with Massive Attack, and there are clearly moments in this music where that outfit's trip-hop and gothic soul manifest. Reece pulls in studio performers and production assistance from his old psychedelic rock band Lupine Howl. Then there's unexpected veteran presences in this release's particular wall of sound, Thighpaulsandra (Spiritualized, Coil) on keyboards and Steve Hackett (Genesis) on guitars.
The true magic conjured by Sun's Signature is found in the connections they make to other genres not always associated with Fraser's legacy. The quiet epic "Apples" rests somewhere between the acoustic prog Hackett used to make regularly, and the revisionist world music of Fraser's contemporaries in Dead Can Dance. Meanwhile, "Make Lovely the Day" is a voice-and-guitar denouement for the album that hearkens back to a sweet spot hit by AAA-radio artists enamored of folk and medieval musical forms. So if you're expecting Sun's Signature to be an avatar for any single Cocteau Twins album or sound—say, the second coming of Heaven or Las Vegas—that won't be what you get.
You will, however, recognize moments, feelings and suggestions from Fraser's old band. Inspired by or pulled from poetic theories as well as astrology and other mysticisms, her lyrics with Sun's Signature (as in the past) don't really matter. Her voice remains an emotional instrument instead of a consistent message delivery system, so her vocal affectations and the EP's overdubs and arrangements span all of Cocteaudom, from the chamber pop of "Bluedusk" to hints of their darkwave origins in "Underwater." And also in spite of whatever words are being spoken here, this is as wintry as music gets, dovetailing the gauzy with the crystalline to call up images of snow-shelled hills and ice-crusted trees, of hunters and druids coming in from the cold.
Sun's Signature comprises about half of what Reece and Fraser first presented to the world 10 years ago on a London festival stage. It is fantasy writ large for the musicians and fantasy come true for its listeners. It is also clearly deserving of treatment beyond just this shortest of short stories.
---
Label: Partisan
Year: 2022
---
Similar Albums: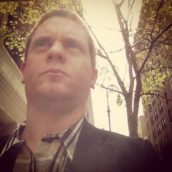 Adam Blyweiss
Adam Blyweiss is associate editor of Treble. A graphic designer and design teacher by trade, Adam has written about music since his 1990s college days and been published at MXDWN and e|i magazine. Based in Philadelphia, Adam has also DJ'd for terrestrial and streaming radio from WXPN and WKDU.