The albums and events that let us down in 2013.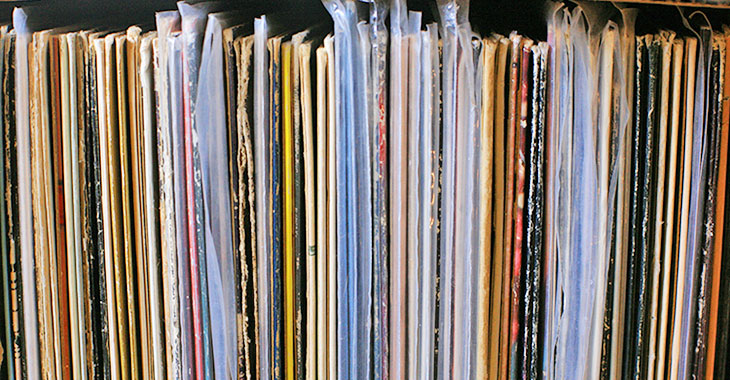 A list of the best, most memorable and most innovative records of 2013.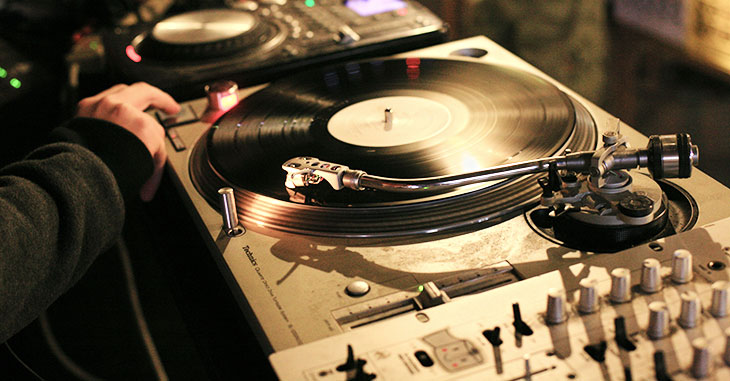 Treble counts down its Top 50 Songs of 2013, with a selection of tracks that made the year not just memorable, but musically amazing.
The best of beats, rhymes and anarchy for the year 2013.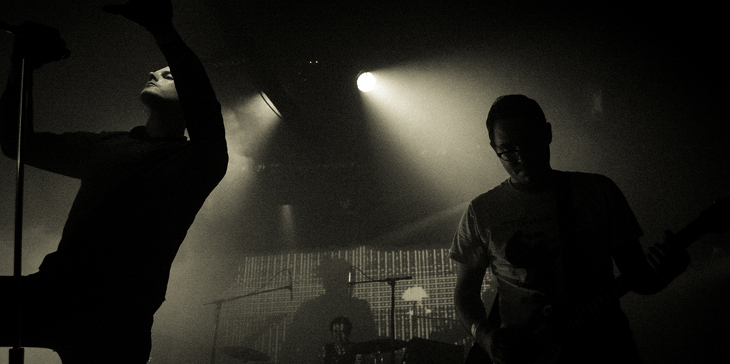 The greatest triumphs in heavy sounds from 2013.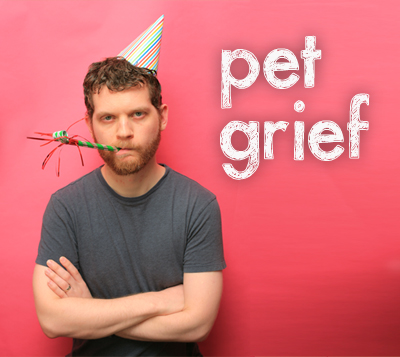 An end-of-year list about end-of-year lists.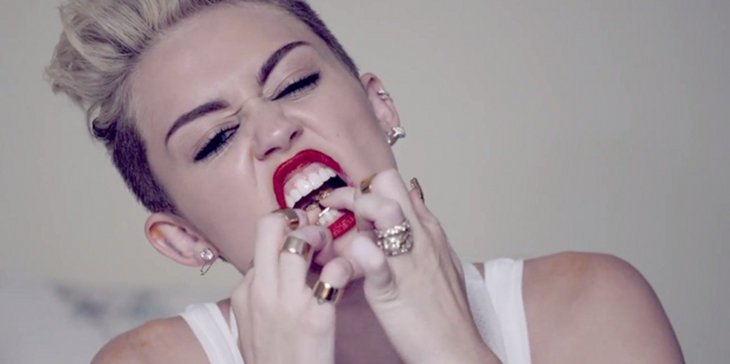 The 10 worst albums of the year, voted on by Treble's most masochistic staffers.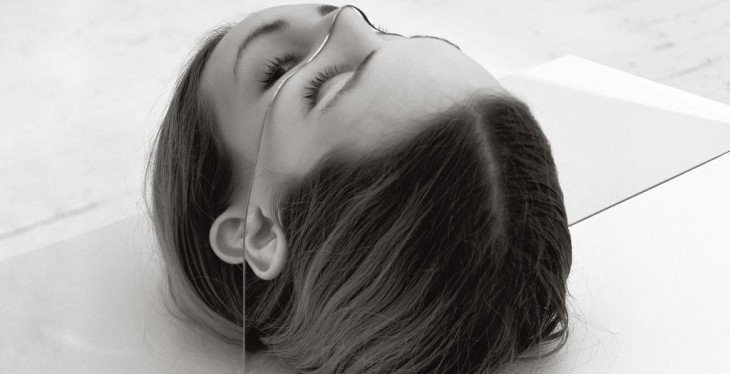 Our 30 favorite records from the year's first half.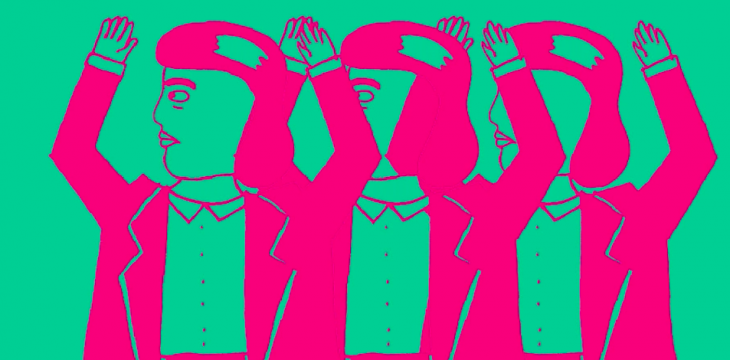 Surveying the year's first half, song by song.