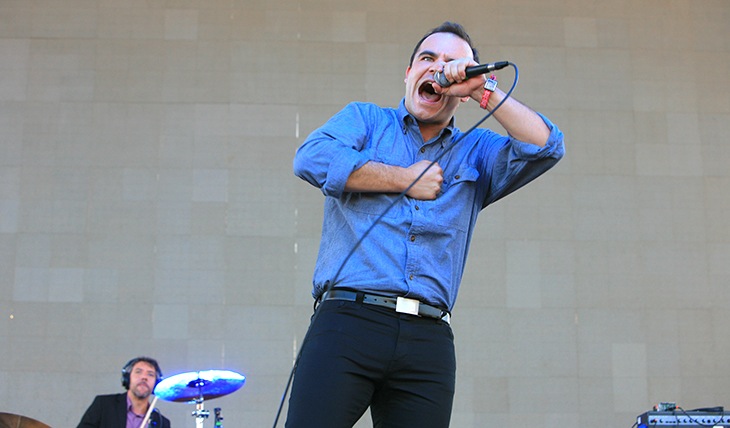 The best of the best of 2014's long players.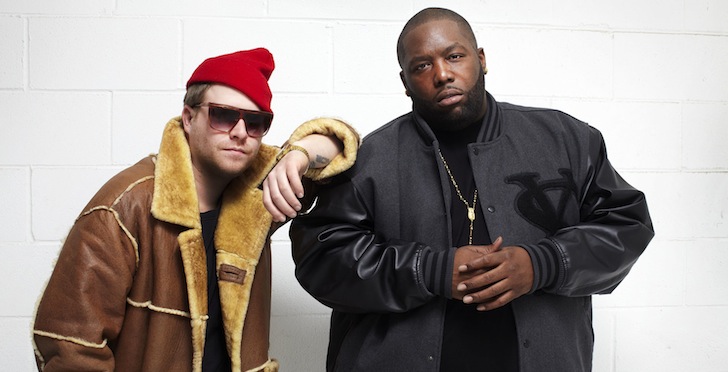 A line-up of 10 of the best sounds to come out of hip-hop in 2014.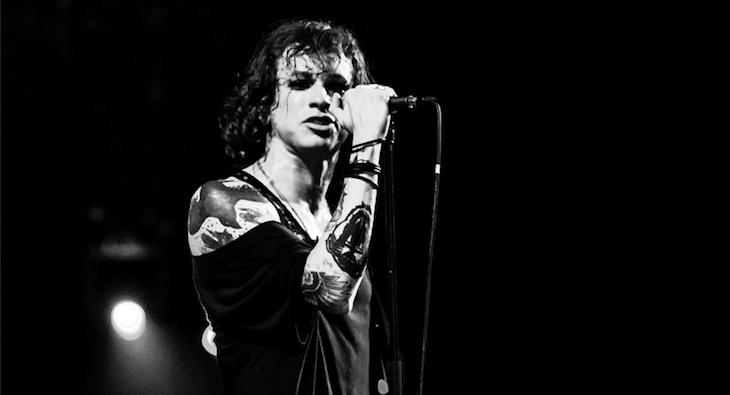 A round-up of the greatest moments in punk in 2014.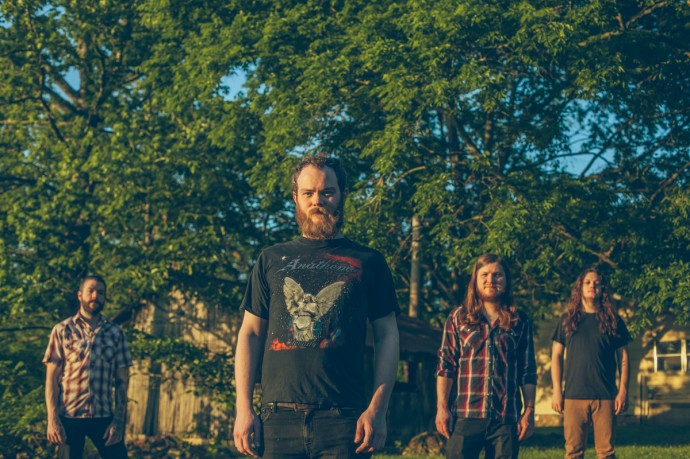 The greatest achievements in heaviness this year.
A selection of the year's greatest fiascoes and failures.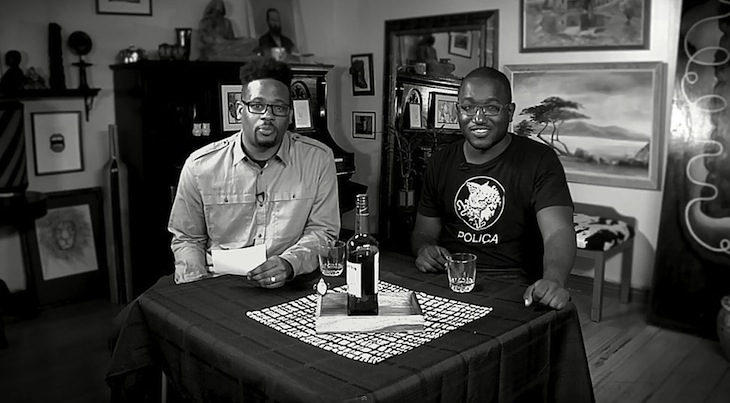 A look back at some of the best records that we missed the first time around in 2014.