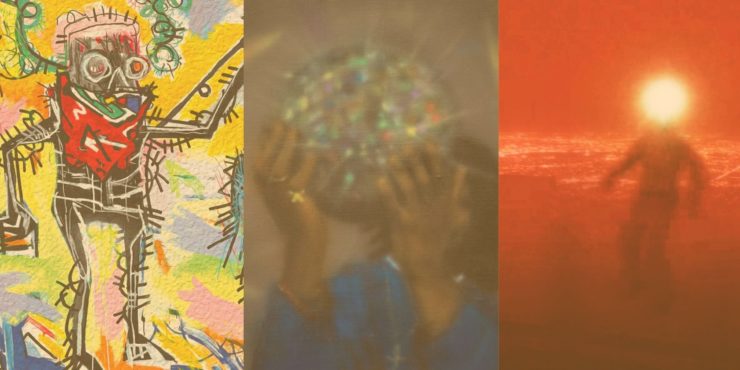 Our favorite rap albums and mixtapes from the past year.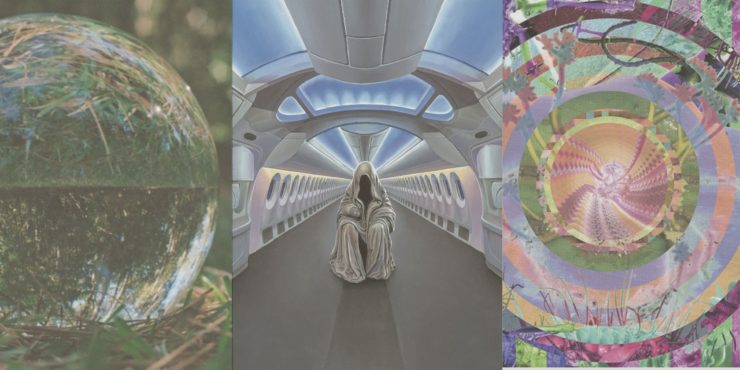 The best technologically enhanced sounds of the year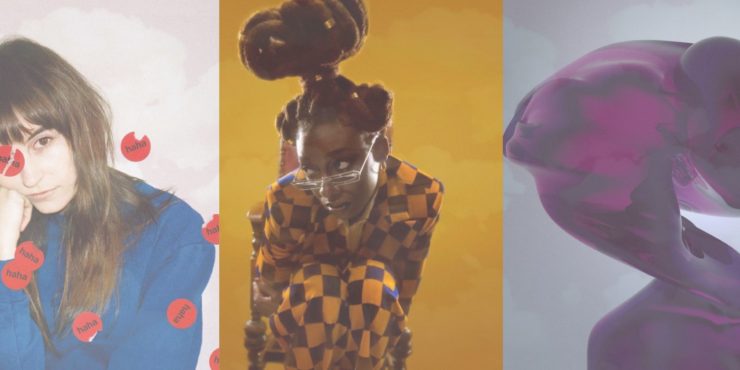 Our 50 favorite records of a strange and eclectic year.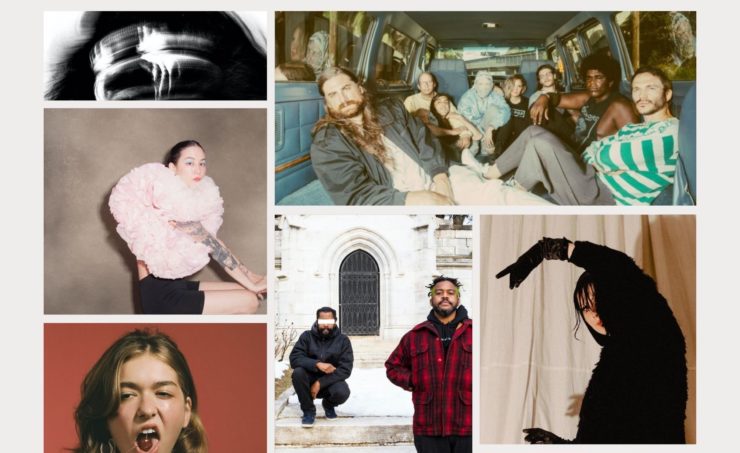 Our favorite tracks from a pretty strange year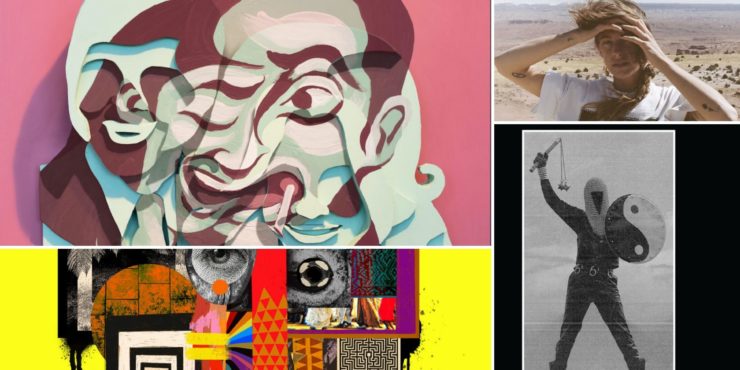 Kicking off our Best of 2021 coverage with a roundup of the best under-the-radar gems.