Deafheaven, Wolves in the Throne Room on Roadburn 2023 lineup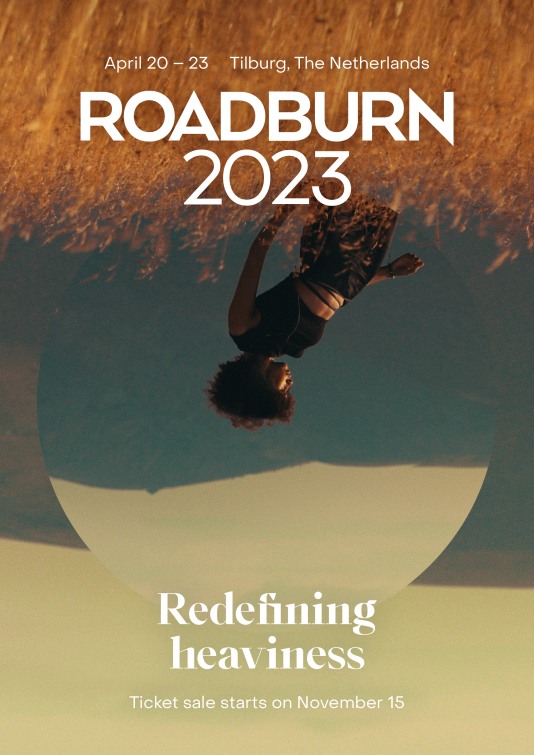 The Roadburn Festival, which features curated showcases of heavy music each year in the Netherlands, has announced its first round of acts for 2023. Among the bands scheduled to play Roadburn 2023 are Deafheaven, who will perform both Sunbather and Infinite Granite in full, plus Wolves in the Throne Room, playing a special set they're calling "Shadow Moon Kingdom." Other artists playing the festival include Brutus, Big|Brave, David Eugene Edwards (playing both 16 Horsepower and Woven Hand material), Julie Christmas, The Soft Moon, Giles Corey, Chat Pile, Candy, KEN Mode, Show Me the Body, Burst and Norna. The festival takes place April 20-23 in Tilburg, The Netherlands.
Read our recent reviews of albums by Candy, KEN Mode and Chat Pile.