Best New Releases, Feb. 24: Algiers, The Church, and more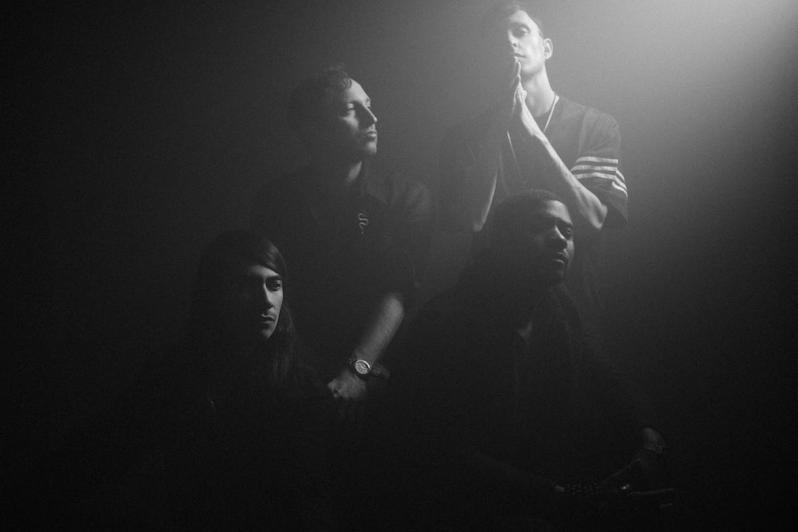 It was bound to happen sooner or later, but we arrived upon the most stacked day of new music of the year thus far. Among them: The wild return from some post-punk legends, the guest-packed fourth album by one of the best bands in contemporary post-punk (sorta), moody and atmospheric jazz from Australia, a fantastic box set reissue from some indie legends, plus our Album of the Week, from one of the most innovative bands in heavy music right now.
Check out our picks for the best new releases of the week.
---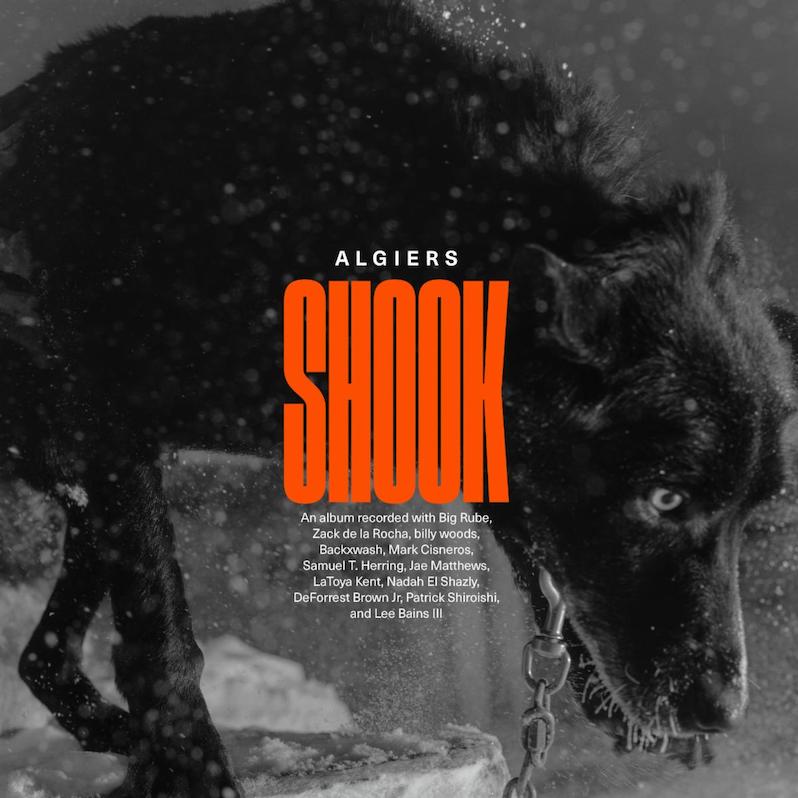 Algiers – SHOOK
If the first thing you notice on Algiers' fourth album SHOOK is its staggering list of guest artists—Backxwash, billy woods, Zack de la Rocha, Future Islands' Sam Herring, etc.—that's understandable. Algiers brought in a long list of ringers in what at times feels like a feature-packed rap record, but carries threads of punk, jazz and industrial throughout its epic progression of urgent, eclectic anthems. In our review of the album, Langdon Hickman said, "It bursts with vital energy, a new kind, one that doesn't derive its power from its proximity to death via the ramshackle and near self-destructing performances but instead the violence of just, well, living." SHOOK is a powerful, intense, yet endlessly replayable set of songs.
Listen/Buy: Bandcamp | Merchbar (vinyl)
---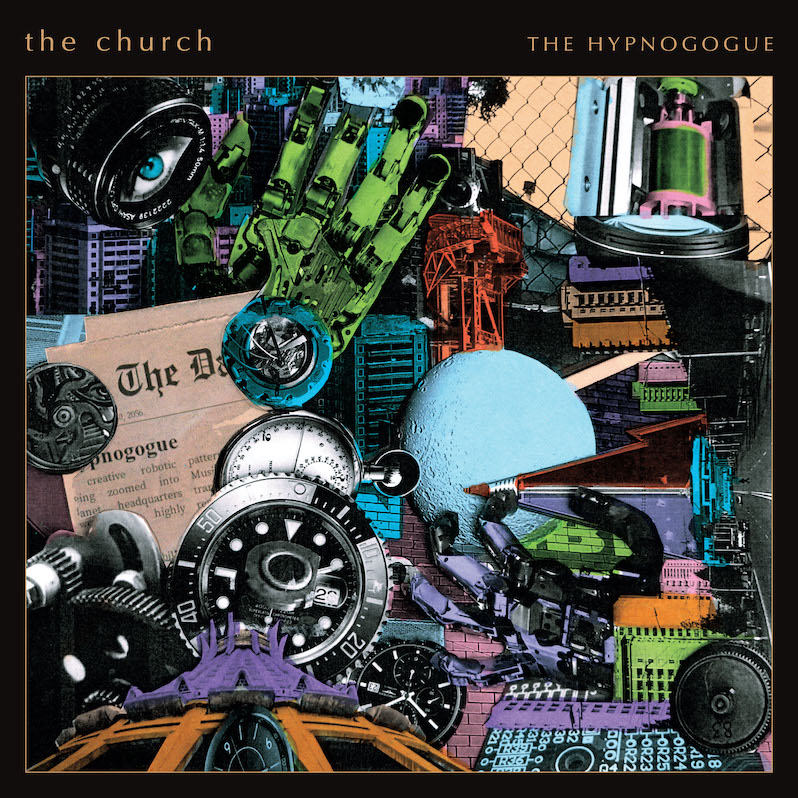 The Church – The Hypnogogue
The Church have the unusual distinction of having been an influential group in several different styles of music over the past four decades—post-punk, neo-psychedelia and jangle pop, to name a few such aesthetic spheres in which their music resides. With the release of the title track of their latest, The Hypnogogue, the legendary Australian group seemed to suggest their latest would lean most heavily into their progressive psychedelic side, and that's absolutely what they've done here. The Hypnogogue is an album that's recognizably The Church, rife with pristine guitar tones and gorgeous melodies, but it contains some of their boldest and, at times, strangest material, and for that reason it's one of their most exciting albums in years. We'll have more to say about this one soon.
Listen: Spotify
---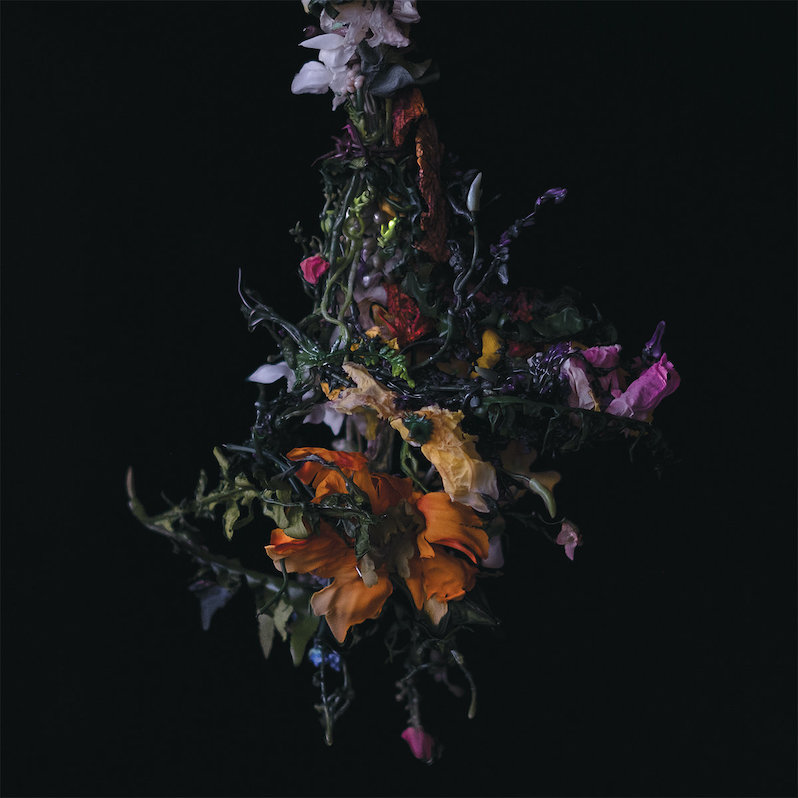 Big|Brave – nature morte
As one of the best and most innovative bands in heavy music in the past decade, Big|Brave have, through six albums, built up a body of work that's seen them develop a stunning signature sound that's increasingly set them apart. With nature morte, they've delivered their strongest album to date, pairing the folk influence that characterized their recent collaboration with The Body with their uniquely heavy sonic treatments. It's currently our Album of the Week, and in our review, we said, "They make the most of their nine minutes and change, but they're never in any rush to get there, giving every note its due attention and expected weight." A high water mark for heavy music in 2023. Plus: Read our recent interview with Big|Brave.
Listen/Buy: Bandcamp | Merchbar (vinyl)
---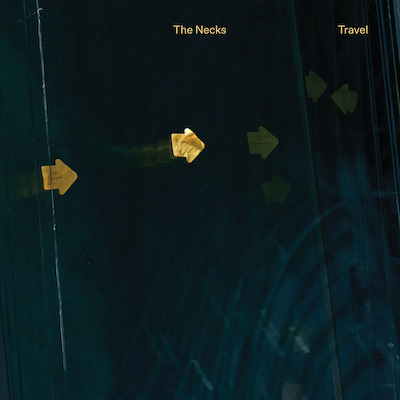 The Necks – Travel
Australian jazz outfit The Necks very literally began their career by releasing a CD comprising one hour-long track, and they've continued following their instinct in taking jazz as far into the reaches of haunting, ambient sprawl as it'll go. Travel is characteristically stunning, embracing their most darkly mysterious instincts on the 20-minute opener "Signal," taking on a tense stillness with "Forming," or grooving after hours on the simmering "Imprinting." After 18 albums, it's remarkable how limitless The Necks' music feels, even when rhythmic momentum isn't the primary focus. But then again, this is titled Travel after all—there's no telling quite where you'll end up, but it'll definitely take you somewhere you didn't expect to go.
Listen/Buy: Bandcamp | Merchbar (vinyl)
---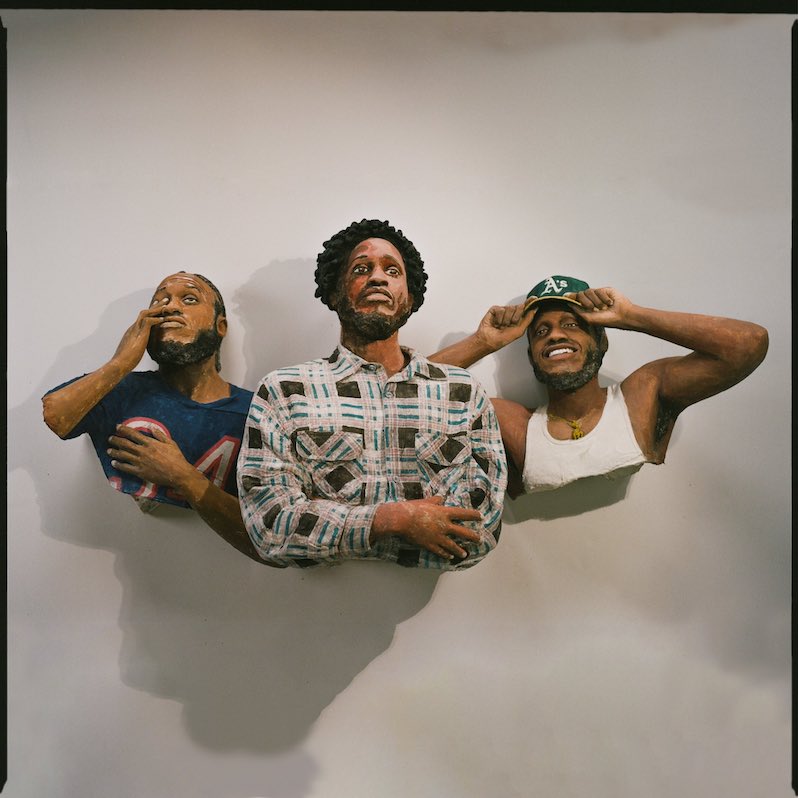 Maxo – Even God Has a Sense of Humor
Los Angeles rapper Maxo left a big impression with his 2019 EP Lil Big Man, a set of laid-back rap with lush production, steeped in a kind of casual haze reminiscent of both Earl Sweatshirt and MIKE. Nearly four years later, he's delivered his full-length debut, a dynamic set of headphone rap that, in its greatest moments ("Both Handed," "Nuri") has a luxurious production quality that feels extra plush after the sun goes down. Amid the intoxicating beats from Karriem Riggins, Madlib, Graymatter and Lastnamedavid, guests such as Pink Siifu and Liv.e make appearances, though Maxo's easygoing charisma is the focal point, a lively but never over-the-top emcee guiding us through the album's mesmerizing atmosphere.
Listen: Spotify
---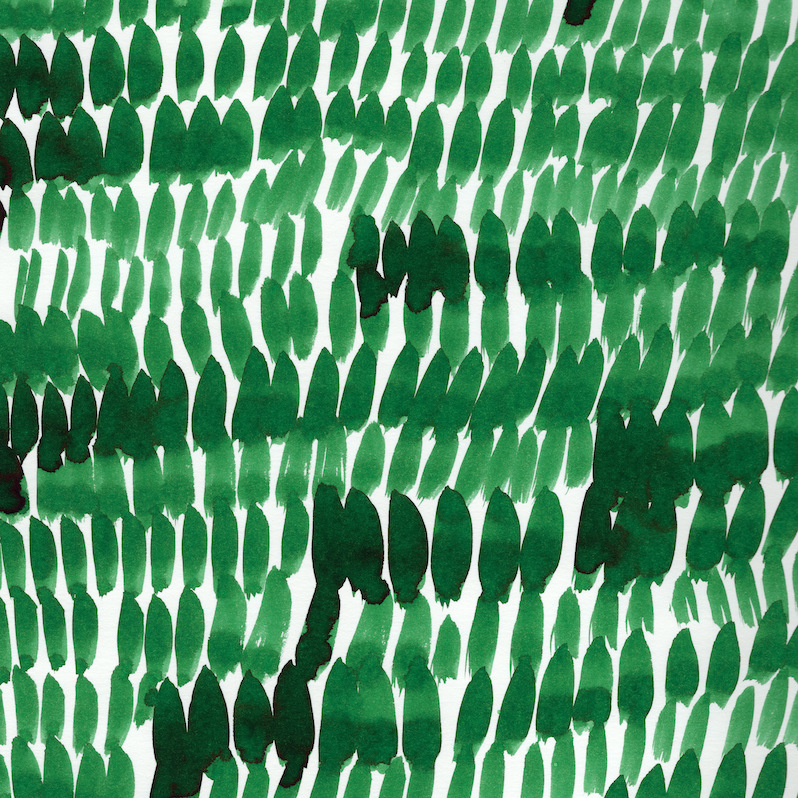 Faten Kanaan – Afterpoem
Faten Kanaan last delivered a breathtaking set of progressive electronic sounds with 2020's Mythology of Circles, a set of haunting music descended from the Berlin school (Klaus Schulze, Tangerine Dream) but which likewise seemed rooted in classical. Afterpoem is similarly graceful and hypnotic, less an ambient record than sacred music sequenced. There's often a subtle drama at play in the change in key from one arpeggio to the next, and occasionally it even resembles a kind of eerie pop music, as on "Votive." This isn't music that's always comforting, but it's never anything less than elegantly crafted. We'll have more on this one next week.
Listen/Buy: Bandcamp | Merchbar (vinyl)
---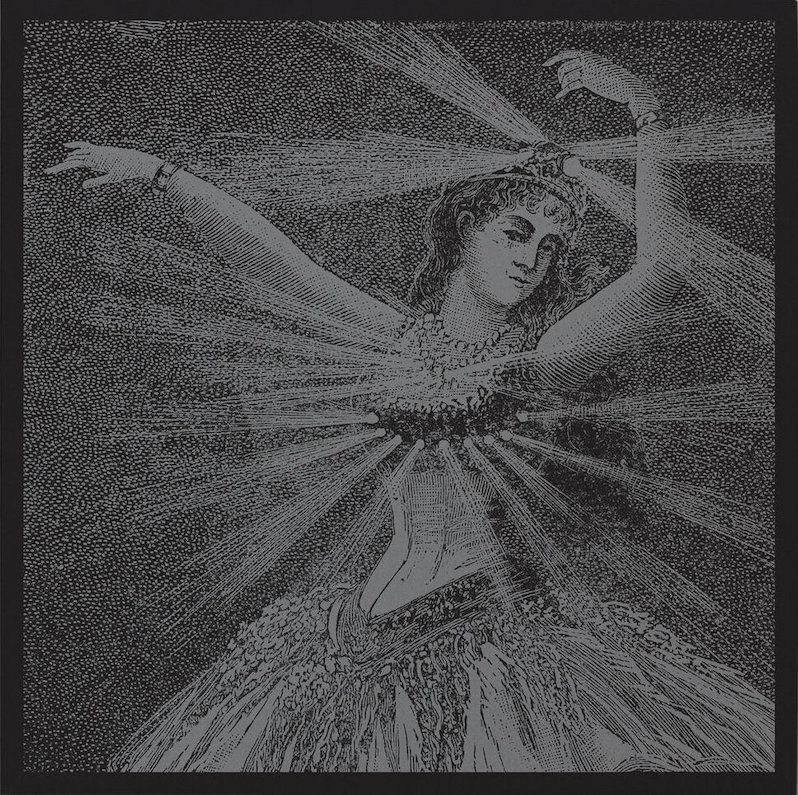 Neutral Milk Hotel – The Collected Works of Neutral Milk Hotel
We can go ahead and get this out of the way right now: None of the music on the newly released, career-spanning box set from Neutral Milk Hotel is actually new. That being said, when you collect all of Jeff Mangum's music in one place and hear it side by side—much of it previously only available on rare EPs and seven-inches—you get an overwhelming reminder of his incredible songwriting abilities, however dormant they've been since In the Aeroplane Over the Sea. Whether in lo-fi psychedelic Dylan mode or draped in fuzz, Neutral Milk Hotel's music retains a kind of tangible magic that made it unique at the time and—despite how influential it's been—has never been duplicated. So no, we might not ever get a new Neutral Milk Hotel album, but having this wealth of material in one place is enough of a reminder of the wealth that already exists.
Listen/Buy: Bandcamp | Turntable Lab (vinyl)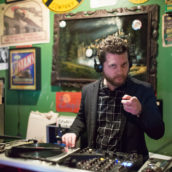 Jeff Terich
Jeff Terich is the founder and editor of Treble. He's been writing about music for 20 years and has been published at American Songwriter, Bandcamp Daily, Reverb, Spin, Stereogum, uDiscoverMusic, VinylMePlease and some others that he's forgetting right now. He's still not tired of it.