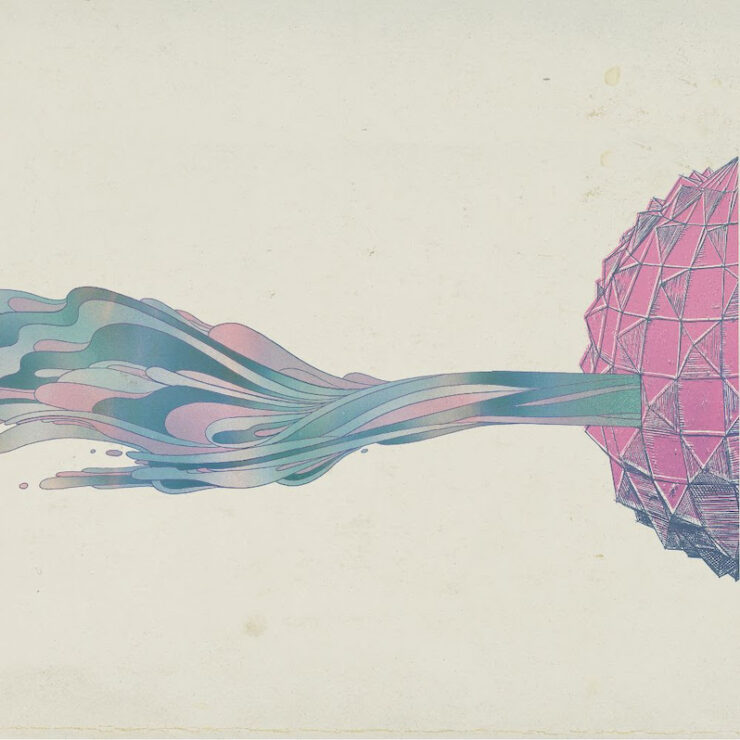 A retro-psych inspired set of songs with some spark but not quite enough fire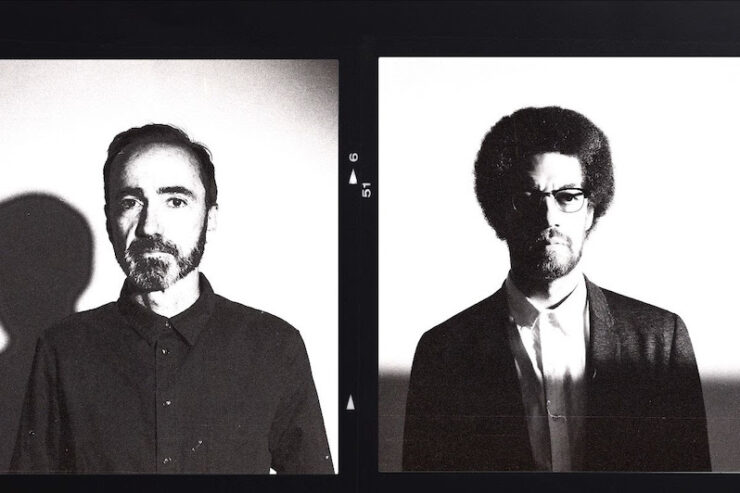 Hear new song "Saturdays"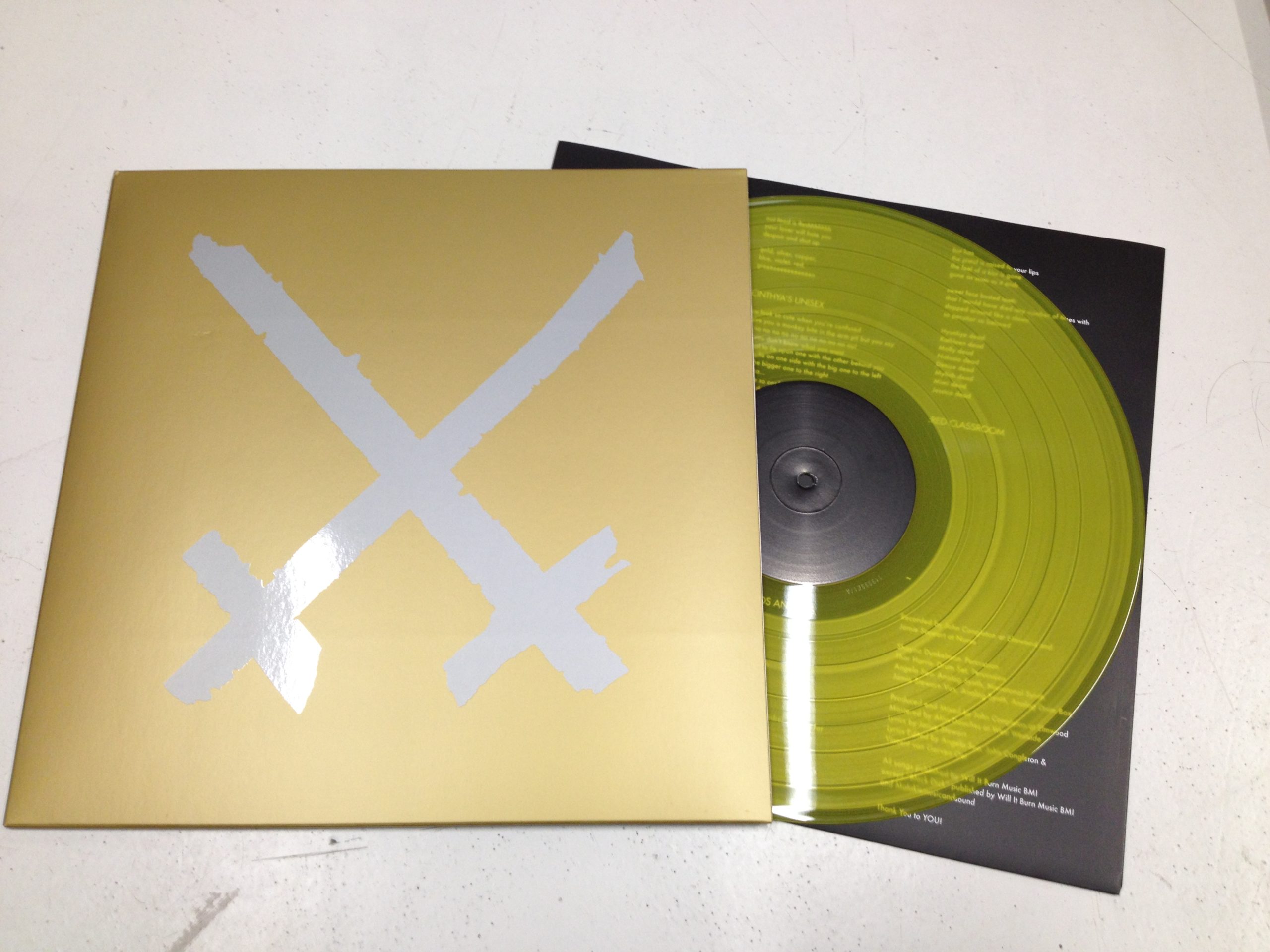 New Broken Bells, Xiu Xiu, Marissa Nadler and other albums out today.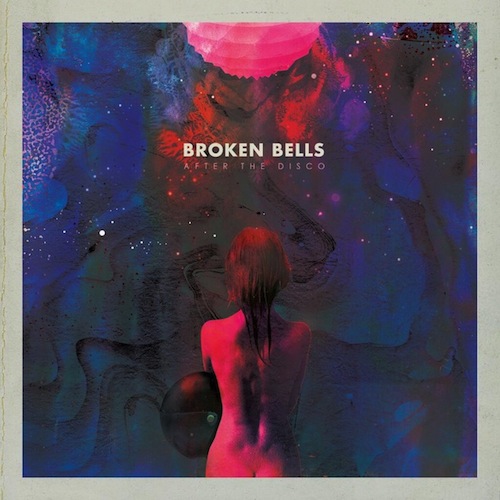 Broken Bells sound comfortable on second album After the Disco, but not at the expense of a good song.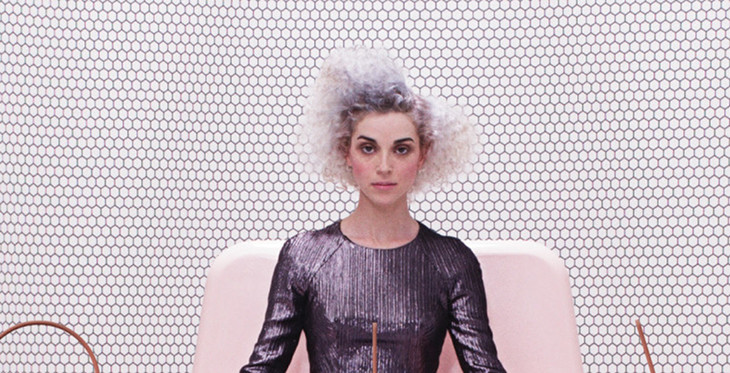 Twenty albums that we expect to spin on repeat throughout spring.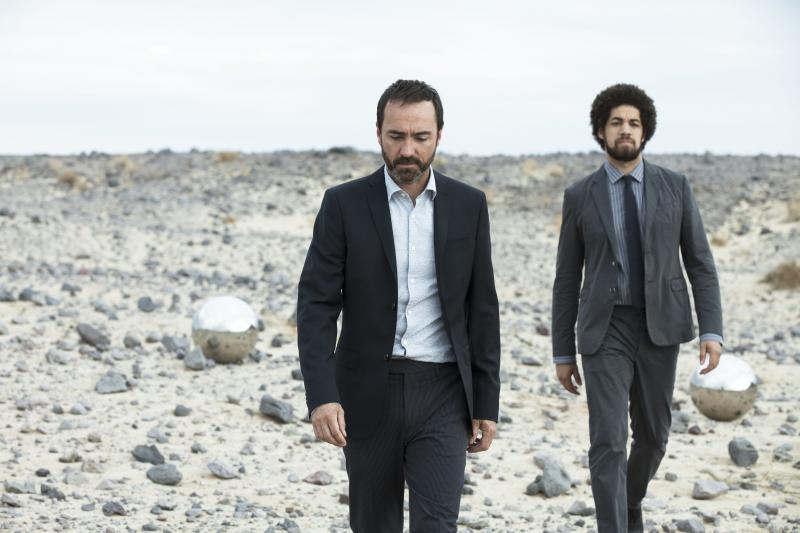 Duo announces dates in support of After the Disco.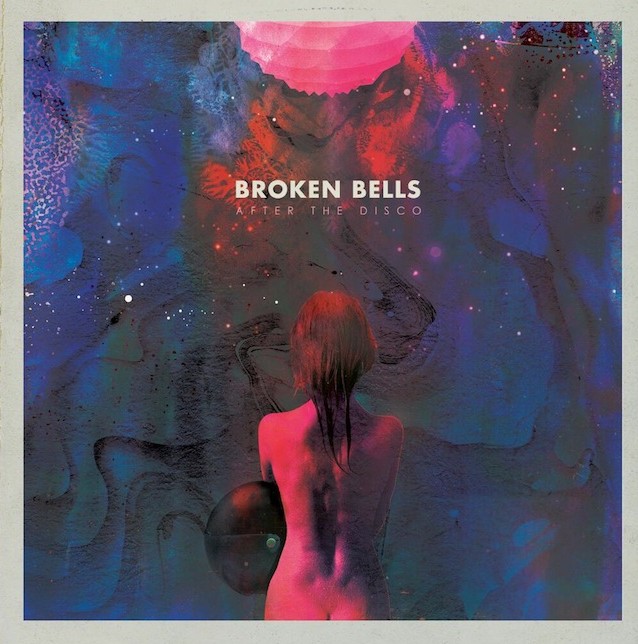 First full song from After the Disco, out Jan. 14.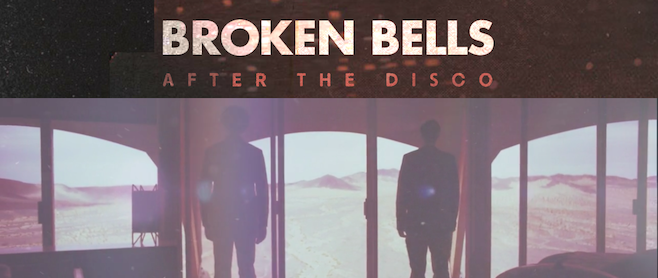 Album due in January; watch new teaser video.
Twelve more highlights from some of our favorite records of the year.