Broken Bells : Into the Blue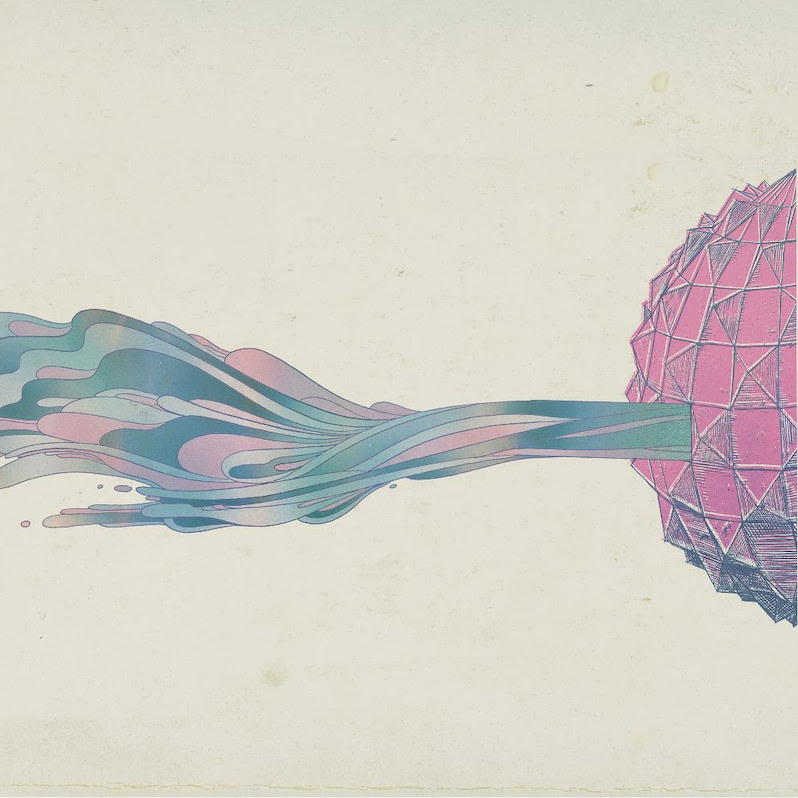 Retro is (always) in. But making an old-school aesthetic seem new again is the ideal next step, the mark of an original and forward-thinking artist. Broken Bells' third release Into The Blue attempts this feat by keeping true to their sonic palette and exploring vintage psychedelic pop influences. And though the duo of Brian Burton and James Mercer prove themselves capable of crafting interesting songs, Into the Blue still has a bit farther to reach before achieving something that transcends those influences.
Eight years after their prior effort, Broken Bells' third album finds the group exploring new pathways. In 2014, songs like the title track and "Holding on for Life" from that year's After the Disco found Burton and Mercer reaching theatrical pop heights similar to those of Australian duo Empire of the Sun, yet with more of a spacey tone, employing falsetto vocals while referencing Earth, Wind & Fire and Electric Light Orchestra. Yet, the first three tracks on Into the Blue never quite get off the ground. They are sound explorations at best, with little in the way of a memorable melody. The third song, "Invisible Exit," comprises just bare vocals and guitar, a back-to-basics sound that feels unfinished for a group known for careful reverb and electronic notions with funky melodies.
It isn't until track four that Into the Blue really hits its stride. "Love on the Run" offers a lot more sound to grab hold of with its echoing keyboard and brass. It carries a jazz influence but in a laid-back way that's intertwines strains of pop and R&B. Even though it stretches out over seven minutes, it doesn't feel long. "One Night" has a Pet Shop Boys vibe and a clean sound, easing back on reverb and fuzz effects. And then "Saturdays" finds the duo in a Beatles mood, drawing on transparent inspirations while making their musical tone feel new and innovative, and it works to great effect.
Into the Blue doesn't start off with a bang, but it finds its footing while exploring new territory. The influence of sounds from the '80s and earlier is a fitting complement to what they already do well. Though Broken Bells attempt their own twist on retro sounds, the balance never quite feels right. Where they do accomplish original and intriguing sounds is when they riff on something more specific, doing so in a way that is not so much homage as playing with tone and mood and atmosphere to further their own musical aesthetic. Into the Blue isn't a great leap for Broken Bells, but it shows a duo willing to play with music and experiment, creating some striking and clever compositions.
---
Label: AWAL
Year: 2022
Buy this album at Turntable Lab
---
Similar Albums: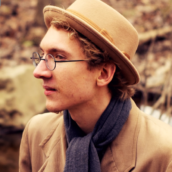 Konstantin Rega
Born in Krasnoyarsk, Russia, Konstantin Nicholas Rega currently attends East Anglia's famous MA in Creative Writing with the Ink, Sweat and Tears Scholarship. He is a professional musician, the former host/producer of Jazz Jams on CSRfm 97.4, and twice a Dan Veach Prize for Younger Poets finalist. He is the Fiction Editor for Crack the Spine and a contributor to The Black Lion Journal. He also blogs.