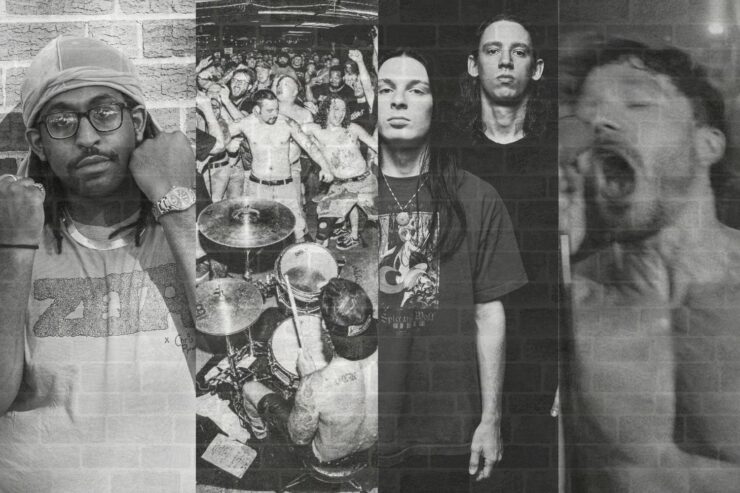 A 50-album survey of an extended, exciting era for hardcore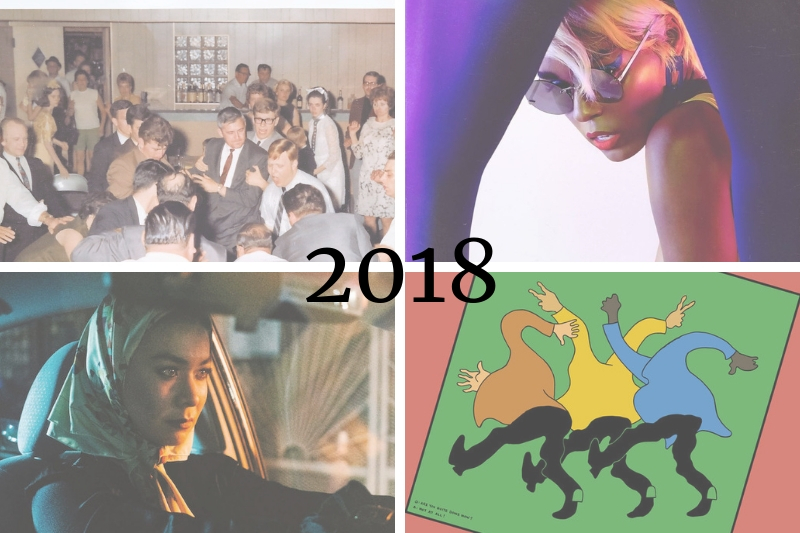 Our favorite tracks from the past year.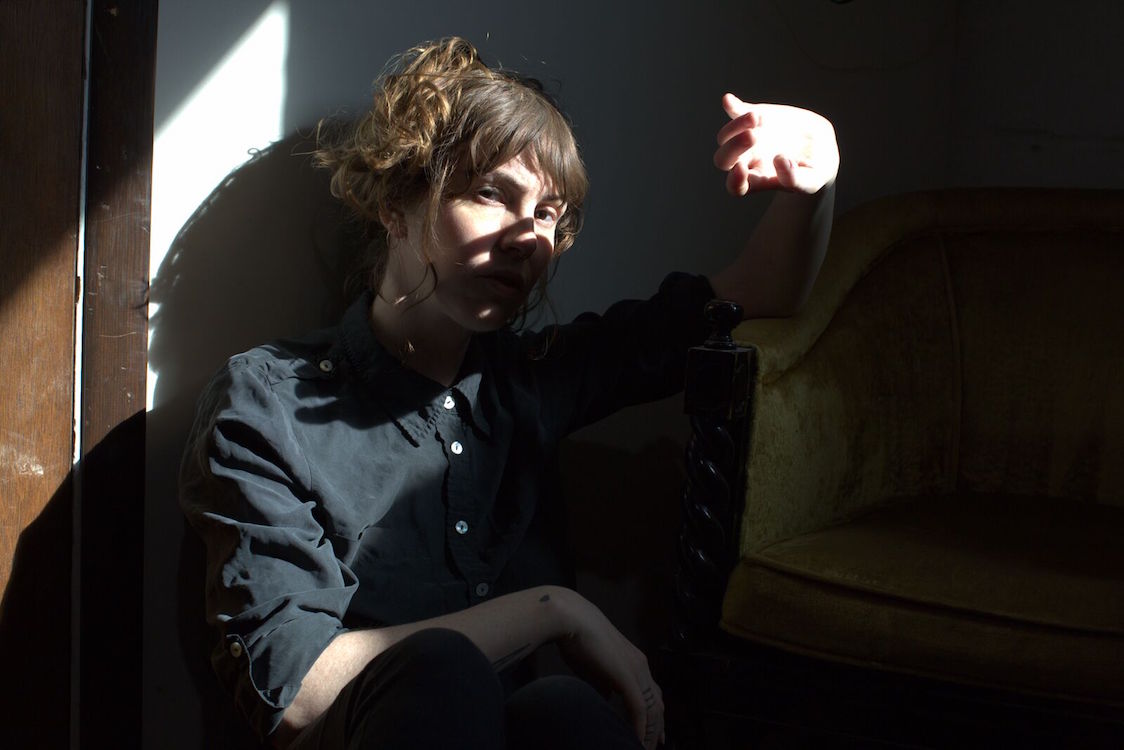 Thirteen albums we couldn't stop spinning in the last month.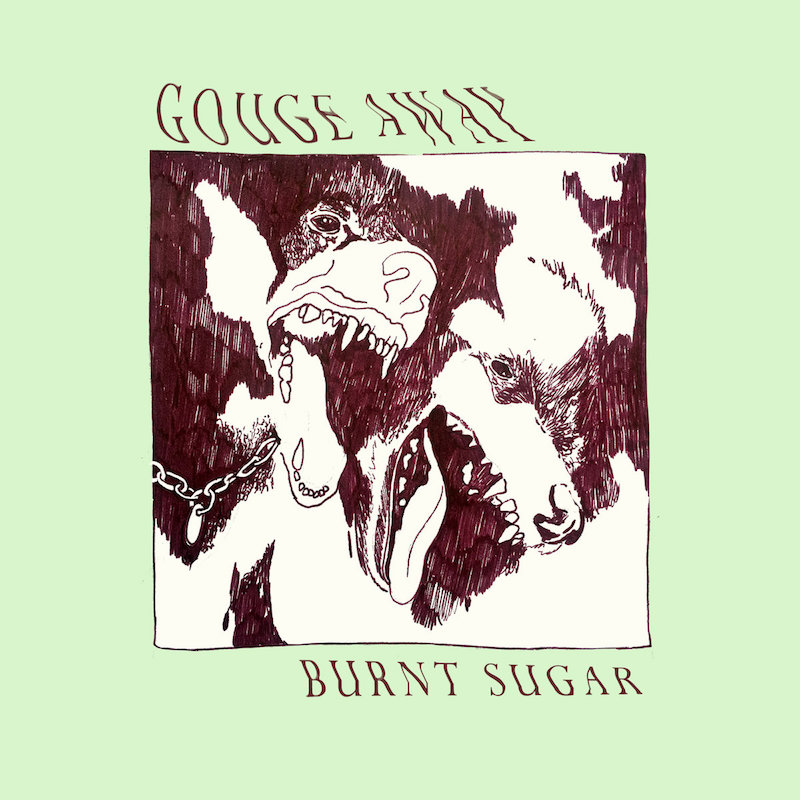 The Fort Lauderdale, Florida post-hardcore group has evolved at an accelerated rate, raising the bar with their second album.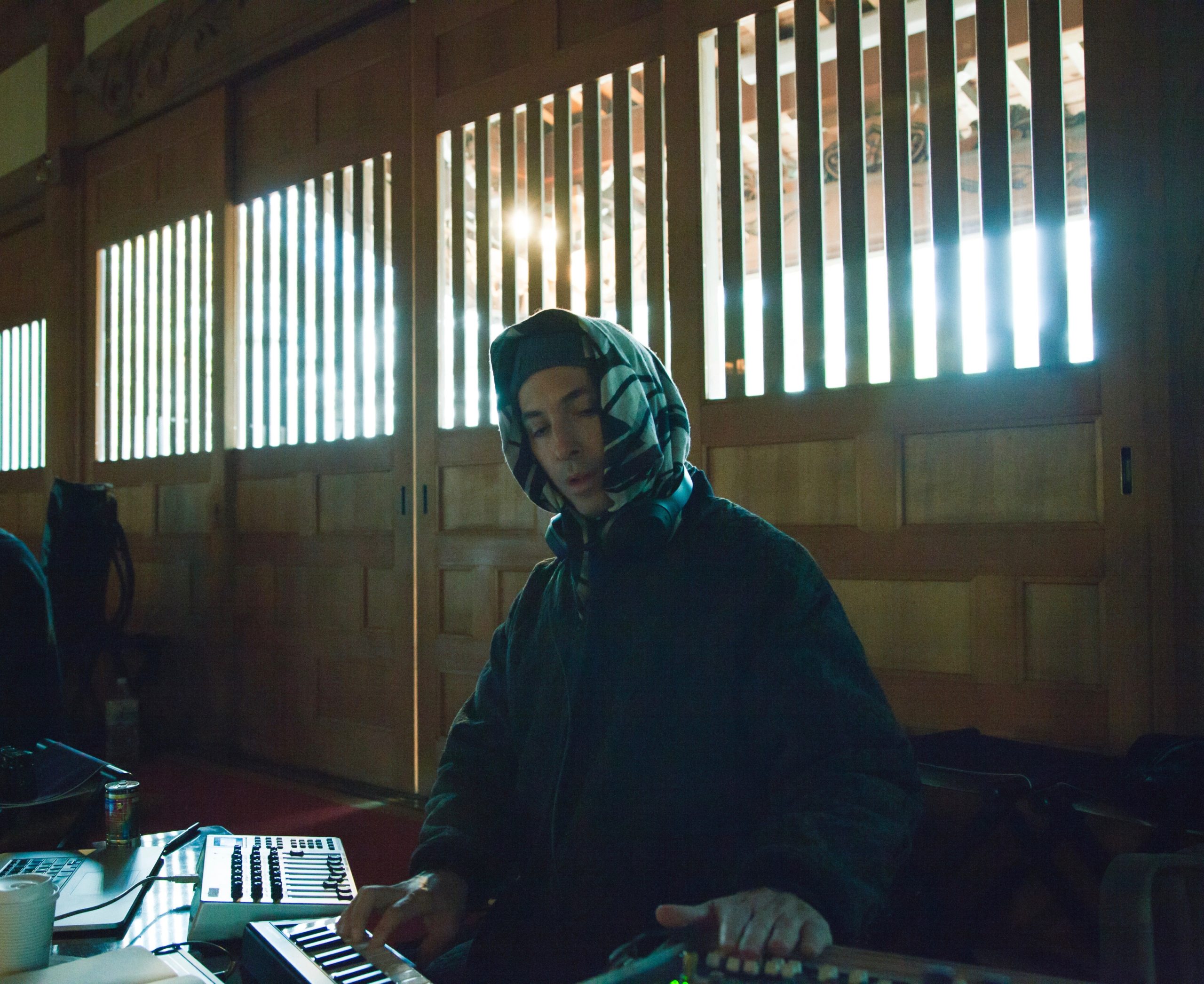 Hear six great new albums being released today.