Gouge Away announce West Coast tour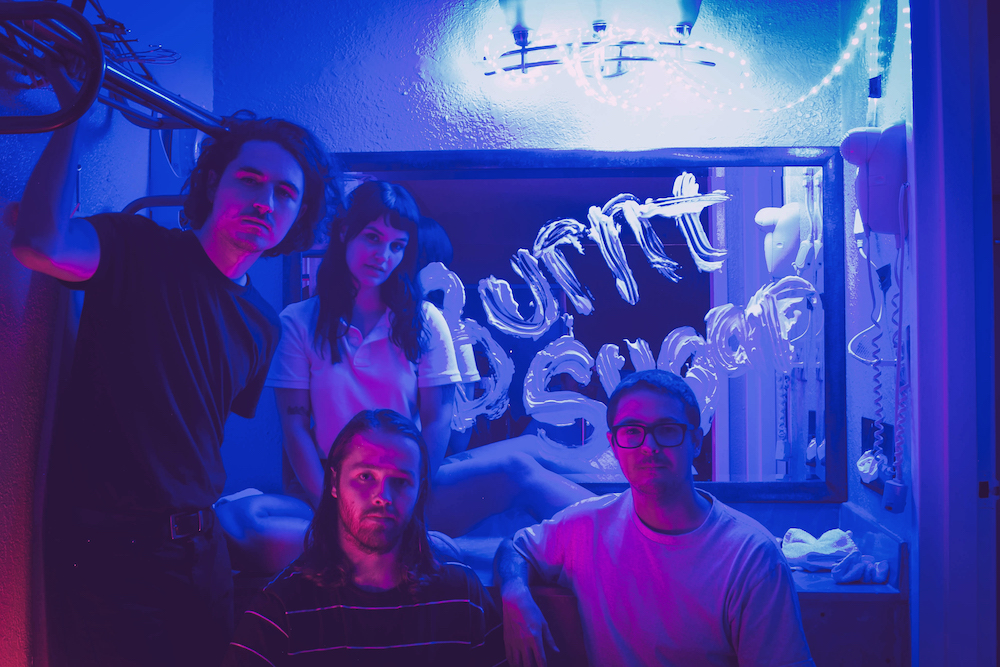 Florida band Gouge Away released one of the best punk/hardcore records with the recently-issued Burnt Sugar. And after making a lap around most of the country during the fall, they're making their way over to the West Coast for a week of shows in January, including a show with hardcore heroes Snapcase and the Home Sick 2 mini-fest in Petaluma. Take a look at the band's upcoming tour dates below.
Gouge Away tour dates:
1/12 – Santa Ana, CA – The Observatory (S)(M)
1/15 – San Diego, CA – Che Cafe
1/16 – Las Vegas, NV – House on 9th
1/17 – Reno, NV – Holland Project
1/19 – Petaluma, CA – Home Sick Fest (CC)(C)(T)(U)
1/20 – Oakland, CA – 1234 GO!
(S) = with Snapcase
(M) = with Modern Life is War
(CC) = with Cold Cave
(C) = with Ceremony
(T) = with Tamaryn
(U) = with Uniform
Gouge Away's Burnt Sugar is on our list of the 25 Best Metal Albums of 2018, and their song "Ghost" is one of our Top 100 Songs of 2018.