Where to start with the German industrial legends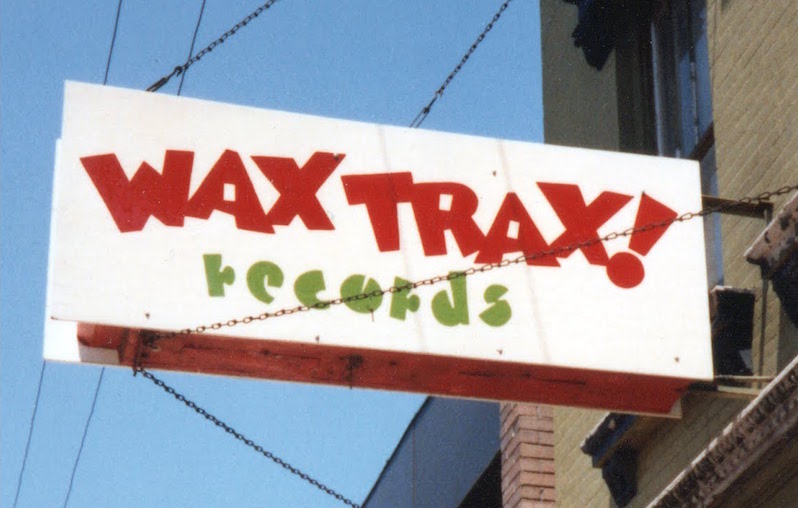 The new documentary on the label shows how it was a model for groundbreaking art, if not business.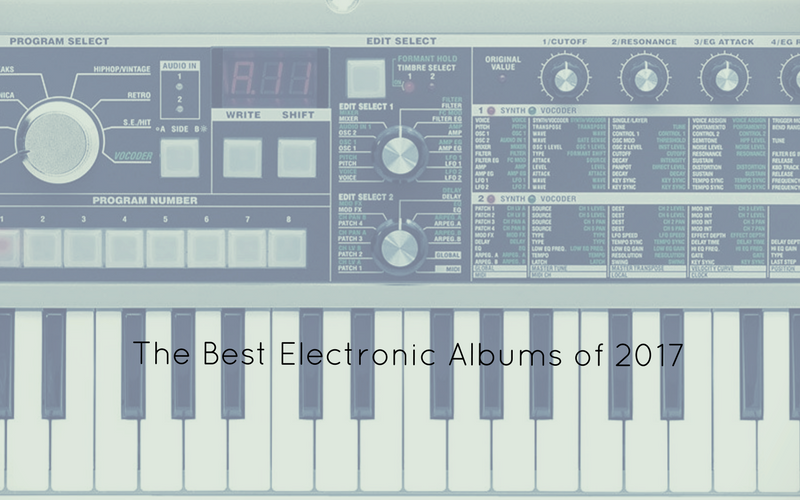 Beats, bleeps, angst and anger.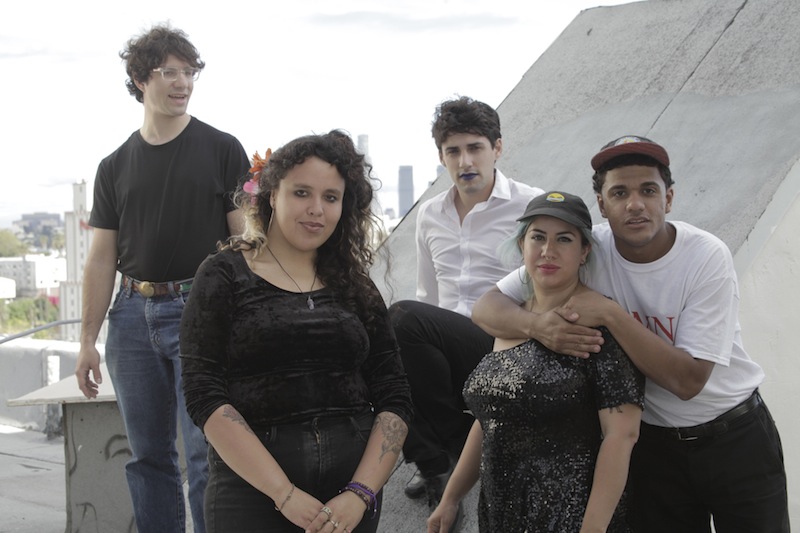 10 great albums from the past 30 days.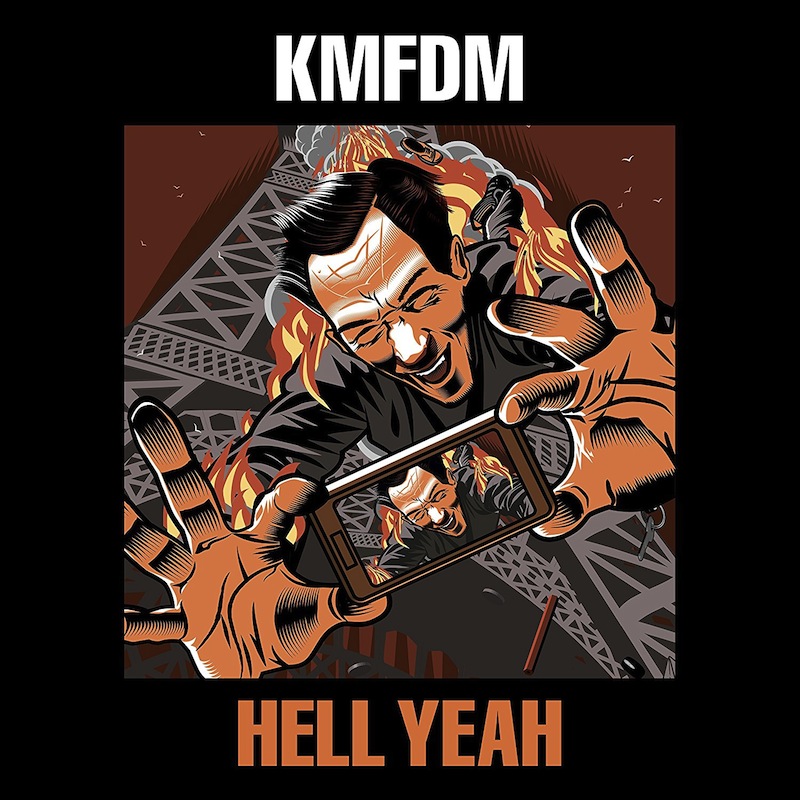 The German industrial legends re-emerge with their strongest album in decades.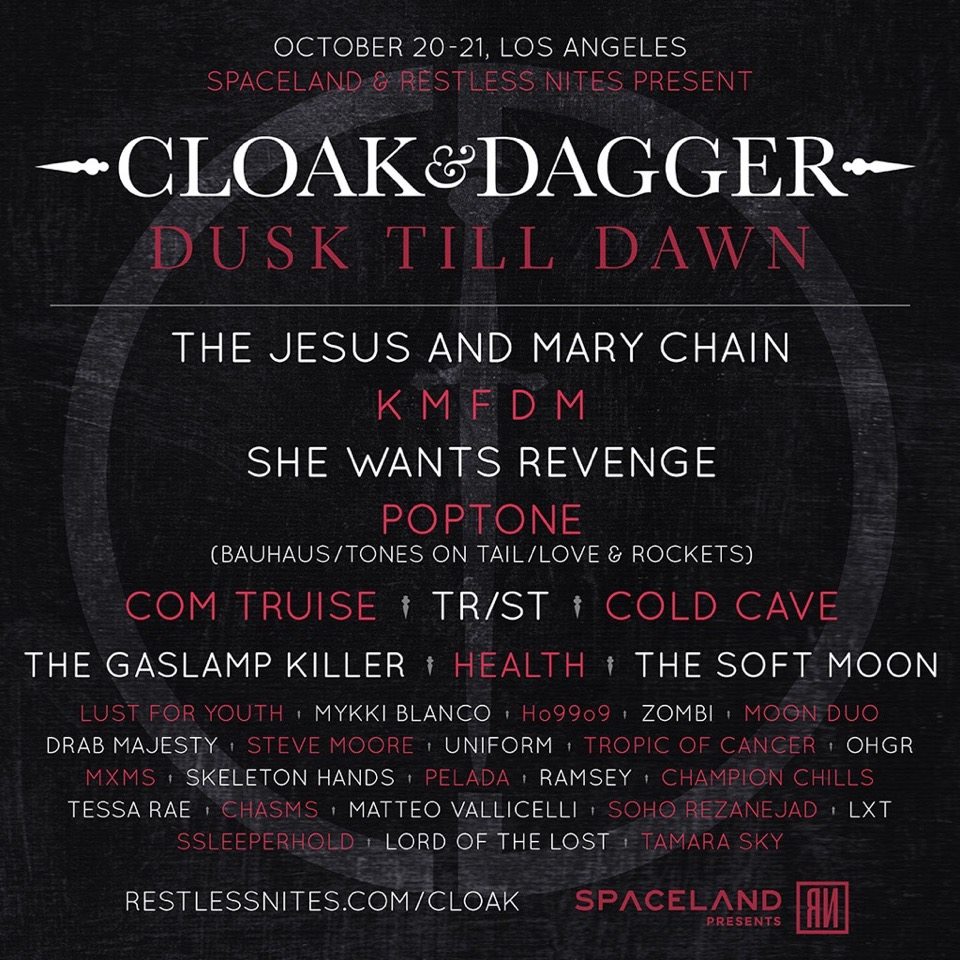 Plus The Soft Moon, Poptone, HEALTH, Cold Cave, The Gaslamp Killer and more.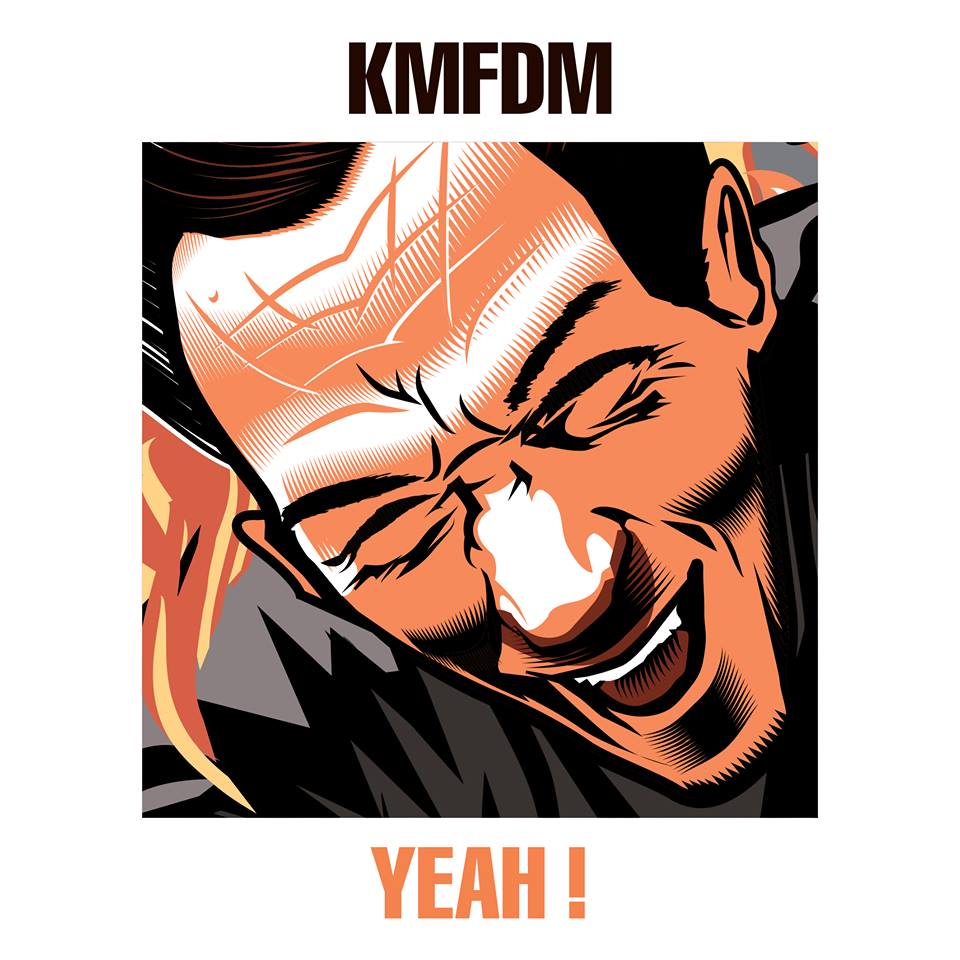 The noisiest top 10 we've run all year.