Lollapalooza takes place on July 28-31 at Grant Park in Chicago, and will be headlined…
Now you can plan when to watch sets from The War on Drugs, Hot Chip or Paul McCartney at home.
Get ready to solve a set-time conflict puzzle.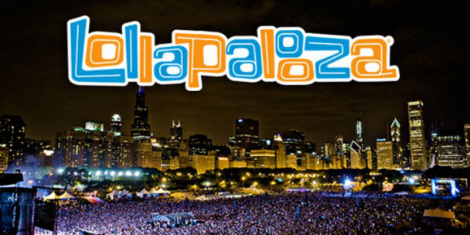 Arctic Monkeys, Nas, Spoon, Interpol and lots of others playing too.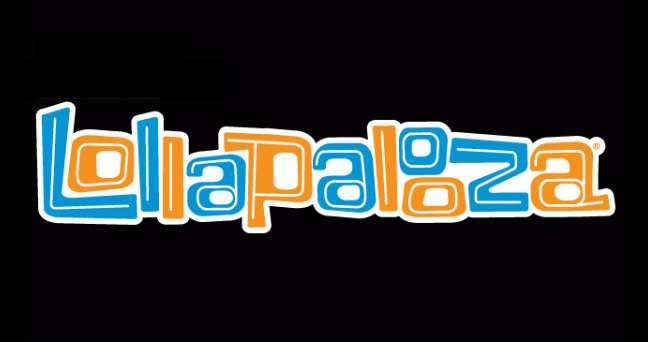 New Order, Kendrick Lamar and Queens of the Stone Age also on the lineup.
A roundup of ten of the country's most notable music fests.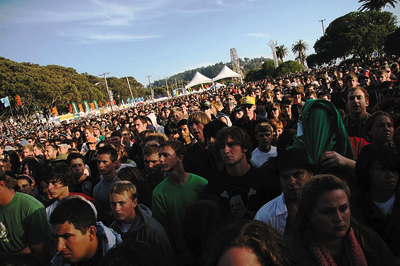 Let the beer gouging begin!