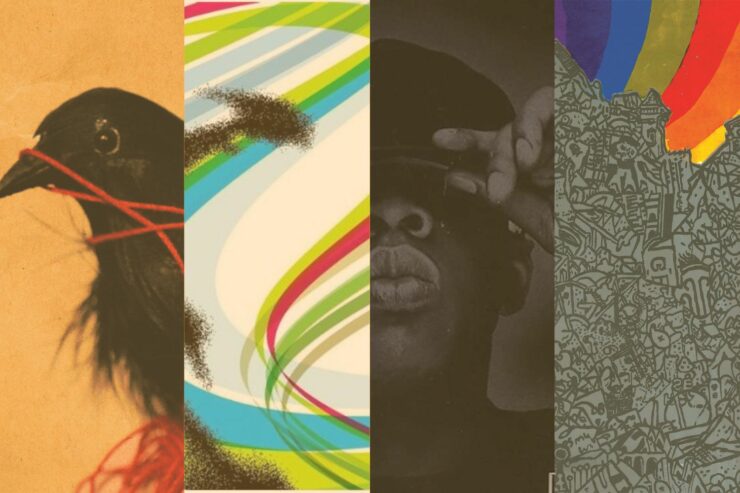 Looking back at the best albums from 20 years ago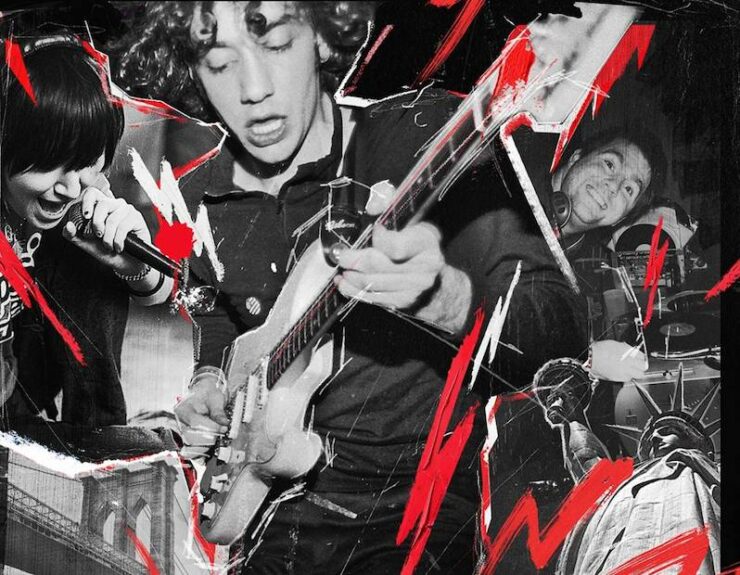 Andy and David look at the film surveying the early '00s New York rock revival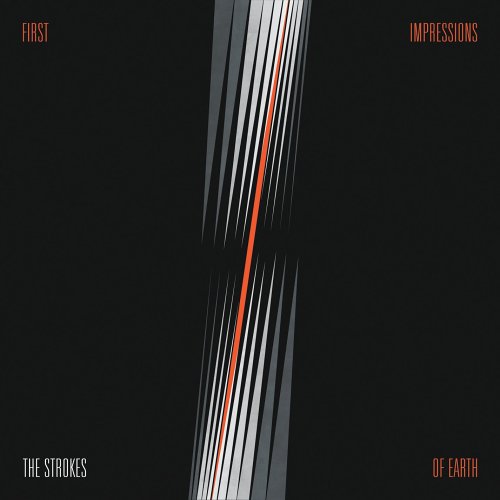 Trimming down the band's tedious third album.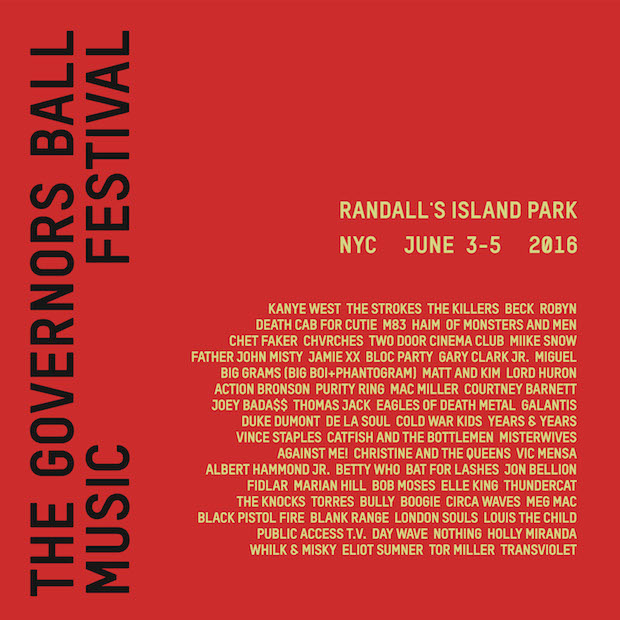 M83, The Killers, Robyn and Jamie xx also performing.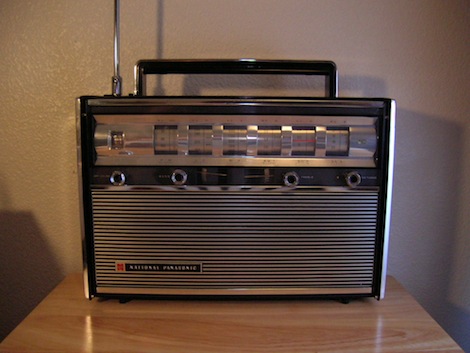 Talking about things that don't always go over well.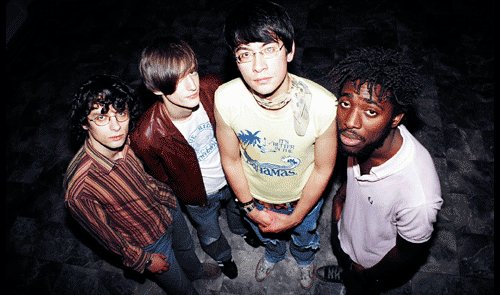 We discuss the artists that we've stood by, no matter how disappointing their track records have been over the years.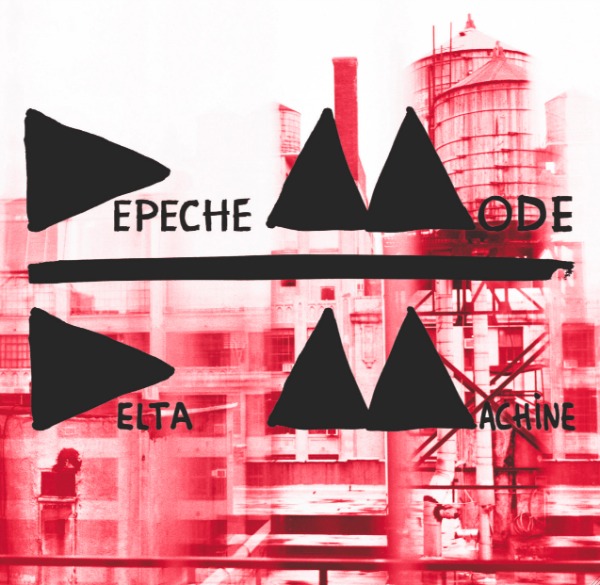 The Strokes, Wire and Depeche Mode. Big day!