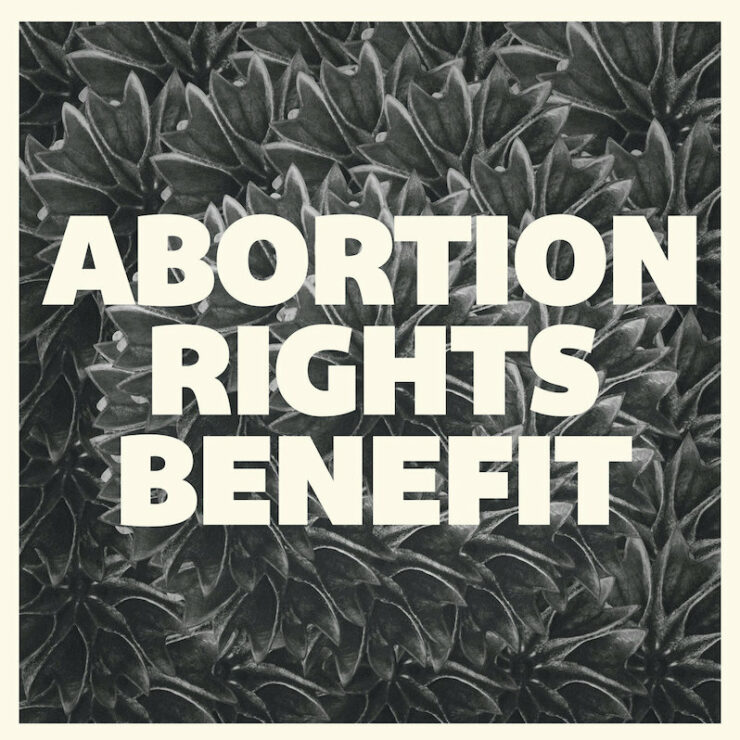 Plus Tropical Fuck Storm, No Joy, SUUNS, Half Japanese and more
An '00s indie classic on tour and on vinyl for its 10-year anniversary.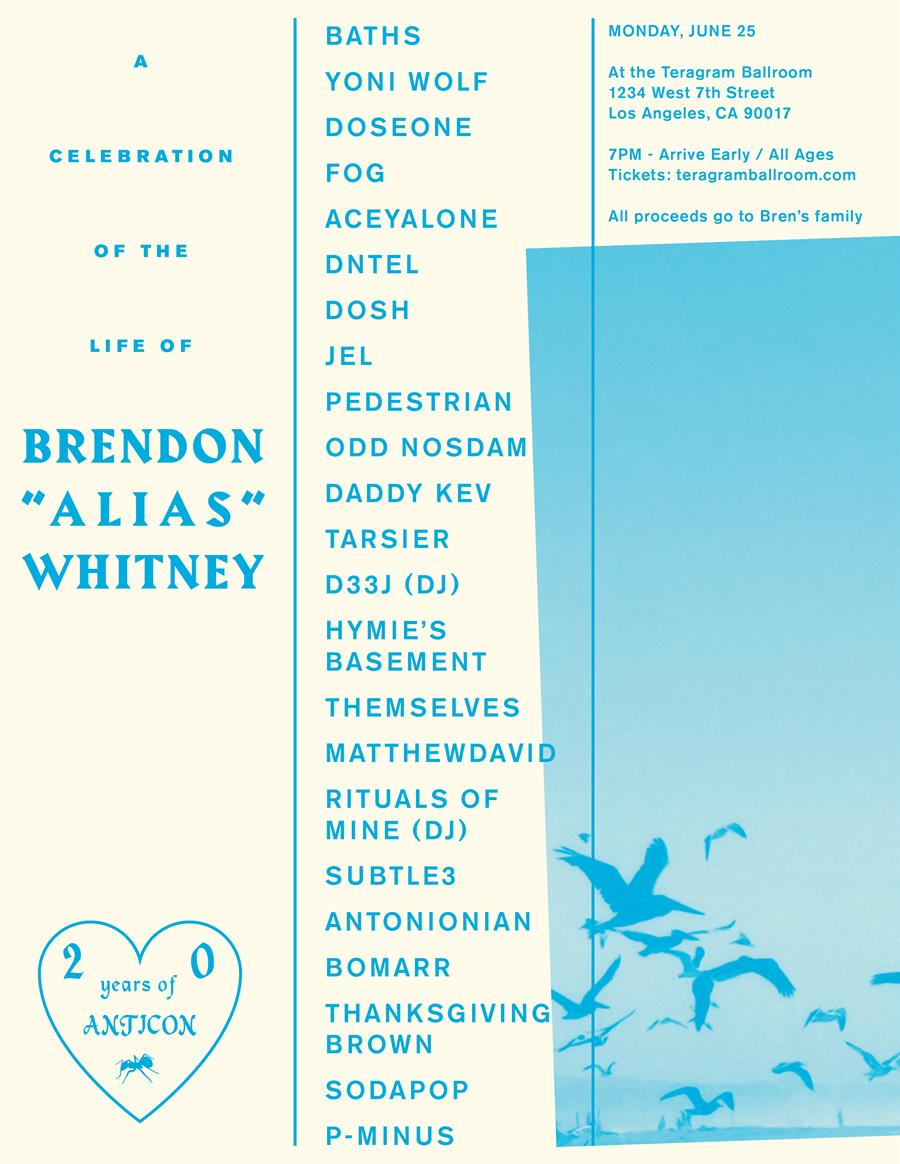 Artists from throughout the label's history to pay tribute to Brendon Whitney, who died earlier this year.
Yoni Wolf & Co. swap abjection for inclusive sympathy.
Through a snowflake, darkly.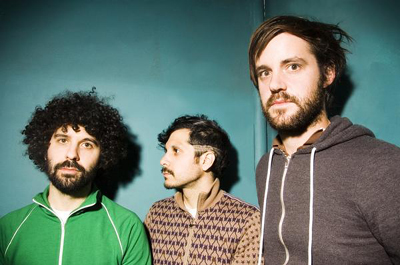 Keeping it short and sweet for the Springtime.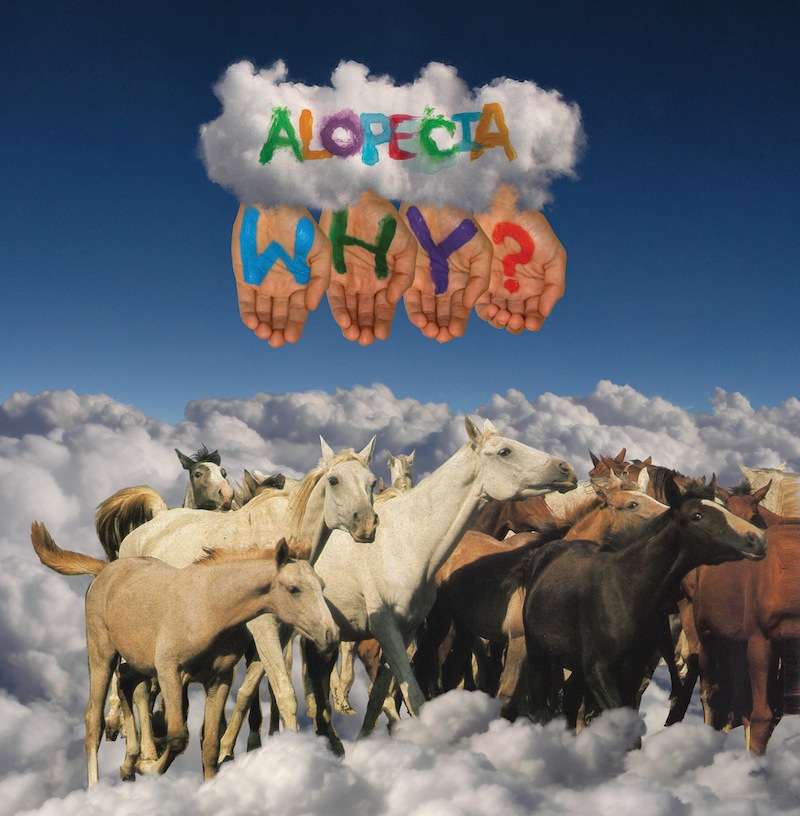 An indie pop venn diagram.