Tears for Fears : The Hurting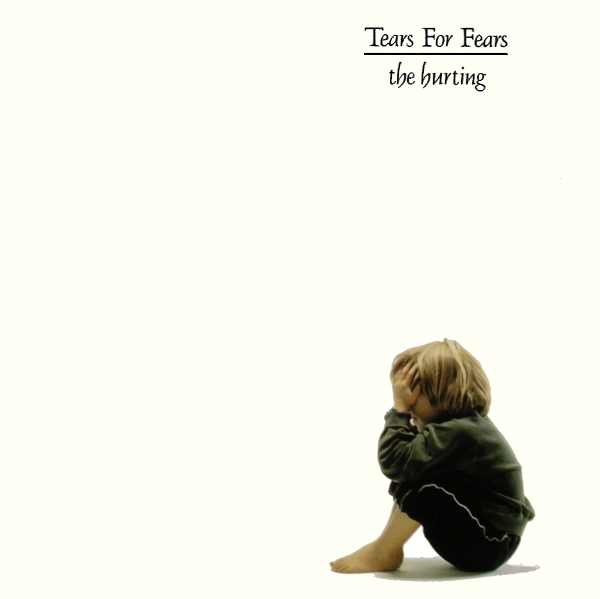 If we're judging by record sales, the best album by Tears for Fears was Songs from the Big Chair, an album which hit number one on the Billboard charts. For me personally, their best album was their debut, The Hurting. Those who know me are aware that I am a fan of art with darkness. I like my movies dark, my books dark, and my music even darker. Although the new wave keyboards and synthesizers of the time made for fantastic pop music, floor filling dance hits and club favorites, it could also represent a cold, inhuman and unfeeling sense. When Curt Smith and Roland Orzabal, two teenage friends from Bath, England, started writing songs as Tears for Fears, this is the feeling they were aiming for. The two main members of Tears for Fears began as a mod/ska group, but needed a better way to funnel their angst over their abusive childhoods. Thus, Orzabal found the work of psychologist Arthur Janov and his primal-scream therapeutic method. Taking the band's name from that method, Tears for Fears was born.
The Hurting would be Tears for Fears' most collaborative effort. Curt and Roland nearly equal each other in the lead vocal department with the opening title track featuring both as the frontmen. With each progressive album, TFF would become more and more Roland's brainchild as he agonized over every nuance and dominated the microphone. I am hard pressed to think of any other band that featured one singer on every successful pop single, with resulting albums favoring the other singer. Hit songs "Mad World," "Pale Shelter" and "Change" were all sung by Smith, and he is only given one major song to front on Songs from the Big Chair. How that worked out is beyond me.
Every song on The Hurting is indeed, as the name would suggest, about hurting. The opening title track sums it up with TFF likening their childhoods to "an horrific dream." "Mad World," a particularly great song, was recently covered by Gary Jules for the movie Donnie Darko. Jules, however, stripped away the new wave synths in favor of a more straightforward a cappella approach, ridding the song of its inherent irony. The song was perfect for the film, and some would say that its lyrics, along with Echo & the Bunnymen's "The Killing Moon," were inspirational toward the completing of the script. "Pale Shelter," another hit single, throws in some jangly Aztec Camera-like acoustic guitar to along with the keyboards. "Memories Fade," the first song that features Orzabal on his own, tells us the pain of childhood still lingers. "Watch Me Bleed" is a bit simplistic compared to the others, but still reinforces that cathartic themes. "Change" was one of the few songs to actually hit the charts in the US as opposed to just the UK. I even have a vague recollection of the video airing on MTV once. It was this song and its hypnotic marimba that introduced me to Tears for Fears.
TFF wouldn't be a worldwide household name until both "Everybody Wants to Rule the World" and "Shout" would make Songs for the Big Chair a mega-seller. But that album was about the healing, and while I like the album, self-help never interested me much. In art, problems and conflict are more interesting than solutions and compromise. At first the conflict was between the men and their pasts, as exhibited on The Hurting, but eventually, conflict rose between each other, and after their third album, Curt Smith left the band, leaving Roland Orzabal to go it alone. But years later, Curt did come back, and the newly reunited band recorded Everybody Loves a Happy Ending, making their two bookend albums polar opposites. Maybe the album should have been called, Everybody Loves a Happy Ending Except for Terrance who loves The Hurting.
---
Label: Mercury
Year: 1983
---
Similar Albums: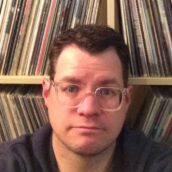 Terrance Terich
Terrance Terich firmly believes that 1985 is the best year for music. He lives near Seattle with his books, movies, and music.