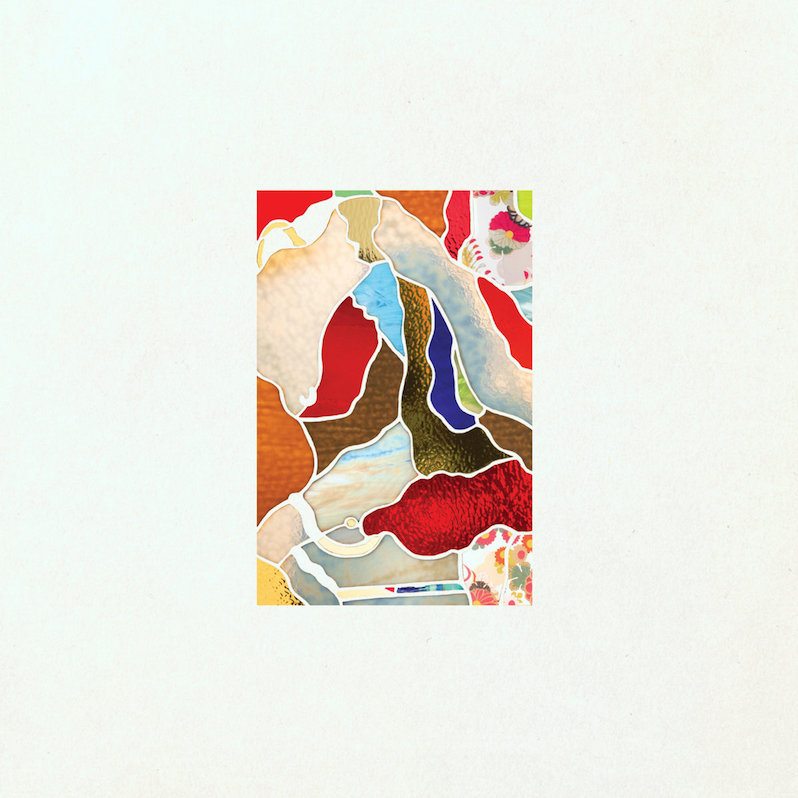 On Anicca, Mtendere Mandowa aka Teebs breaks his five-year hiatus to deliver new agey, ambient textures, rolling waterfall energy over serene landscapes, airy instrumental beats. Citing that the music comes from a different place now, Teebs says his family became the main source of inspiration for the album, this Los Angeles electronic music producer returning by mastering the rhythm of stillness, with heightened and holy eclectic blends consisting of chamber pop, modal acoustics, and experimental hip-hop.
Recorded mostly at his home, these tracks, along with the artwork he created for the cover, come off wrapped in the warmth of hand-sewn connectivity. "If you listen closely you might hear my daughter speaking or my wife typing on a laptop on the record" buried in the mix, Teebs notes. These unintended sounds cement the vibe. It's called family; 7 a.m. wake-up partners, not 3 a.m. club buddies, are at the center of Mandowa's universe now.
Made with a Roland SP-404 sampler, Mellotron M4000D synthesizer, a Ghanaian harp-flute called a Seprewa, guitar, and laptop, Anicca is embedded with tranquil compositions that ruminate sonically for 51 minutes, with a certain head-nod to the influential jazz/classical imprint, ECM Records that passes quicker than an instant. Shining happier than the morning sun. Being away for so long allowed Teebs to gather a whoʻs-who list of collaborators from LA's fluid musical underground and others who identify that frequency. Panda Bear of Animal Collective, Sudan Archives, Ringgo Ancheta aka MNDSGN, Miguel Atwood-Ferguson, Anna Wise, daydream Masi, Former Boy, Pink Siifu, Jimetta Rose and Thomas Stankiewicz all become parts of this meditative beat offering.
Mandowa has been a constant in the Los Angeles music scene from 2006 on, central to the Low-End Theory night at the Airliner. Next to the late Ras G, Flying Lotus and Nosaj Thing, Teebs' performances and his opulent strain of hip-hop on his 2010 Ardor release kept him visible on that platform. But as the party and years moved on, the scene shifted, some artists pursued higher-not commercial but most definitely better paid-ground. Teebs decided to build a home with his wife, watch his daughter grow, and paint.
So on this return, maturity in the sound by reduction, the attention to human detail, becomes a through-line. Selections such as "Shells" keep chugging drum patterns as the framework for a bright piano loop to run around. Modal chords hover, while bells and minuscule ephemera slowly build up the complementary sound patch. On "Threads," vocalist Anna Wise lays the mental smackdown with conversational pitch, informing someone significant, exactly what's important concerning this relationship: "Why do you care what other people are thinking, they got nothing to do with our feelings, we are all protecting our inner demons, we are protecting our inner reasons," the words meandering throughout wisps and bells.
Yet it's a particular manner Jimetta Rose in which enunciates, vocalizing the chorus, "Lord knows that I deserve to feel peace, peace, peace" on the refrain of "Daughter Callin" that puts that lump square in your throat. Somebody produce this woman's next album already. Much like her cameo's on Elusive's Afterthoughts and Shafiq Husayn's The Loop, that voice bears witness to something larger. Possibly the act of snatching grace from pain to assure freedom? I dunno. It was told to me by my elders, "It's The Spirit!" That manifestation, Rose makes appear when she converses with the mic, blesses the session. That presence sums up the tone of Anicca. Teebs is back, channeling that familial stillness from way deep in his bag.
Similar Albums: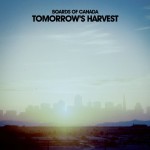 Boards of Canada – Tomorrow's Harvest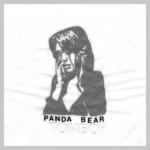 Panda Bear – Tomboy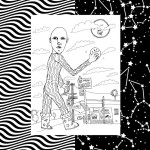 MNDSGN – Snaxx
John-Paul Shiver
John-Paul Shiver has been contributing to Treble since 2018. His work as an experienced music journalist and pop culture commentator has appeared in The Wire, 48 Hills, Resident Advisor, SF Weekly, Bandcamp Daily, PulpLab, AFROPUNK and Drowned In Sound.