The Armed share new video for "Average Death"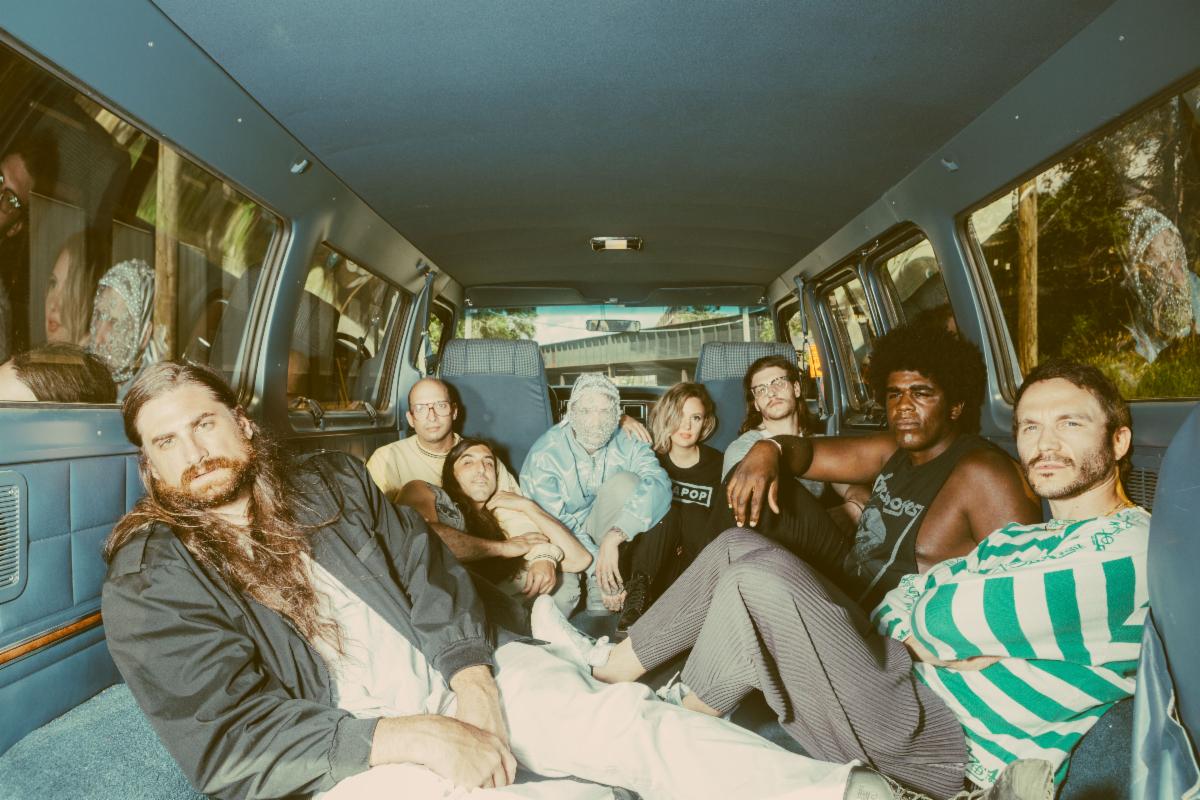 The Armed have just shared "Average Death," the second single from their upcoming album, ULTRAPOP, which is due out April 16 via Sargent House. The track is a hazy, but heavy blend of the group's strengths, intensity with accessibility (not unlike "All Futures," which we recently named an Essential Track), while the video clip, of the band's own creation, depicts a colorful group of people in garish outfits, smashing cake into their faces. It's a surreal, artful, wild ride.
The Armed's Dan Greene describes it in a press release as "the harshest, most beautiful, most hideous thing we could make." He adds, "We hope this video is equal parts mesmerizing and uncomfortable." That's affirmative on both fronts!
Check out the new clip from The Armed below.
The Armed's Only Love is on our list of the Top 150 Albums of the 2010s. It's also one of the albums that got us through a pretty lousy 2020.