The Church share epic new psych song, "The Hypnogogue"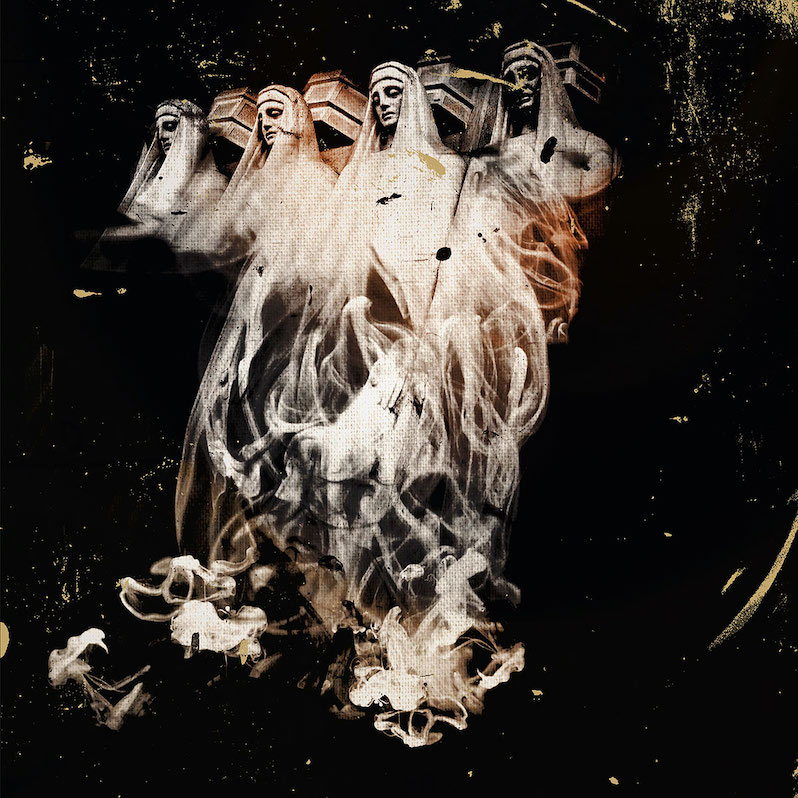 Australia's post-punk legends The Church have released their first new song in five years. After the release of 2017's Man Woman Life Death Infinity, the group have returned with "The Hypnogogue," a six-minute long psychedelic rock song that finds the group's neo-psych aesthetic continuing to evolve into the present day.
"I don't think this song has any predecessor in our history at all," said frontman Steve Kilbey in a statement. "The Hypnogogue is set in 2054,. A dystopian and broken down future. Invented by Sun Kim Jong, a North Korean scientist and occult dabbler. It is a machine and a process that pulls music straight of the dreams."
Listen to The Church's "The Hypnogogue" below via its new video.
The Church's Starfish is featured on our list of 10 Essential Neo-Psychedelic Albums.