The Cure share "Director's Cut" of Disintegration concert in Sydney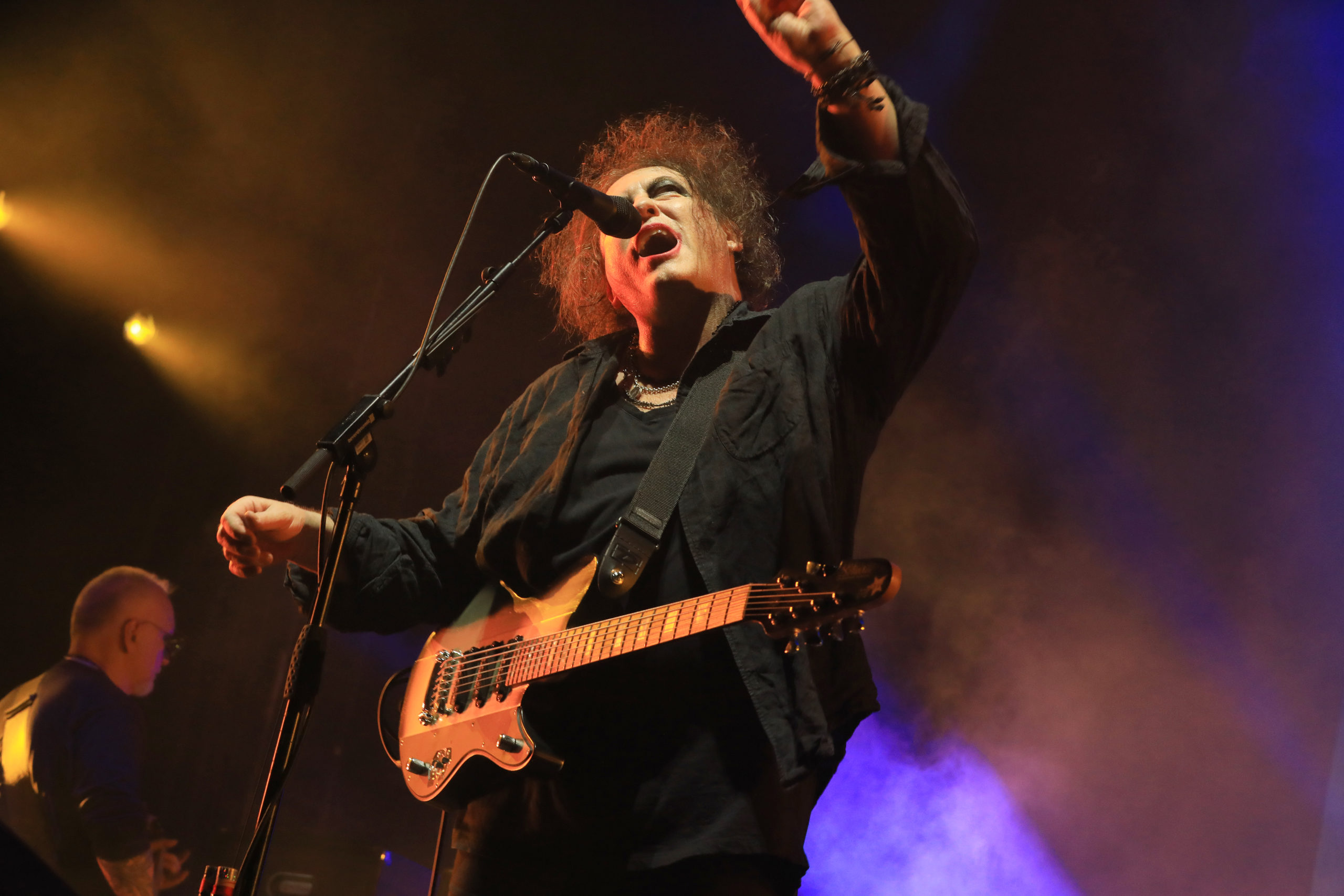 Earlier this year, The Cure played a series of Disintegration anniversary shows at the Sydney Opera House in Australia. And now the band has shared a "Director's Cut" of their performance, which includes three live videos of "Plainsong," "Pictures of You" and the album's title track. The footage was shot by British filmmaker Nick Wickham during the final night of their VividLIVE performances on May 30. Watch the three videos below.
Robert Smith said in a statement that the rest of the footage from the performance "can't be too far away."
Earlier this year we caught The Cure at the Pasadena Daydream Festival.
Read our Celebrate the Catalog feature on The Cure's complete discography.