The Hold Steady : Stay Positive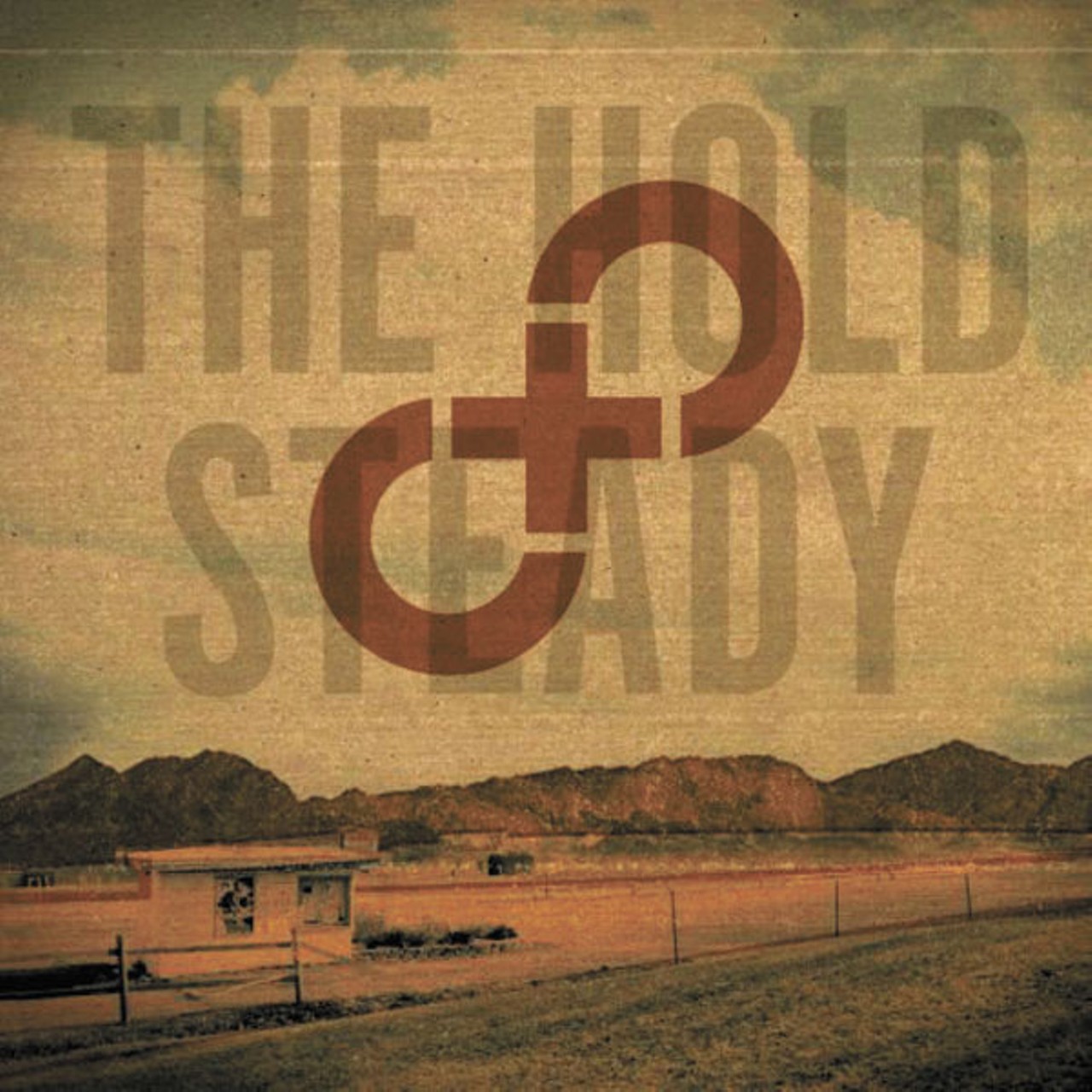 Since releasing their 2004 debut Almost Killed Me, The Hold Steady have built a reputation for creating narrative pieces with the musical language of classic rock. With guitar riffs exploding through Marshalls with all the reverence and power of The Who, Thin Lizzy and, most importantly, Bruce Springsteen, The Hold Steady mined the greats for inspiration while building up a lyrical mythology based in equal parts Minneapolis suburbs, The Bible, John Berryman, Cassavetes films, and a few more helpings of the rock 'n' roll canon for good measure. For a while, "classic rock" merely made for an apt reference point, and listening to the band's first three albums, it's not just appropriate, but stripped of its generic non-implications, holding '70s gatefold essentials to a much higher esteem than Smashing Pumpkins, The Smiths or U2.
As The Hold Steady's career has progressed, it's becoming increasingly apparent that they don't just sound like classic rock; they are classic rock. In five short years, they've built up a catalog of songs and albums that not only rock hard without spilling a drop of their Pabst pints, but prove to be incredibly dense, complex and well-crafted works of art. Craig Finn's storylines are so spindly and interwoven with references to art, fictional characters and even other Hold Steady songs, they rival Dan Bejar's own indie rock Canterbury tales. Having reached a steep plateau with their epic third album Boys and Girls In America, there seemed to be little room for the band to climb on album number four, but Stay Positive merely reveals that the band has achieved an even higher peak of rock `n' roll majesty.
Without hesitation, the New York quintet invites the listener in with the familiar but invigorating sound of "Constructive Summer," as powerful an opening statement as the band has ever recorded, rivaling the awesome surge of "Stuck Between Stations." While names like Charlemagne and Holly are noticeably absent, in their place are first person statements on the part of Finn, like "me and my friends are like/ the drums on 'Lust for Life'/ We pound it out on floor toms/ our psalms are sing-along songs." Not since Britt Daniel admitted to falling in love to "Down on the Street" has an Iggy Pop reference seemed so reverent. Even better is Finn's toast to Joe Strummer, who he dubs "our only decent teacher."
Tracks like "Constructive Summer" and single "Sequestered in Memphis" are exactly the kind of earnest, American rockers that Hold Steady fans have come to expect, though on Stay Positive, The Hold Steady also ushers in some aurally stimulating surprises, such as on "One For the Cutters" and "Both Crosses." In the former, Born To Run meets Nebraska as a baroque harpsichord melody drives the epic murder ballad about "the night with the fight and the butterfly knife," while the latter features some Jimmy Page-like guitar work and banjo accompaniment from J. Mascis, without his typical barrage of distortion and feedback.
While the new sonic tapestries provide an added level of depth to the already powerful Hold Steady sound, it's the meaty rockers who make them The Hold Steady, and the title track is about as good as they come. Swirling Hammond organ and gang "whoa-ohs" provide a sonic backdrop for Finn's narrative of growing up, but staying, well, positive: "There's gonna be a time when the scene will be less sunny/ It will probably get druggy and the kids will seem too skinny." Though a bit less explosive, "Joke About Jamaica" is similarly excellent with a dose of rock canon humor, as the band pays homage to Led Zeppelin with a spooky, minor-key sound: "They used to think it was so cute when she said dye-er maker."
Toward the end of the album, Finn even footnotes The Hold Steady themselves, reflecting, "man, we had some massive nights." And through the tales of murdered townies and kids that could use fewer drugs and better meals, there's a strong undercurrent of acceptance of adulthood, though by no means resignation that the fun is over. It's called "stay positive" for a reason; the massive nights of old may have passed, but The Hold Steady ensures with Stay Positive that there will be more in the future, as long as the pint glasses are full, the amps are turned up and Saint Joe Strummer is giving his nod of approval.
Similar Albums: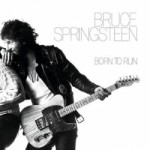 Bruce Springsteen – Born to Run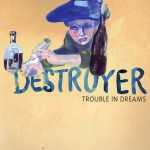 Destroyer – Trouble in Dreams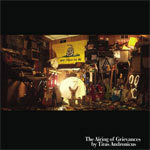 Titus Andronicus – The Airing of Grievances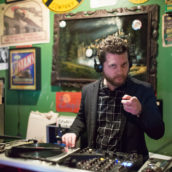 Jeff Terich
Jeff Terich is the founder and editor of Treble. He's been writing about music for 20 years and has been published at American Songwriter, Bandcamp Daily, Reverb, Spin, Stereogum, uDiscoverMusic, VinylMePlease and some others that he's forgetting right now. He's still not tired of it.