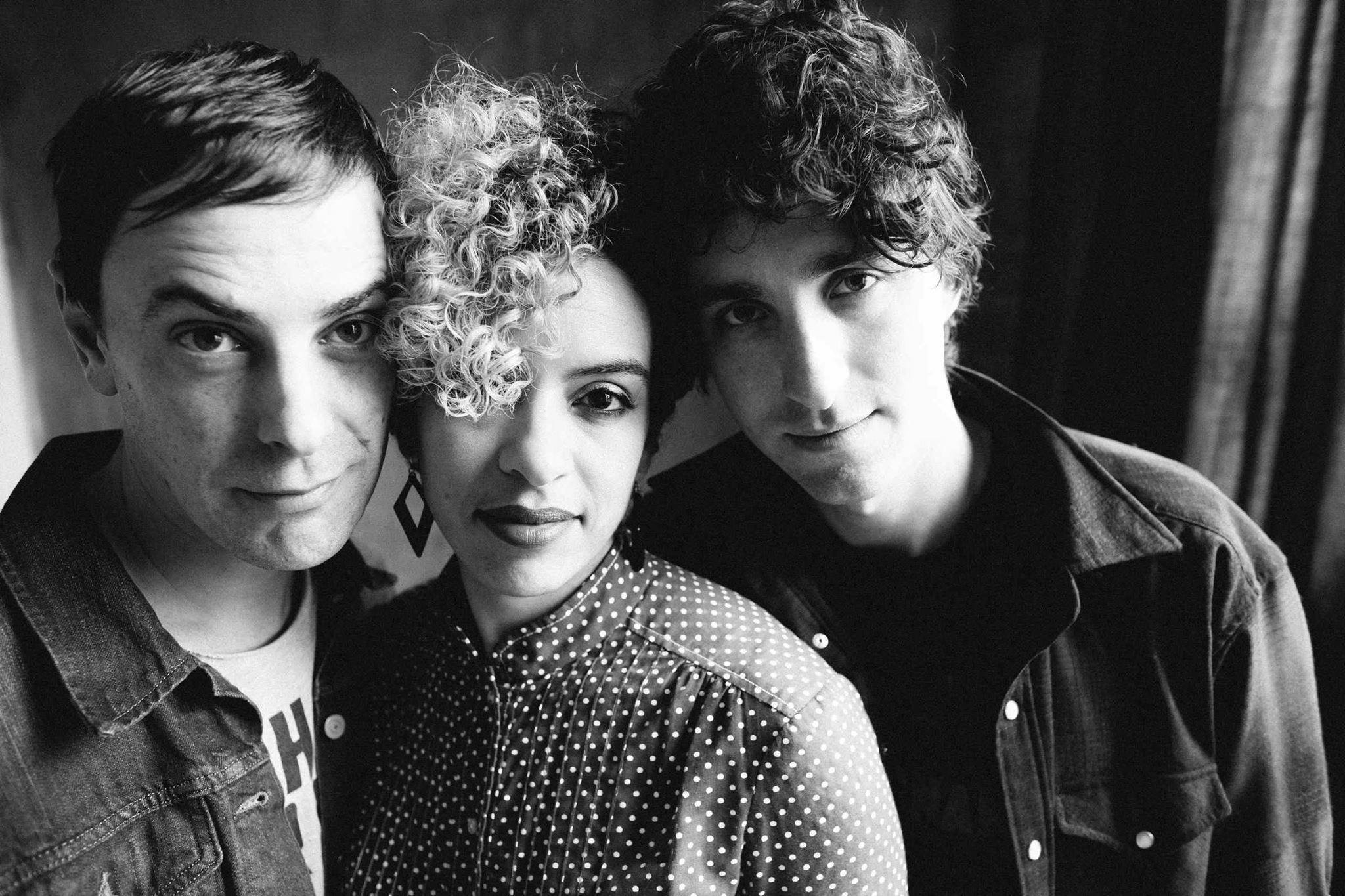 The Thermals have called it a day. After more than 15 years of playing and releasing music together, the Portland trio have posted a message on their Facebook page explaining that they've decided it's time to step away from the band:
"We are officially disbanding! After 15 years and 7 records, we feel our band has reached far beyond our initial expectations and goals, and are stepping away from it while we still cherish it. We traveled further, soared higher and played louder than we ever dreamed, and we now look forward to a new chapter in our lives, our art, and our friendship. We would like to thank all the great labels who have released our records, all the amazing people who have worked so hard for us, and most importantly our fans, who we consider to be some of the smartest, sweetest and most compassionate people in the world. We love you, and we hope to see you again some day.
Hutch, Kathy and Westin"
The Thermals' last album was 2016's We Disappear.
The Thermals' The Body, The Blood, The Machine is featured on our list of the Top 100 Punk Albums.