Thom Yorke announces new album, ANIMA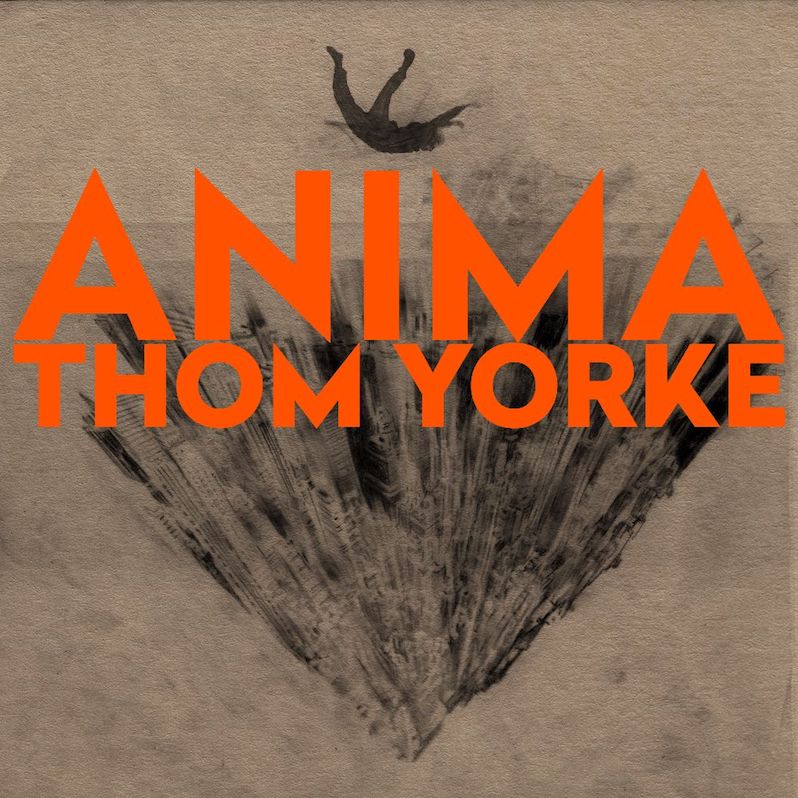 Radiohead's Thom Yorke has announced a new album. It's titled ANIMA, and it's being released on June 27 digitally and July 19 on physical formats via XL Recordings. The album will be accompanied by a "one-reeler" featuring three tracks, directed by Paul Thomas Anderson. That will be available to watch on June 27 via Netflix, but you can take a look at a trailer for it below. Also, take a look at the album's tracklist.
ANIMA follows Thom Yorke's 2018 soundtrack to Suspiria.
Thom Yorke ANIMA tracklist:
Traffic
Last I Heard (…He Was Circling The Drain)
Twist
Dawn Chorus
I Am A Very Rude Person
Not The News
The Axe
Impossible Knots
Runwayaway
Radiohead are featured on our recent list of the 30 Best Bands of the Past 30 Years.