Thom Yorke reveals details of Suspiria soundtrack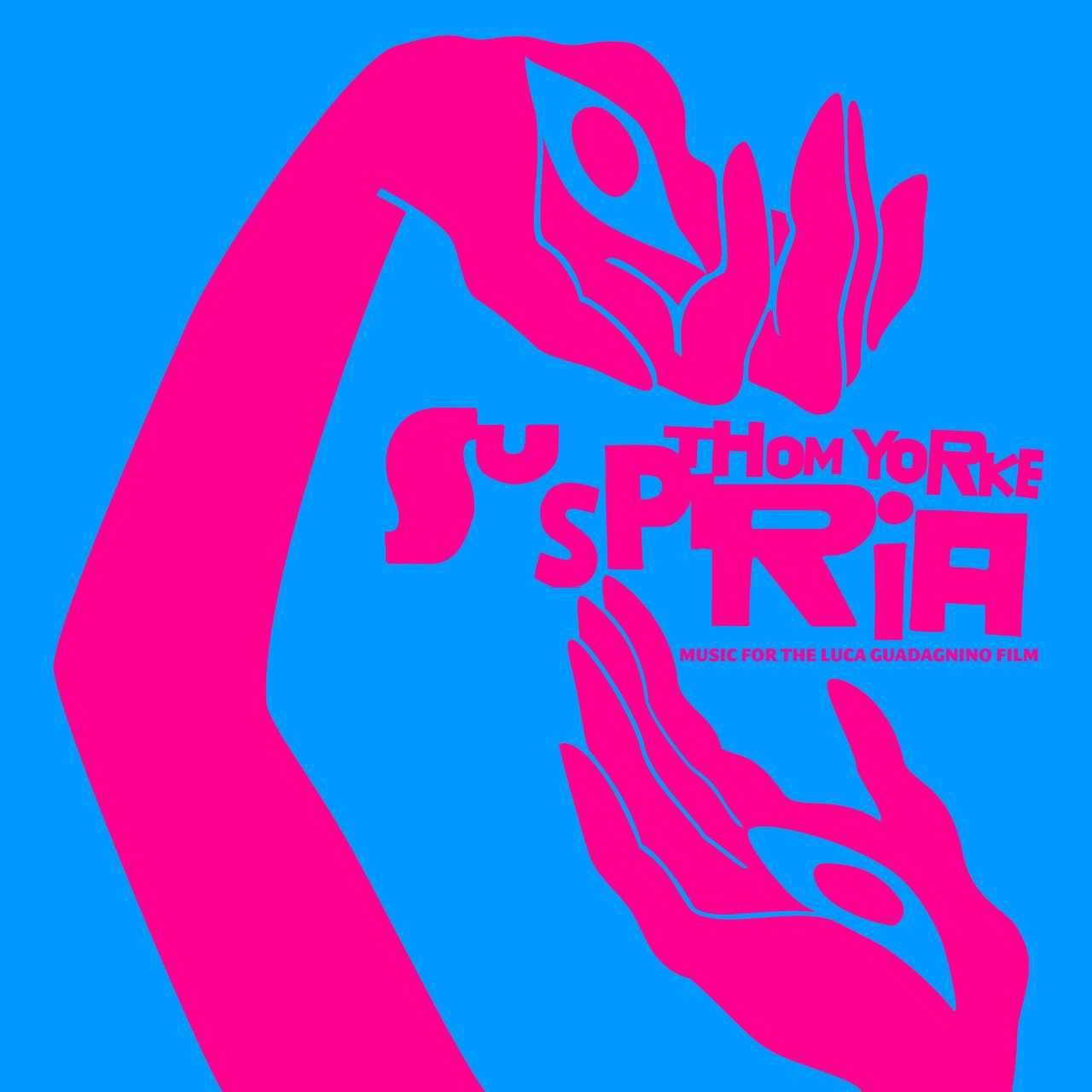 Radiohead's Thom Yorke composed the soundtrack for Luca Guadagnino's reboot of Suspiria, and today the details of the soundtrack album have been revealed. The 2xCD and 2xLP album will be released on October 26 via XL Recordings. Today, the track "Suspirium" has been released. Listen to it below.
Radiohead's most recent album is 2016's A Moon Shaped Pool.
Thom Yorke Suspiria tracklist:
CD1
1. A Storm That Took Everything
2. The Hooks
3. Suspirium
4. Belongings Thrown in a River
5. Has Ended
6. Klemperer Walks
7. Open Again
8. Sabbath Incantation
9. The Inevitable Pull
10. Olga's Destruction (Volk tape)
11. The conjuring of Anke
12. A light green
13. Unmade
14. The Jumps
CD2
1. Volk
2. The Universe is Indifferent
3. The Balance of Things
4. A Soft Hand Across your Face
5. Suspirium Finale
6. A Choir of One
7. Synthesizer Speaks
8. The Room of Compartments
9. An Audition
10. Voiceless Terror
11. The Epilogue
Radiohead is on our list of the 30 Best Bands of the Past 30 Years.