Treble Roundtable: Vinyl hand-me-downs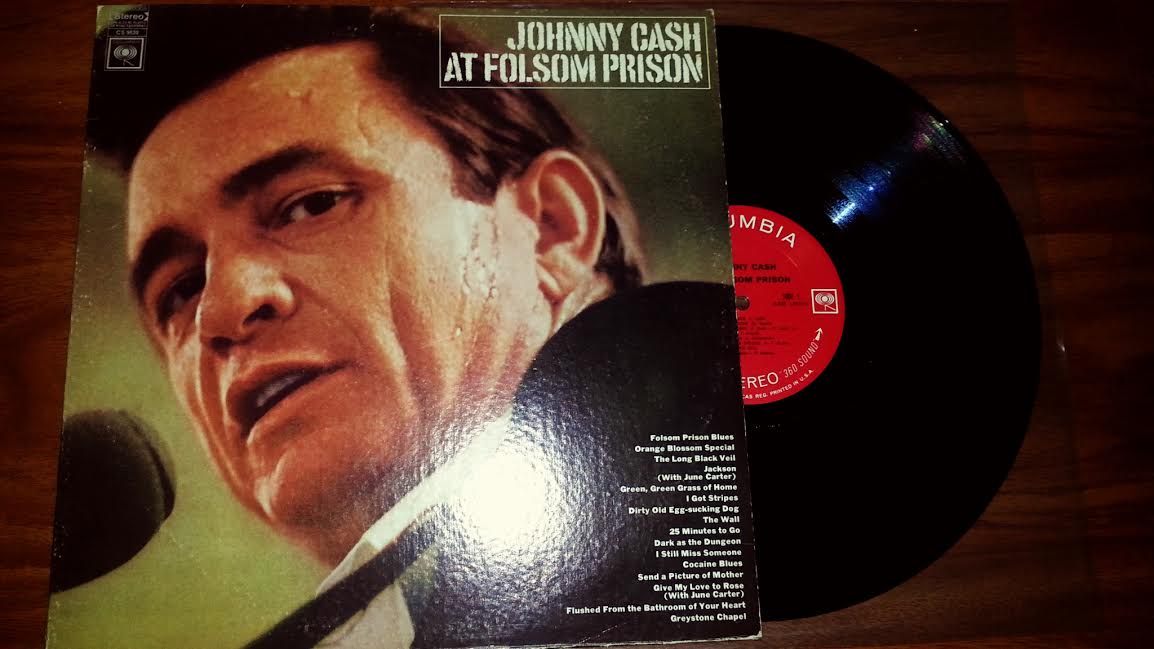 Welcome back to The Roundtable. Let's get back to the conversation. In case you're new to it, this is where Treble opens up to our readers about our individual experiences on a more personal level, without putting too much of a critical eye on it. Not that the eye ever shuts — this is simply a casual conversation. Got a question for us? Feel free to send it over to [email protected] with the subject "Roundtable topic."
This week's topic: To close out #treblerecorddaze, we go back to the origins of our vinyl habits: What record(s) did you inherit from your parents?
A.T. Bossenger: I touched on this earlier in the month but, here goes the extended version.
While I was growing up, most of the vinyl in the house was my dad's — and I wasn't exactly given the most gentle or enticing introduction to the medium. As a young adult, I developed a strong love for LPs on my own, and quickly cultivated a pretty wide array of albums. I acquired a handful of classics that I already knew I loved, but most of my gathering centered towards newer vinyl releases. So, when it came to college graduation and my grandparents asked what I wanted as a gift, my request was simple. Don't give me money. Don't buy me anything new. Just give me a bunch of your old records.
Best. Decision. Ever. Little did I know, my grands had excellent taste in country & western music; I acquired a lot of amazing classics I might not have found in such great condition otherwise. Many of them are personal favorites in my collection. The wild stand-out is a mint-condition pressing of Johnny Cash's Live from Folsom Prison. Along with a boatload of other Cash albums, they threw in a handful of Chet Atkins classics, a Glen Campbell hits collection, an Elvis Christmas album — the list goes on. There was even one from my mom's childhood collection, a well-preserved copy of Frampton Comes Alive.
Many of these albums would be some of my favorite records anyway, but a few (such as that Campbell collection) are mostly important to me for the history the vinyl holds within. When I spin those discs, I'm touching and taking care of the same vinyl that my grandparents, my mother and my aunt took care of. When I give that copy of Folsom Prison to my kids, they'll be part of that same legacy. I love my extended family, but I've never lived close to them. So, these albums make me feel a little better connected with who they are.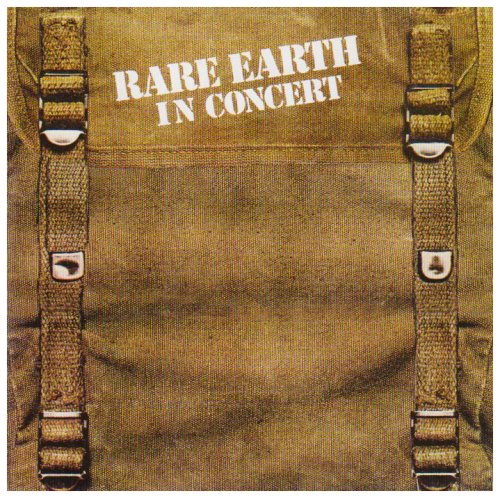 Jordan J. Michael: It took my mother a while to fully realize my obsession with vinyl, and once she did, she went digging in the basement for all of her old records. These albums hadn't been played in many years, and they all had that strange, musty, cryptic smell. There were a few records that my mother wouldn't let me take home — a Kinks bootleg, for example — but I ended up with a healthy armful of 20 albums. There were the household names: Frank Sinatra, Johnny Cash, Neil Young and Cat Stevens. There were also the somewhat lesser known: Arlo Guthrie, the James Gang featuring Joe Walsh, and Yes.
And then there was Rare Earth — the first all-white band to score a hit on the Motown label. It's a live album from 1971 that flips open at the top like a bag (the album art is a bag with straps) and says "two records in this bag" on the cover. The second track of Rare Earth In Concert, "Hey, Big Brother," starts off with a man yelling at the crowd, telling the fans to settle down or the show will be stopped. Side 2 consists of a 24-minute jam of "Get Ready," which is a Smokey Robinson song. "I Just Want to Celebrate" was one of Rare Earth's top hits, and makes for a lively start to this album. Apparently, Rare Earth In Concert is a famous record, but I had no idea of its importance to American blues rock and funk until my mother let me in on the secret.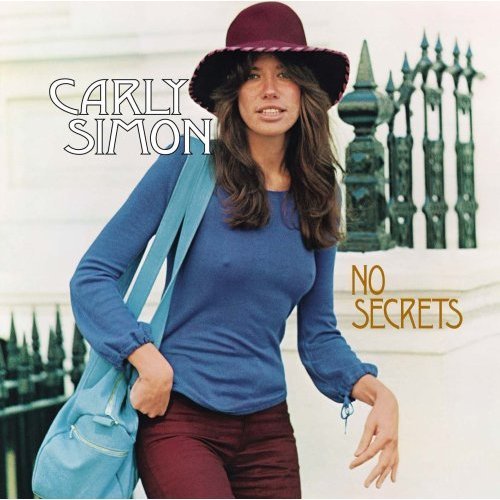 Dan Pritchett: I don't recall my dad ever listening to music, but my mother loved playing gospel CDs whenever she got the chance, which happened to be damn near every day, unfortunately. Neither of my parents owned a record player either, but my grandparents on my mother's side did before their small collection of records wound up collecting dust in the garage. A few Thanksgivings ago they kindly let me take them off their hands. Three now sit in my living room: Carly Simon's No Secrets, Frank Sinatra's Cycles, and Nat King Cole's Ramblin' Rose. These albums rarely get playing time but they're still very special to me. With the recent passing of my grandmother, it's nice scrolling through my records and seeing something that used to belong to her mixed with some of my favorite albums. These musical relics hold more than just classic pop songs like "You're So Vain" — they're mementos that will last for generations to come.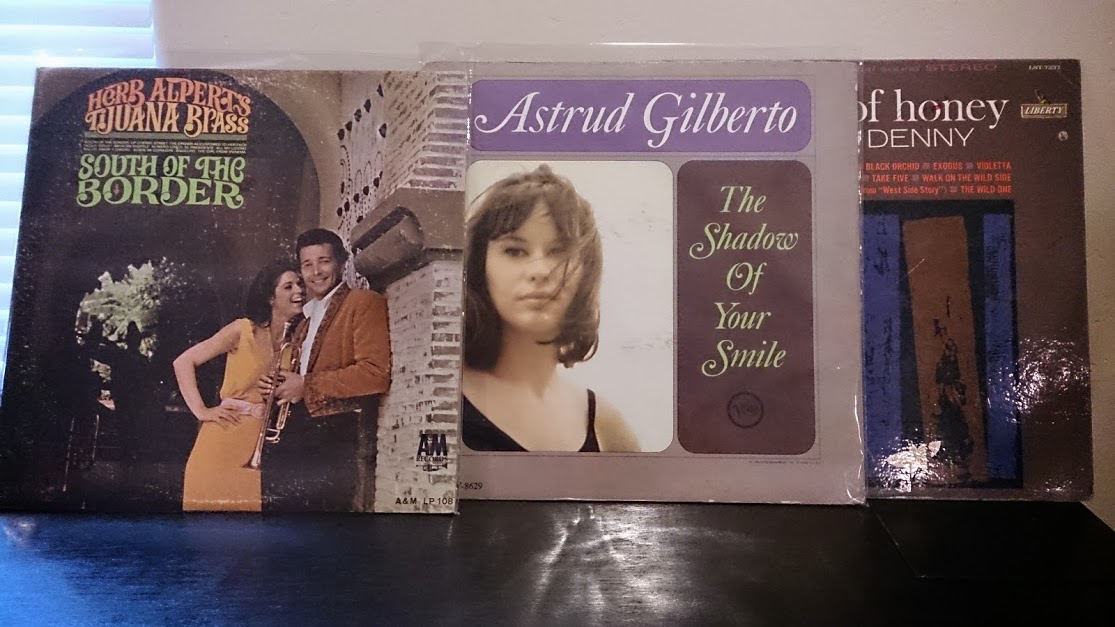 Jeff Terich: I have a lot of recollections of impressive vinyl items in the house back when I was a kid, most of which belonged to my brothers and sister. The ones that stand out most to me were a copy of The Smiths' Hatful of Hollow, and The Cure's Three Imaginary Boys, which had a pictogram tracklist (e.g. a burning picture of a pyramid for "Fire In Cairo"). It wasn't until a little bit later that I became aware of my parents' LPs — they had since embraced the new technology of compact discs — which contained familiar favorites from The Beatles and Creedence Clearwater Revisited. Of course, vinyl was pretty much on the way out — or just plain out — by that point, and I had little reason to claim them for my own, and they ended up in my brother's hands (at least I think so…).
Fast forward several years to the summer between my high school graduation and my first semester at college, when I'm compelled to buy a refurbished record player. I wasn't really sure what I wanted to hear on vinyl, just that I thought it'd be cool to have. So I raided my parents' vinyl collection, which had been mostly plucked of said Beatles and Creedence records I mentioned before. There were a fair amount of folk records, and some easy listening, which included Paul Mauriat's Blooming Hits, which features a nude, body painted woman on the cover (hard to forget that one).
The records I wanted, however, were the lounge and exotica records buried in between. I had gotten deeply into bands like Stereolab and Broadcast, Latin jazz artists like Cal Tjader, and bossa nova greats like Antonio Carlos Jobim, so when I found Astrud Gilberto's The Shadow Of Your Smile, Martin Denny's A Taste of Honey and Herb Alpert and The Tijuana Brass' South of the Border, I was pretty well stoked. Sure, some of it is a bit campy or dated at times, but I still have a blast putting these on the hi-fi, while my wife and I enjoy a cocktail on our mid-century modern couch. Groovy!